How Much Does It Cost to Replace Gutters in Charlotte, NC?
If you're looking for a new gutter system, you may be wondering where to start. After all, replacing the gutters isn't a thing that you do every day. But don't worry – with a little research, you'll be able to understand all of your gutter options and make the best decision for your home's needs. A good place to start is with the cost of the gutter system.
How Much Does a Gutter Replacement Cost in Charlotte, NC?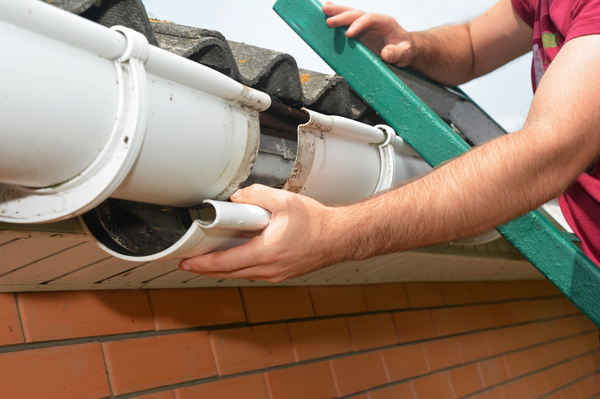 The cost of a gutter system depends on a number of factors, but one of the biggest is the type of material you choose. Gutter systems come in several materials, with some of the most common ones including copper, aluminum, stainless steel, and vinyl.
Each material has pros and cons, and each has its own price range as well. You may want to start with the appearance of the material and how well it compliments your home, or you may choose to begin with which materials hold up best in your climate – for example, vinyl may begin to break down in very harsh winters. It's important to talk to your gutter contractors about the pros and cons of the material, as well as understand the price ranges. Next, take a look at how gutter system material costs break down.
| | |
| --- | --- |
| Type of Gutter | Cost per Foot |
| Vinyl |  $3.39 – $4.09 |
| Stainless Steel | $5.67 – $6.21 |
| Copper | $23.82 – $25.46 |
| Aluminum | $3.33 – $6.05 |
Other Factors that Influence Gutter Replacement Costs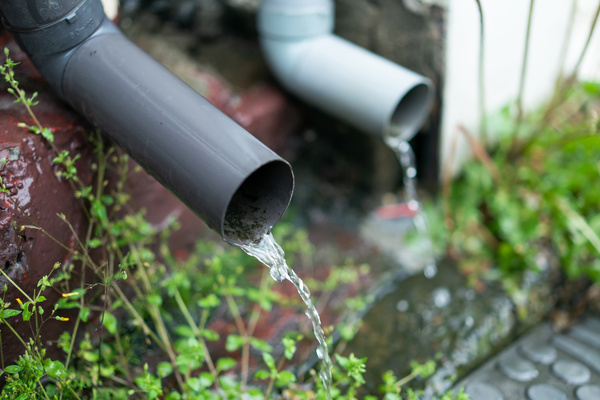 While gutter materials are a significant consideration, there are other factors that can have an important influence on the cost of your gutters, so it's essential to understand them and take them into account.
Labor

: If labor costs are on the rise, your installation costs will be as well.

Gutter sizing

: Many houses just need standard-size gutters, but if yours need to be customized, that will mean extra work, possibly extra materials, and extra money.

Area of the house

: Larger houses need more gutter system coverage and add to the costs. 

The layout of the roof

: Even roofs that are the same size may come with different costs because some roofs are more complicated than others. An unusual layout or the existence of various roof features can increase complexity and add to the cost.

Removal of old gutters

: Removing old gutter systems has costs as well. Be sure to ask your gutter installer if this is included in their estimate so you can consider the cost.

Extras

: Do you want a gutter heater? Gutter guards? Additional splash blocks? These may be extra and not included in a basic estimate, but they can add a lot of value and functionality to your home's gutter system.
Questions to Ask Your Contractor
Often, finding the right contractor means asking the right questions. And many people don't know what questions they should ask a gutter contractor – this is where mistakes can come in. Some of the most important questions you can ask include:
What's included in your estimate?

Is gutter replacement your company's specialty?

Do you have examples of local work I can see?

Can you show me your proof of licensing, bonding, and insurance?

Can you explain your warranty options to me?
Looking for affordable gutter replacement in Charlotte? Our experts at Lednor Home Solutions can help you calculate the cost. Get started.