How Much Does It Cost to Replace Gutters in Chevy Chase, MD?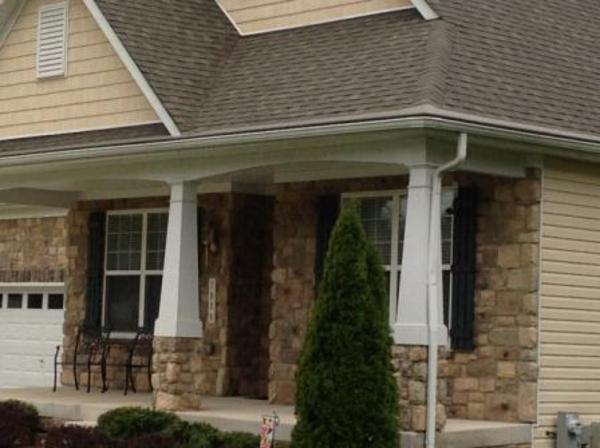 If you're looking at a purchase of new gutters this year, how much will they cost? That's a question that's more complicated than it looks. When you're thinking about new gutters, you need to consider many different factors, including the size and shape of your home, your location, and your gutter materials. Unraveling all of the different factors that go into your gutter cost can be difficult. This guide to gutter estimates will help you understand how much your project might cost.
How Much Do Gutters Cost in Chevy Chase, MD?
If you live in Chevy Chase, you will have a wide variety of gutter materials and prices to consider. Aluminum gutters run from $5.27 to $9.56 per square foot, while vinyl is also affordable at $5.23 to $6.32 per square foot. Steel gutters are more expensive overall: between $8.75 and $9.59, while copper gutters run between $36.80 to $39.33 per square foot. Each material has a different price point, and it is the material that dictates a large part of your project cost. However, this is not the entire story when it comes to gutter pricing.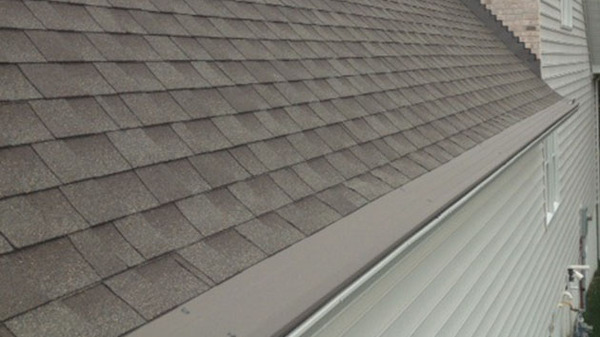 Other Factors That Affect Costs
While materials are a large factor in determining gutter costs, there are many more factors involved when it comes to your gutters. These include:
Your home's size and layout. The number of levels you have influences your gutter cost. The more challenging it is to install gutters on a multi-level home, the higher the cost will be to install those gutters. Also, the number of corners you have on your home matters too. If your home is quite complex in its overall layout, this leads to more cuts or customization of your gutters, which means higher costs.
When it comes to gutter cost, the size of your gutters matters. Larger gutters such as 6-inch gutters have a higher capacity for rainwater and may be necessary in some areas. However, they also come at a higher cost.
The cost of labor in your local area will determine the overall price of the project as well. When there are higher labor costs, your entire project will have a higher cost.
Waste removal also costs money. The cost to remove old materials from the gutter project may be included in your estimate, but it might not be included. This cost runs between $13 to $15 for each 25-foot segment of old gutter that is removed. Be sure to ask about this to see if it is included in your project cost.
If you're installing a gutter guard, new splash blocks, or extra downspouts, all of these will come at an additional cost too.
Questions to Ask Your Contractor
As you get ready to install new gutters on your home, get the best quality and the best cost for your gutter project. Ask questions of your contractor, and you'll learn more about your gutter costs and options:
What is included in my gutter estimate?
How long has your company been operating? Does your company focus on gutters?
Do you have any work samples or local references?
Are you licensed, bonded, and insured?
What does your warranty cover? Is it transferable to a new owner?
Ask questions prior to choosing a contractor so that you can feel confident in the company you've chosen.
As you work with us at Lednor Home Solutions, know that you're working with a company that has over 35 years of experience replacing gutters across the country.
Looking for affordable gutter replacement in Chevy Chase? Our experts at Lednor Home Solutions can help you calculate the cost. Get started.