How Much Does It Cost to Replace Gutters In Doylestown, PA?
A beautiful and functional home has a strong gutter system in good repair. You may not think much about gutters, but you'll probably notice if your gutter system isn't working correctly because you'll see evidence of damage to your foundation, siding, roof, or landscaping.
If you know that your gutter system is getting ready to go, a replacement is the best way to make sure that your home remains in good condition.
Read on to find out about gutter replacement in your area.
How Much Does a Gutter Replacement Cost in Doylestown, PA?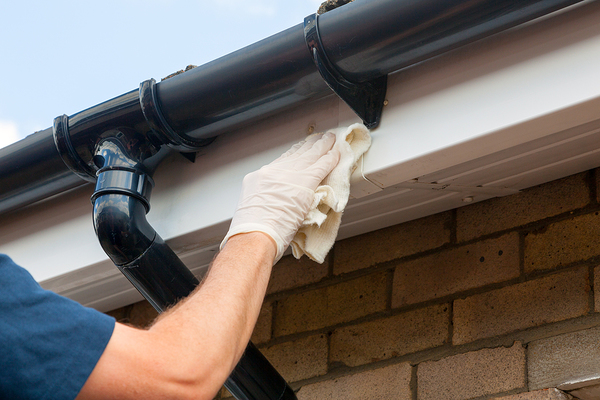 If it's time to replace your gutters, you may decide to replace them with the gutters made from the same material or you might choose to try something new. The decision is yours, but you should discuss all of your options with your gutter contractor before you choose. The most common materials people choose are stainless steel, aluminum, vinyl, and copper.
The different gutter materials have different price points. For example, in your area, stainless steel gutters can run between $8.10 and $8.87, while copper gutters range from $36.80 to $39.33. Price isn't the only factor that matters, as we'll discuss, but it's an important one. Take a look at the chart below to see the cost ranges for each of these materials.
| | |
| --- | --- |
| Type of Gutter | Cost per Foot |
| Aluminum | $4.74–$8.60 |
| Vinyl | $4.83–$5.83 |
| Stainless Steel | $8.10–$8.87 |
| Copper | $36.80–39.33 |
Other Factors That Influence Gutter Replacement Costs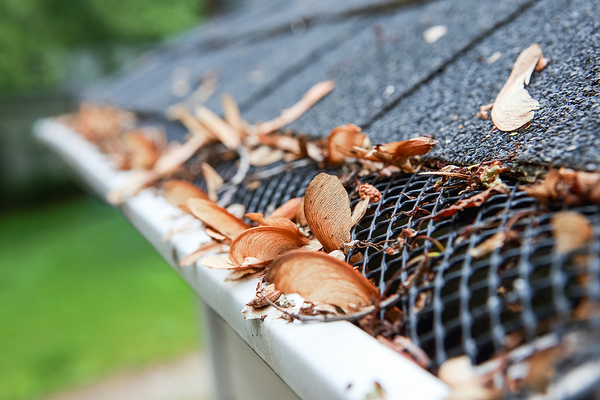 Your choice of gutter materials will make a big difference to the final price of your installation, but it isn't the only thing you'll need to think about. Take a look at some of the other important items and considerations that will factor into your gutter replacement cost.
Labor: What is the price of labor in your area? Remember, the workers who will do the installation on your home will need to be paid.
Size: The average price of a gutter installation assumes you'll be purchasing standard size gutters. If you need a custom size, talk to your contractor, because larger or custom-sized gutters usually cost more.
Roof Size: The bigger your home, the bigger the roof that needs to be covered, and the more gutter material you'll need. Therefore, a larger roof means you'll likely need to pay more for gutter installation.
Roof Layout: It's not just the size of the roof that you'll need to think about. Do you have a lot of different features, corners, or angles on your roof? If you do, it will take more work to install your gutters and that will increase the cost.
Gutter Removal: Some contractors include the removal of the old gutter system in their estimate and some don't. Make sure to ask your contractor if this cost is included in your quote, and if not, ask how much gutter removal will cost.
Add-ons: You can add additional splash pads, gutter heating systems, gutter covers, and other extras to your gutter system to add value to your system. Ask your contractor ahead of time how much these items will cost.
Questions to Ask Your Contractor
It's always a good idea to get a couple of different estimates before choosing a contractor. Here are some questions that you should ask any contractor you are considering.
What's included in your estimate? Is the estimate free?
Is gutter replacement a service that your company specializes in?
Do you have local references I can speak to?
Is your company licensed, bonded, and insured?
What is covered under the warranty? How long will the warranty last?
Looking for affordable gutter replacement in Doylestown? Our experts at Lednor Home Solutions can help you calculate the cost. Get started.