How Much Does It Cost to Replace Gutters in Great Falls, VA?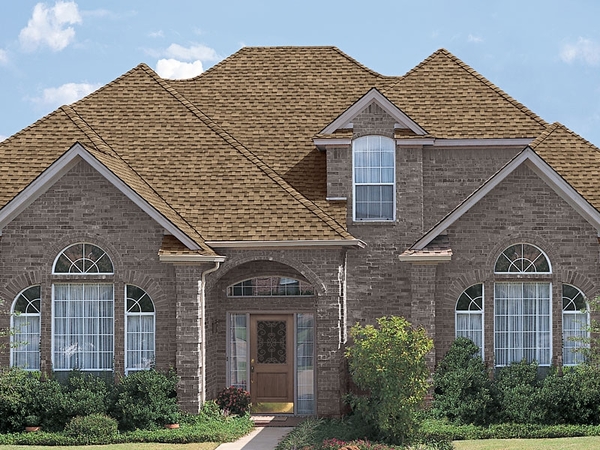 How much will it cost to replace your gutters? The answer is more complex than it might seem. Replacing your gutters is a process that involves a lot of consideration. What kind of gutters do you want? How large should they be? The cost of your gutters will depend on many different factors.
The Cost of a Gutter Replacement in Great Falls, VA
How much will a gutter replacement cost if you live in Great Falls, VA? That depends in part on the type of gutter material that you choose. Gutters are not just gutters: they can be made from aluminum, steel, vinyl, or copper. Copper gutters run at the highest end of the cost range, coming in at $36.80 to $39.33 per linear foot. Aluminum and vinyl gutters are on the lower end, ranging from $5.27 to $9.56 per linear foot for aluminum, and $5.23 to $6.32 per linear foot for vinyl. Stainless steel sits in the middle at $8.75 to $9.59 per linear foot.
| | |
| --- | --- |
| Type of Gutter  | Cost per Foot |
| Aluminum | $5.27–$9.56 |
| Vinyl | $5.23–$6.32 |
| Stainless Steel | $8.75–$9.59 |
| Copper | $36.80–$39.33 |
Other Factors That Influence Gutter Replacement Cost
What are the other factors that can affect the cost? The cost of your gutter replacement project isn't just about materials: a number of other factors will determine where your gutter project sits on the cost scale. These include:
The size of your gutters. While the typical gutter size is 5 inches in diameter, some need to be larger. If your home needs very large or custom gutters, these will come at a higher cost.
The number of levels in your home. Installing gutters at high or multiple levels is more challenging for workers. Therefore, your gutter installation will be more expensive.
The cost of removing old materials can add up. Check with your gutter professionals to see if this cost will be included in the overall project estimate.
The extras that you add to your gutter project. For instance, if you want a gutter heating system or gutter covers, these are very beneficial for your home, but they will cost extra, as will smaller additional items such as the ones listed in the chart below.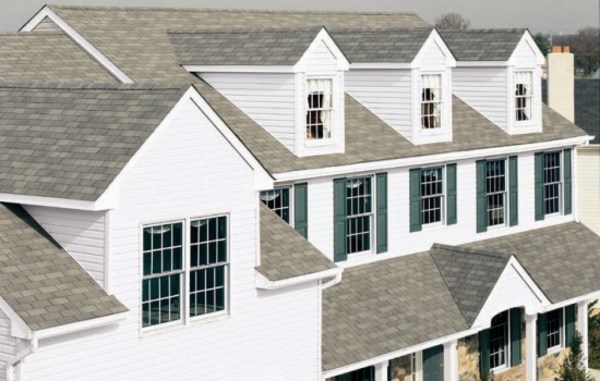 Questions to Ask During Your Gutter Estimate
What questions should you ask when you meet with a gutter replacement professional? Here are a few that will help you make an informed decision about your gutter contractor and project:
What is your experience with working on gutters? Does you company focus on gutter repair and replacement?
Who will be working on our project?
Do you have any references or examples that you can share with us?
Are there any extra costs that will be added to this project?
Does your estimate include disposal of the old gutters?
Looking for affordable gutter replacement in Great Falls? Our experts at Lednor Home Solutions can help you calculate the cost. Get started.