How Much Does It Cost to Replace Gutters in Hendersonville, TN?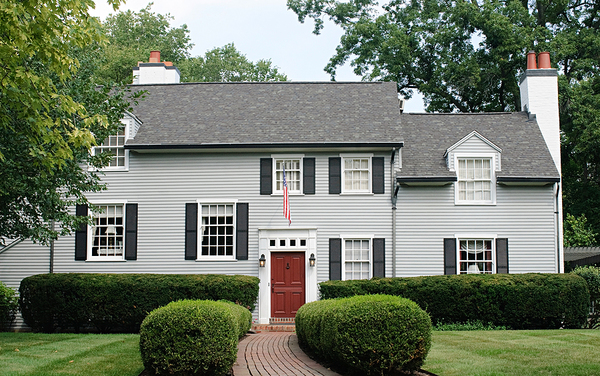 Do you need new gutters? If you've patched your gutters and they're still sagging and leaking, chances are that a gutter replacement project is in your future. Replacing your gutters is a great thing to do for your home. New gutters will protect your roof, your siding, your landscaping, and your foundation.
However, any home project costs money. How much will it cost to replace your gutters if you live in Hendersonville?
How Much Do Gutters Cost in Hendersonville, TN?
If you live in Hendersonville, gutter prices range between $4.24 to $32.17 per linear foot. The wide price range is due to the fact that gutters can be made from different materials. For instance, copper gutters are very expensive, while aluminum and vinyl gutters are not. Here are the costs that you can expect to pay if you live in Hendersonville:
| | |
| --- | --- |
| Type of Gutter | Cost per Foot |
| Aluminum | $3.33 – $6.05 |
| Vinyl | $3.39 – $4.09 |
| Stainless Steel | $5.67 – $6.21 |
| Copper | $23.82 – $25.46 |
Factors That Affect Cost
What factors determine the cost of your gutter project? There are many different factors to consider in addition to the cost of the material your gutters are made of. These include:
The size of your gutters. Higher-capacity gutters such as 6-inch or custom gutters will likely cost more.
The size of the home, specifically the number of levels. It can be more difficult for your installers to add gutters to homes with multiple levels, and this can influence the gutter cost.
The layout of your roof. Roofs with a lot of angles, peaks, corners, and downspouts require additional work as the gutters will probably need to be made or cut to size.
The cost to remove old materials may or may not be included in your estimate. You should ask your gutter contractor about this to confirm.
Additions such as new splash blocks, downspouts, gutter covers, and gutter heating systems will also factor into the final cost.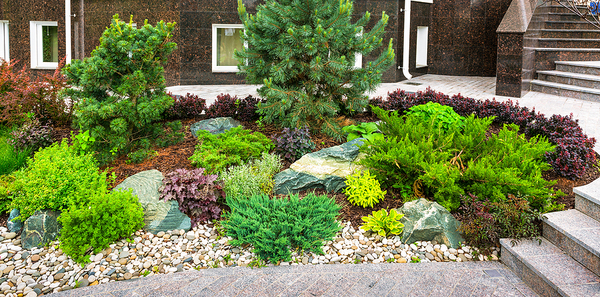 Questions to Ask Your Contractor
As you work with gutter contractors, make sure that you ask good questions to ensure that your gutter project goes as well as you expect. Asking the following questions upfront can help make your project flow more smoothly.
How much is an estimate?
Is debris removal included in the estimate?
What is your company's experience in this area of work?
Do you have local references that you can share?
Are you licensed, bonded, and insured?
Does your project have a warranty? If so, how long does it last, and what does it include?
Asking these questions will help you have the best possible experience with your gutter replacement project.
Looking for affordable gutter replacement in Hendersonville? Our experts at Lednor Home Solutions can help you calculate the cost. Get started.