How Much Does It Cost to Replace Gutters in Lebanon, TN?
As a homeowner, you might not realize how important your gutters are. When they're working properly, gutters have a way of fading into the background. If they were in relatively good shape, you may only notice them when they need to be cleaned out. But if your gutters break or stop functioning correctly, you'll know it pretty quickly.
Here's what what you need to know about gutter replacement costs in Lebanon, TN—so you'll know what to do when you need to replace your gutters.
How Much Does a Gutter Replacement Cost in Lebanon, TN?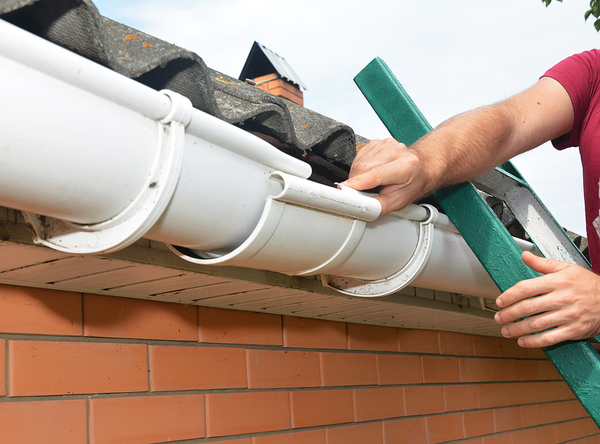 If your gutters aren't working probably, you'll know, because they'll allow rain to pool on your roof, or they'll allow water to damage your siding, foundation, and landscaping.
If you know you need new gutters, you can focus on moving on to the next stage—choosing a material for your new gutters.
Your new gutters can be the same material as your old gutters if you want, but they don't have to be. The most common gutter materials are vinyl, copper, aluminum, and stainless steel. Each of these materials has a different price point.
Take a look at a detailed breakdown of gutter material costs in your area:
| | |
| --- | --- |
| Type of Gutter | Cost per Foot |
| Aluminum | $3.35 – $6.08 |
| Stainless Steel | $5.72 – $6.27 |
| Vinyl | $3.42 – $4.13 |
| Copper | $24.05 – $25.70 |
Other Factors That Influence Gutter Replacement Costs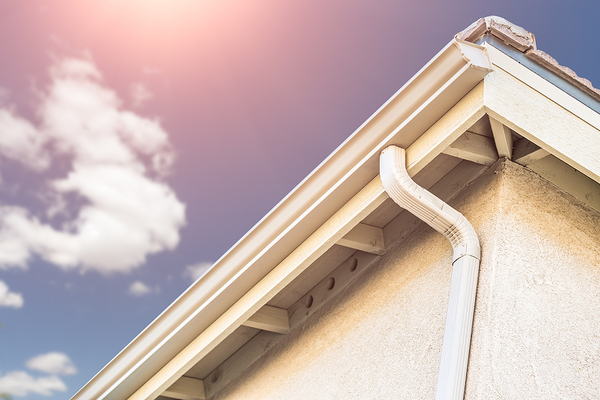 Materials are important, but they aren't the only costs you'll need to think about when it comes to replacing your gutters. Take a look at some of the other costs involved:
Labor costs: This is the cost to pay for the workers who will install your gutters
Sizes: You need to let your contractor know if you need a custom-sized gutters. Custom sizes or larger-than-average-sized gutters will cost more than standard gutters.
Roof sizes: Homes with smaller roofs usually require less work and less material, while homes with bigger roofs take more work and more material to complete.
Roof Layout: How many roof features do you have? Is your roof pretty simple, or does it have lots of peaks and angles? The more complex the roof, the higher the cost usually is.
Gutter removal: Ask your contractor if the cost of removing your old gutters is included in your estimate. If not, ask for a quote for that, too, because it will definitely need to be done.
Add-ons: Want to add value to your gutter system? Ask about add-ons like gutter covers and gutter heating systems. They'll add to your cost upfront, but they'll help keep your gutters in great shape for the long-term and so pay for themselves over time.
Questions to Ask Your Contractor
Asking a lot of questions can help you make an informed decision about which contractor to choosing for your gutter replacement project. Take a look at a some of questions that you should ask:
What's included in your estimate? Is the estimate free?
Do you specialize in gutter replacement?
Do you have local references I can talk to?
Is your company insured? Are you properly licensed and bonded?
What are my warranty options and how long do your warranties last?
Looking for affordable gutter replacement in Lebanon? Our experts at Lednor Home Solutions can help you calculate the cost. Get started.