How Much Does It Cost to Replace Gutters In Norristown, PA?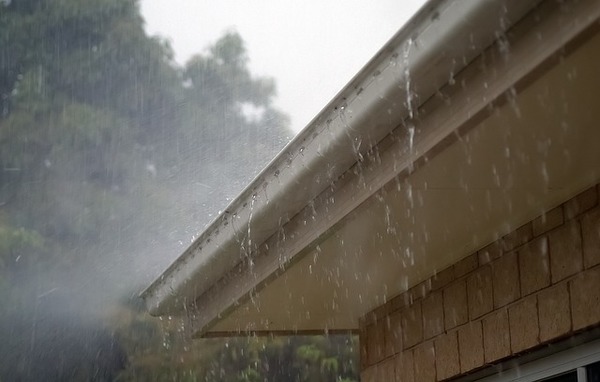 You may know that your home's gutters help protect your roof from water damage, but did you know that they also protect the siding and foundation of your home, and even your landscaping? It's true.
That means that when it's time for the important job of gutter replacement, you'll want to choose the best option available at the price that makes the most sense for your budget.
Here are some of the things you should know about the cost of replacing gutters.
Figuring out the cost of your gutter replacement project in Norristown, PA starts with the material you choose for your gutters: vinyl, aluminum, stainless steel, or copper. Each material has its own price range, which can vary from state to state and city to city.
Aluminum and vinyl gutters are more affordable. Copper gutters, while the most expensive and often purchased for restoration projects, tend to last longer. The decision about which material to use may depend on more than just price, but for most homeowners, price is an important factor.
Take a look at the average cost for gutters in the Norristown area:
| | |
| --- | --- |
| Type of Gutter | Cost per Foot |
| Aluminum | $4.74–$8.60 |
| Stainless Steel | $8.10–$8.87 |
| Vinyl | $4.83–$5.84 |
| Copper | $34.03–$36.37 |
Other Factors that Influence Gutter Replacement Costs
While the material you choose matters, it's important to be aware of the other costs that can influence the final price for gutter replacement in Norristown.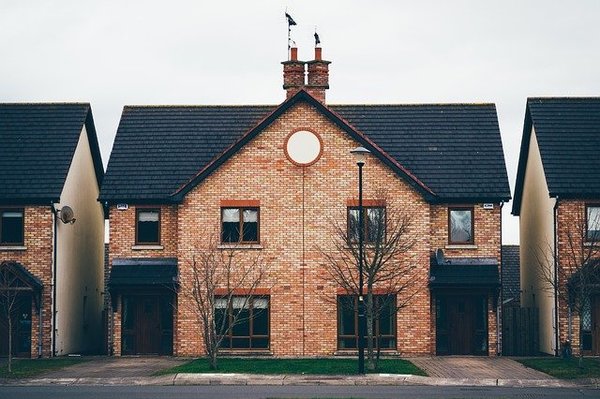 In addition to the material itself, some of the factors that impact cost include:
Labor: Labor costs, like material costs, often vary by location.
Gutter size: The standard size for gutters is about five inches. If you need larger or custom-sized gutters, you'll probably need to pay more.
Size of your home: The size of your home affects how much material will be needed and how challenging the job will be, and this will affect your final cost.
Layout of the roof:  More complex roofs require more work and will cost more. For example, if your roof has extra downspouts, an unusual shape, or many corners, this will add to the cost.
Debris removal: The existing gutters will need to be removed and taken away before the new gutters can be installed. This can add to the final cost too, if it isn't included in the estimate given to you by your contractor.
Add-ons: Need new splash blocks? Want a gutter heating system? How about gutter covers? Add-ons enhance your gutter system and help keep your gutters in good shape for the long-term, but will increase the final, upfront cost.
Questions to Ask Your Contractor
Choosing the right contractor for your gutter replacement project is important. You need a contractor who does high-quality work and stands by it. Here are some of the questions you should ask your gutter contractor.
How much does the estimated cost? What is included in my estimate?
Is gutter replacement something your company specializes in?
Can you show me some examples of work you've done locally?
Is your company insured and bonded? Can I see your license?
What are my warranty options? How long will my warranty last?
Looking for affordable gutter replacement in Norristown? Our experts at Lednor Home Solutions can help you calculate the cost. Get started.