How Much Does It Cost to Replace Gutters in Springfield, VA?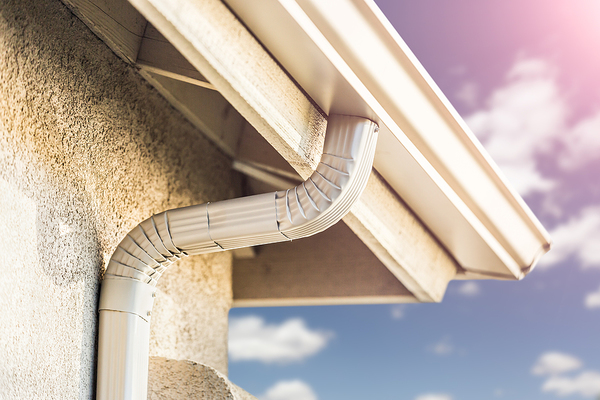 Whether your gutters have recently been damaged, or are getting old, or you've decided to upgrade, getting new gutters is a way to both protect and visually update your home's exterior. Older gutters that leak can cause problems with your siding, landscaping, and foundation. These problems can be solved with a gutter replacement. How much will that gutter replacement cost if you live in Springfield, VA?
The Cost of a Gutter Replacement in Springfield, VA
How much does it cost to replace your gutters if you live in Springfield, VA? This depends a lot on what kind of gutters you decide to get. Some gutters such as aluminum and vinyl are quite affordable, while other gutters such as stainless steel and copper are more expensive. Copper gutters in particular are quite expensive due to the material involved—they are often used to update historic or higher-end homes. Here's what you can expect to pay for a gutter replacement:
| | |
| --- | --- |
| Type of Gutter | Cost per Foot |
| Aluminum | $5.27 – $9.56 |
| Vinyl | $5.23 – $6.32 |
| Stainless Steel | $8.75 – $9.59 |
| Copper | $36.80 – $39.33 |
Other Factors to Consider in Your Gutter Cost
While the main factor to consider in your gutter cost is the material, you'll also need to consider many other factors when it comes to choosing a gutter replacement. These factors include:
The cost of living in your area. You can't change this, but it can explain why friends in another city had a higher or lower cost for their gutter project.
Sectional versus seamless gutters. Seamless gutters come at a higher price because they need to be installed by a company. However, they tend to have fewer problems with warping and leaking.
The size and shape of your home. If the design and/or roof of your home has many corners and edges, then the price could be higher since your gutter project will be more complex. And if your home has multiple levels, you can expect to pay more for installation, as it's more difficult to install gutters on higher levels of homes.
Gutter removal will also have a cost, and the cost of disposing of old materials may or may not be included in your original estimate.
The extras that you choose to add to your gutter project, such as gutter covers, will influence the total cost as well. However, those extras often provide long-term benefits. Gutter covers, for example, can protect your gutters from debris accumulation, overflows, and damage.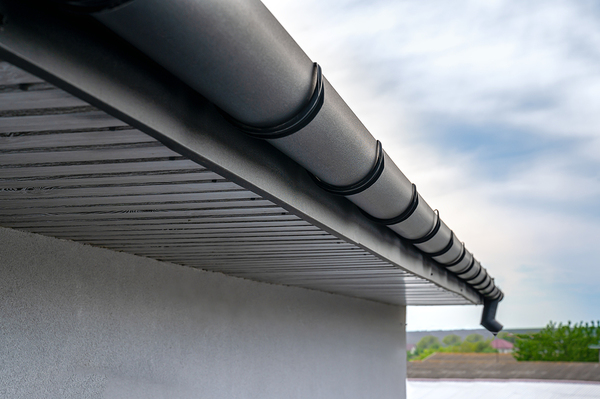 Questions to Ask Your Gutter Contractor
When you're choosing a gutter contractor and getting multiple estimates, ask questions to ensure that you're going to be working with the company that's the right fit for you. In particular, ask about:
Their experience in gutter replacement. Is this the focus of their work? How long have they been doing this?
Do they have references that they can share with you?
Are their employees licensed, bonded, and insured?
Are there any additional or hidden costs or recommendations?
By asking questions like these, you can evaluate contractors and choose a company that is experienced and a good fit for your project.
Looking for affordable gutter replacement in Springfield? Our experts at Lednor Home Solutions can help you calculate the cost. Get started.