Do Gutter Vacuums Really Work?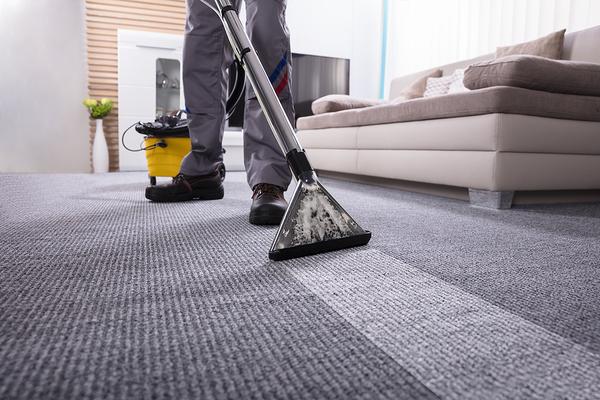 Grotty gutters are the bane of many homeowners during the fall. Standing on a ladder in the rain with gloves on, cleaning the gutters, does not seem like the most pleasant option on a fall day. That's why many homeowners turn to gutter cleaning alternatives to ensure that their gutters flow easily.
Gutter vacuums are one of the gutter cleaning options. Do they work? When should you use them?
What is a Gutter Vacuum?
A gutter vacuum is a device that's similar to a home vacuum, except that it is used to extract larger debris from your gutters. The gutter vacuum is a wet/dry vacuum, because you need to be sure that you can extract both wet and dry materials without damaging the gutter. You need a long extension for your wet/dry vacuum. These extensions generally come in gutter vacuum kits.
These extensions are key for your safety. Dreamlands Design states that "with the right vacuum extensions, you can easily reach your gutters from the safety of the ground, meaning that you will no longer have to worry about any type of falls."  This is important, since in the United States every year, "there are more than 164,000 emergency room-treated injuries and 300 deaths in the U.S. that are caused by falls from ladders," according to NACHI. 
The Benefits and Drawbacks of a Gutter Vacuum
The biggest benefit of a gutter vacuum is that it means that you do not need to climb on a ladder to scrape out the inside of your gutters. Instead of using your hands to scoop out material, you can vacuum it up.
Unfortunately, gutter vacuums only work with some debris. If you have debris that is caked to the bottom of your gutter, it's possible that the vacuum will not clear it up. It's much harder to get out of the gutters. To use a gutter vacuum most effectively, you should do it frequently, before small, flat, and sticky debris gets stuck to the bottom of your gutter.
Gutter vacuums also require ongoing work. If you'd just like to stop cleaning your gutters, they're not the option for you. If you don't mind gutter cleaning but want a safer way to do so, they are a sound option.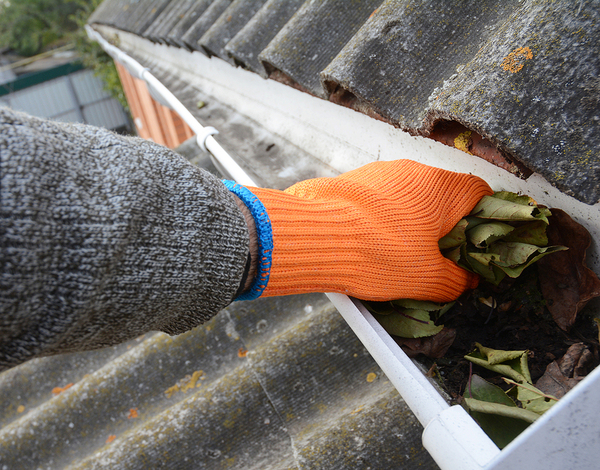 Other Ladder-Free Ways To Clean Your Gutters
While a gutter vacuum can be an effective way to clean your gutters, there are many other ways to keep your gutters clean. If you'd like to eliminate frequent gutter cleaning entirely, adding a gutter cover to your gutters may be the way to go. With a gutter cover, you can stop cleaning your gutters, because debris slides off the edge of the cover and onto the ground. You need to get the right kind of cover, though. Wire mesh covers and foam inserts don't last long before they too need to be cleaned. On the other hand, nose-forward gutter cover designs send debris off the edge and do not need to be cleaned.
At Lednor Home Solutions, we've spent many years working with homeowners like you to solve your gutter problems. Whether you need a gutter replacement, gutter cover, or gutter heating system, we're here for your home.  Schedule a free estimate today.