Do You Need Approval to Add an Awning?
Americans have learned to expect a certain amount of government intrusion into their daily lives. For example, every time you fill up your tank, you have to pay over 18 cents to the folks in DC for each gallon you pump into your car. You even have restrictions on what you can and cannot put into your mailbox. And none of us like paying those pesky property taxes.
But can your local government make you get approval before you can install an awning on your own home or business?
It depends. But in some places, the answer is yes.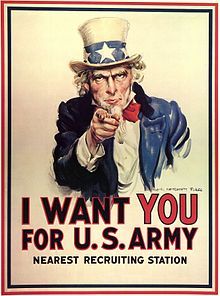 "Did I say you could put up that awning?"
Why Are There Regulations?
Like it or not, most home and business owners must adhere to certain rules regarding their property. Different entities enforce these regulations in different locations — from state, county, and city governments to zoning, district, and subdivision boards to neighborhood associations, historic building societies, and deed restriction panels.
The purpose of these governing bodies is to maintain a certain consistency in quality and/or appearance of a grouping of homes or businesses. After all, nobody wants to have to live or work next door to a building with a giant inflatable gorilla on top of it.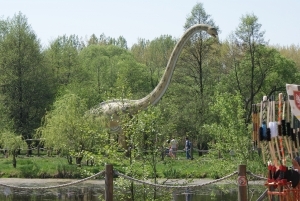 Or a dinosaur in their yard. That looks kinda tacky, too.
How to Follow the Rules
It's essential that you obtain information about permits and approval processes in your area. These days, many of the regulations for a particular home or business can be found online at a site operated by the governing entity. Here's a helpful hint: if there's someone else in your neighborhood or on your street who already has an awning, stop by and ask that person about what he or she had to do to get permission to have the awning.
Here are some additional suggestions:
Inquire before you start. It's better to ask for forgiveness than permission, right? Wrong. Make sure you have all of your ducks in a row before putting up your awning. Otherwise, you might be fined, penalized, and/or ordered to take it down.
Have written documentation. Words, promises, and verbal okays mean nothing if you don't get the approval in writing. Make sure all of the paperwork and permit signage is in hand before you proceed. Because you probably won't win a "he said, she said" debate with city hall.
Climb the supervisory ladder. If the person you're dealing with doesn't have the answers you need (or is completely clueless), ask to speak to his or her supervisor. Keep moving up the food chain until you get a satisfactory answer.
Figure out the cost. More often than not, you'll have to pay a "permit fee" or a similar cost before obtaining the necessary approval. Determine exactly how much you need to shell out and what forms of payment are accepted.
Don't forget about "grandfather clauses." These are other rules that older homes and businesses still must adhere to because they were built before current regulations were instituted. Yes, it's ridiculous, but you don't want to be tripped up by a grandfather clause.
Smile. The approval process can be slow and burdensome. You might even have to deal with a person on a power trip. But if you play nice and portray a good attitude, you're much more likely to get what you want.
Don't dismiss the permitting or approval process before putting up your awning. Find out what needs to be done before starting your awning installation. Think of getting a permit like ripping off a band-aid: it can be painful, but if you do it quickly, you'll be better off.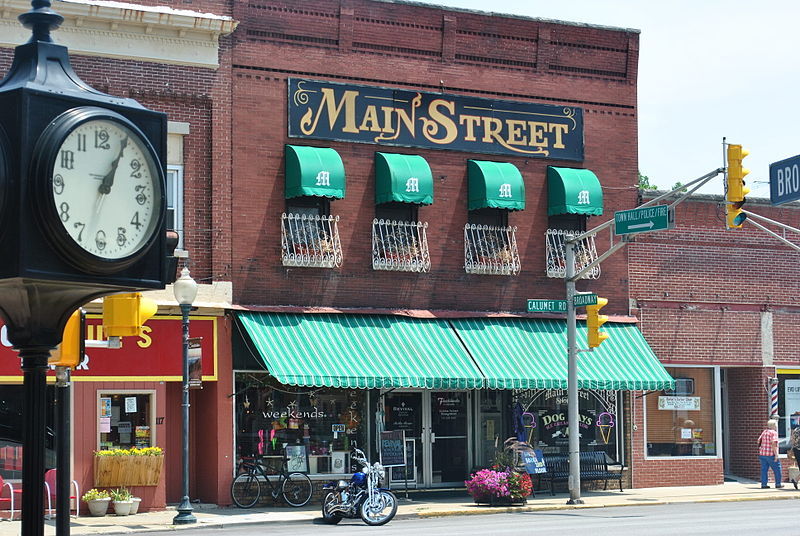 There. That's better.
Written by Lednor Home Solutions