Does Gutter Helmet Pay for Itself?
You can probably appreciate the many advantages of having a Gutter Helmet gutter protection system installed on your home. Gutter Helmet will repel leaves, pine needles, and other solid debris so that they won't clog up your gutters. This enables runoff water from rain and snowmelt to flow unimpeded through your gutters, cleanly out of your downspouts, and safely away from your home.
Still, you're a homeowner with a limited budget, and you have to make smart decisions with your money. So you might be asking: Will an investment in Gutter Helmet pay for itself?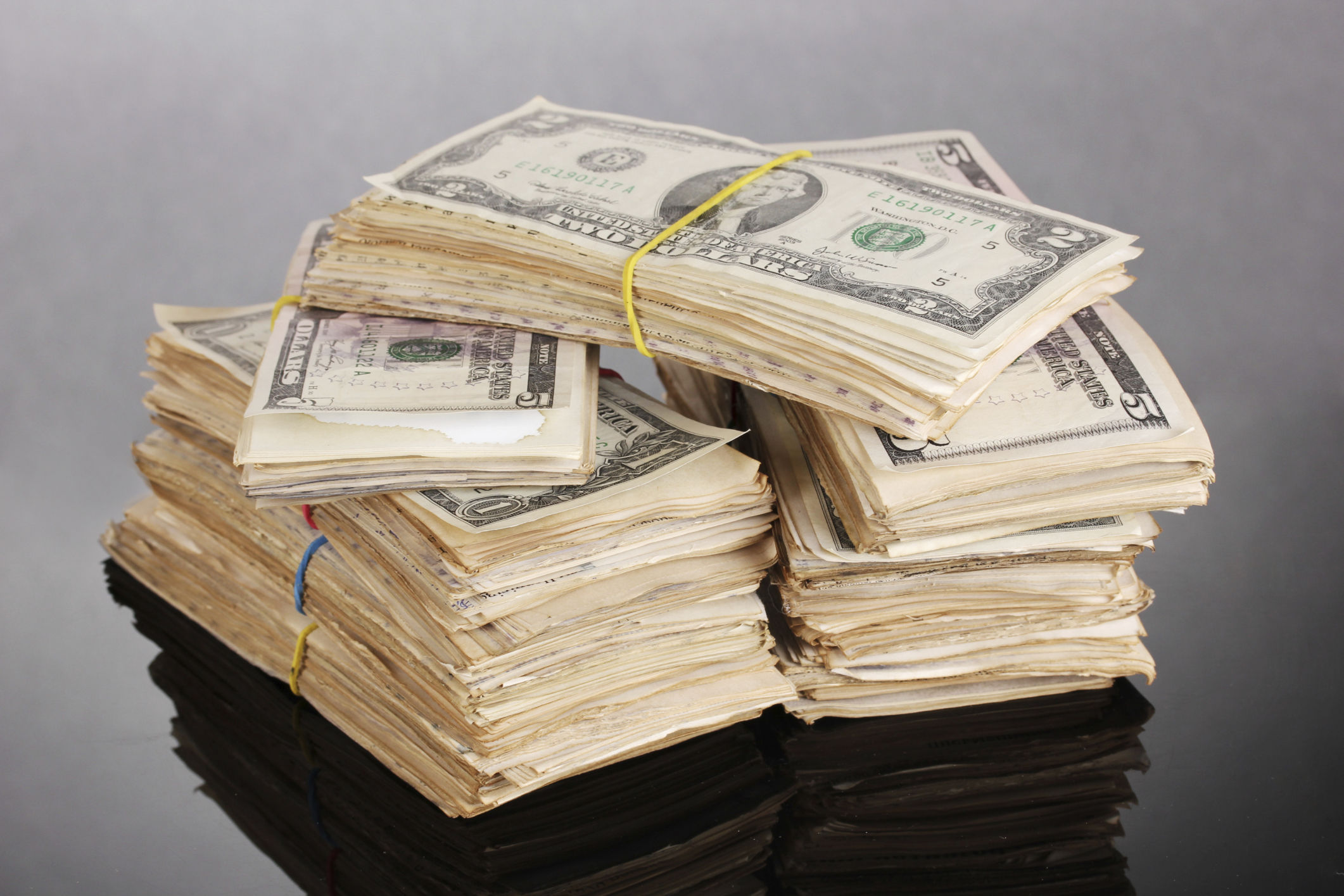 Cost Savings
Let's first address that question in terms of cost savings. Since Gutter Helmet guarantees that you'll never have to clean your gutters again, that will keep money in your bank account that otherwise would go toward paying someone else to handle this thankless task. Since you're supposed to have your gutters cleaned (at least) twice a year at an average cost of between $162 and $202 per visit, according to HomeAdvisor.com, that's anywhere from $324 to $404 every year that you're saving. If you spend 20 years in your home, that's several thousand dollars you're not spending on gutter cleaning services.
Home Repair "Insurance"
But this savings estimation doesn't completely illustrate the true value of investing in a Gutter Helmet system. It's often more accurate to think of Gutter Helmet as a form of insurance rather than a home improvement. With homeowner's insurance, you pay a certain amount of money in order to guard against having to pay a larger sum if something bad happens. With Gutter Helmet, you're taking preventive measures against incurring major repair costs that could arise from clogged gutters.
For example, if runoff water cannot flow freely to downspouts, it's likely to spill over the back sides of the gutter sections. This tends to damage the fascia boards on a home by facilitating moisture and erosion. Replacing 200 linear feet of rotted fascia boards on a home (according to HomeWyse.com) can cost between $732 and $1,135.
Whether the runoff water overflows the front or back edge of guttering sections, it will fall to the ground near the base of your home. Over time, this water can seep into your home's foundation and cause cracking, buckling, and other damage. And foundation repairs can get very expensive; the average price tag for a foundation fix is between $2,692 and $3,760.
And the costs can mount if you have a basement … especially if you have made the area livable. The overspilling water can seep through windows or cracks in your basement and flood the entire interior space. Depending on how finished the basement is, the costs to remove the water, fix the damage, and replace carpets or furnishings can range from a few thousand dollars to $25,000 for a multi-room space.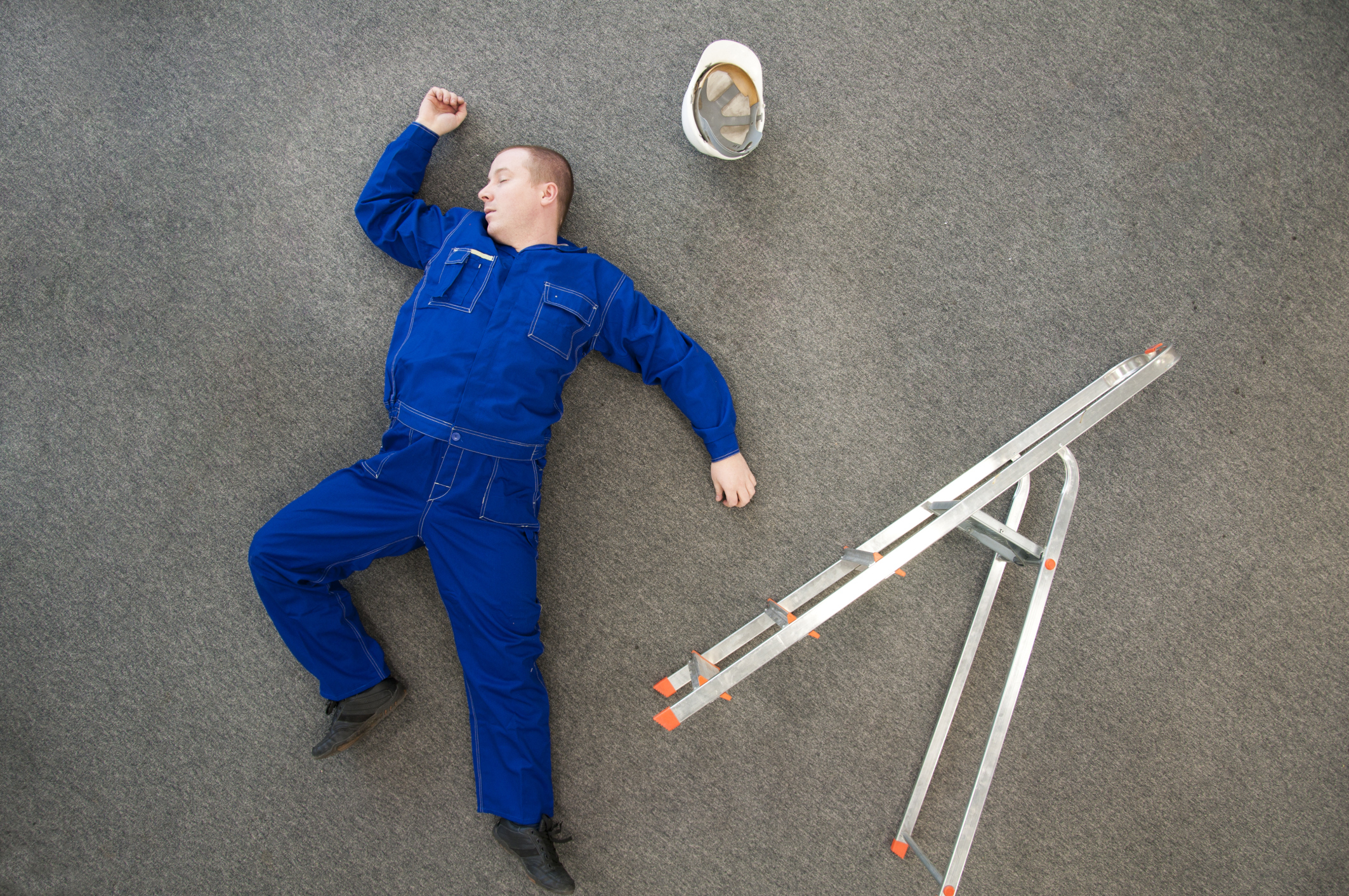 An Investment in Safety
For argument's sake, let's say that you religiously clean your gutters as needed in order to save money on paying a contractor. This means that you spend a few hours up on a ladder or roof each time you take on this chore. You may not realize the extent to which you're putting your safety (and financial well-being) in danger. Tens of thousands of people visit emergency rooms each year in the U.S. due to ladder falls. And while medical bills can vary widely, the average health insurance claim for injuries and lost wages is almost $40,000, according to the Injured Workers Insurance Foundation. Imagine trying to cover those costs if you are uninsured or underinsured.
When you see the entire scope of benefits of Gutter Helmet and the possible catastrophic consequences from opting not to install it, its value and importance becomes much clearer. So why not contact a certified Gutter Helmet installer today to see about investing in the best gutter protection system on the market?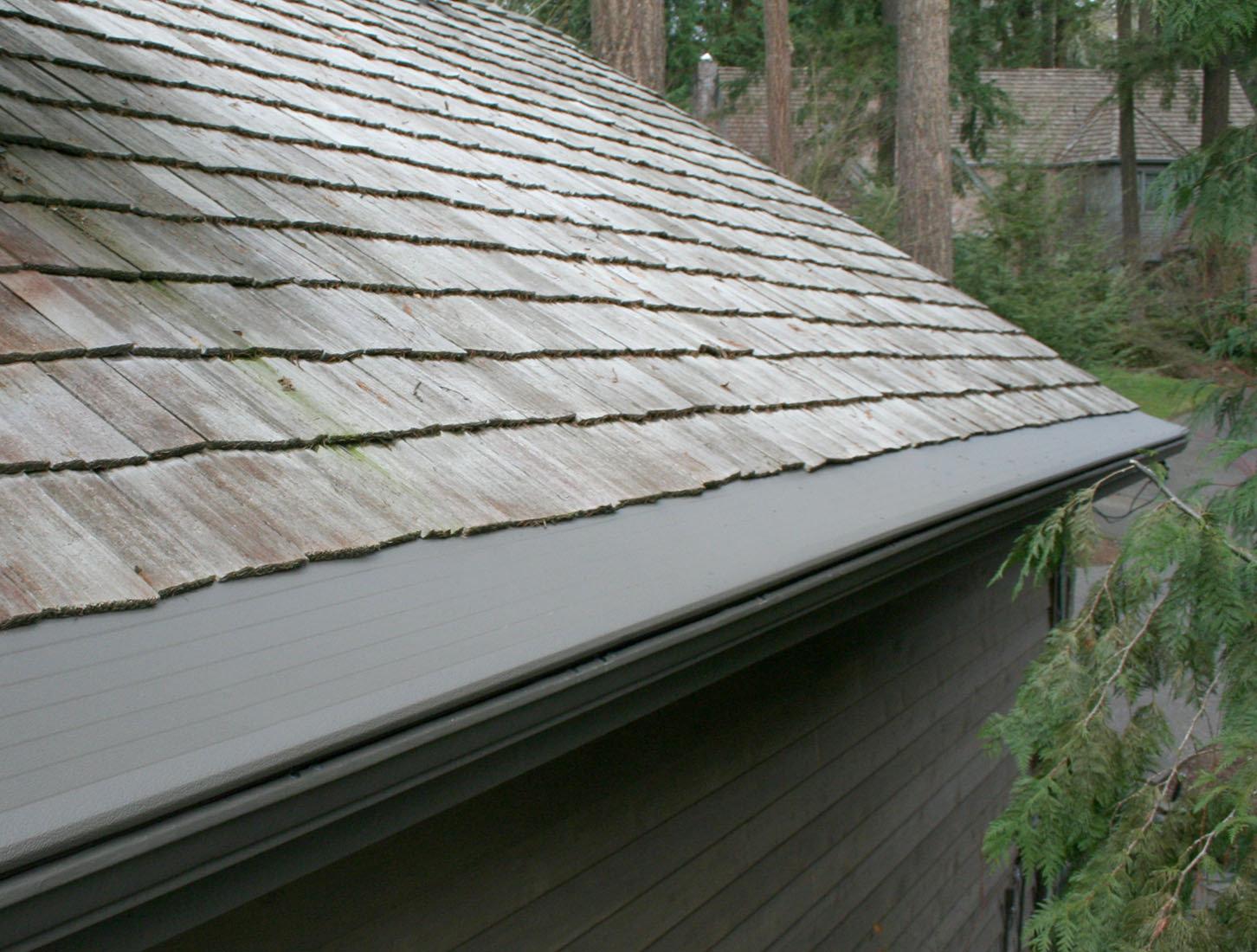 Written by Del Thebaud