Exterior Home Improvement and Permits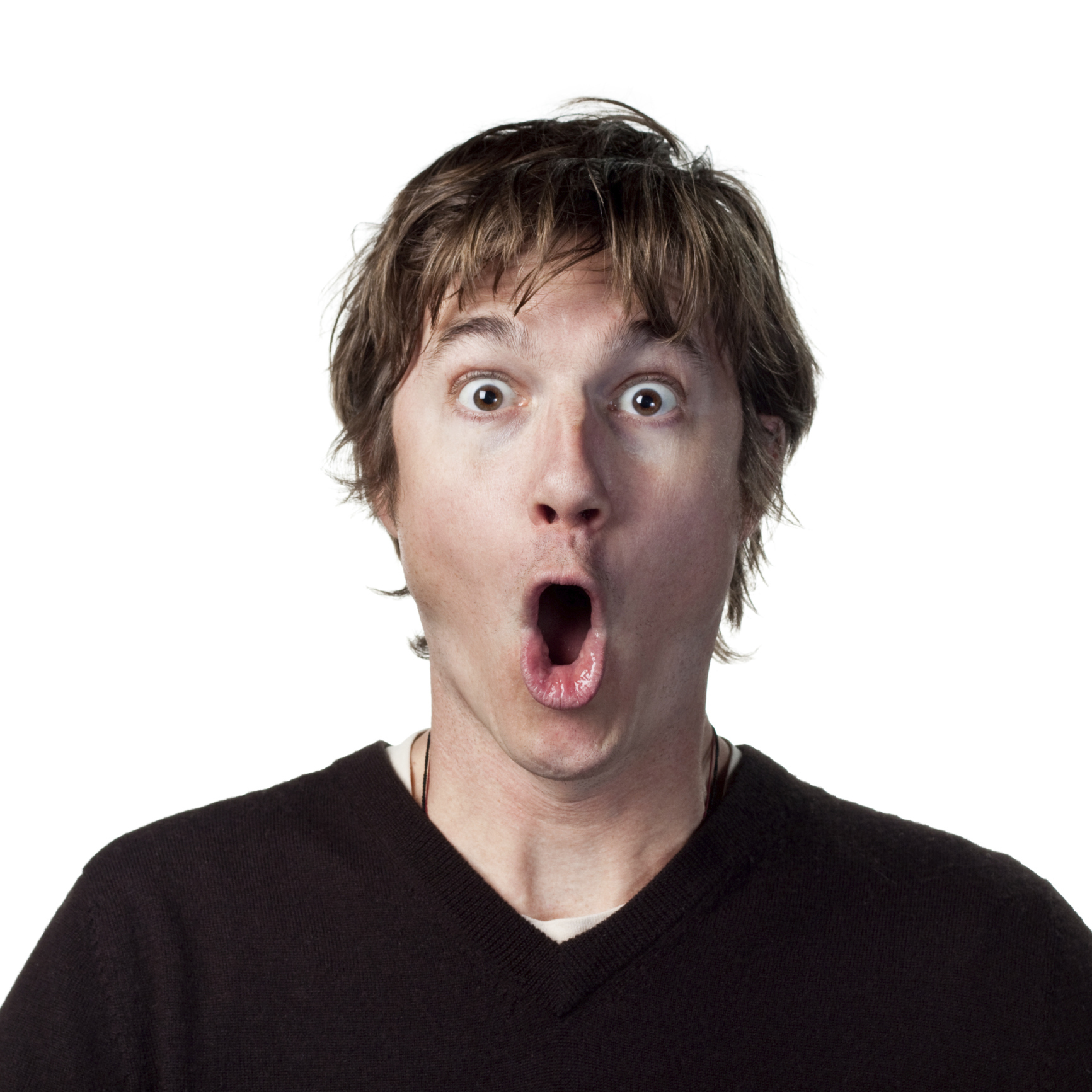 You're a homeowner who is excited about an upcoming exterior home improvement project. You've done all of your research, looked at different designs or color schemes, priced out the materials and labor costs, and maybe even viewed models or computer renderings of the finished product. So you're ready to get started!
But do you have the necessary building permits for the job?
Building permits aren't just for commercial properties. Depending on where you live, there could be one or more governing bodies that may need to sign off on your upcoming project. Your homeowners' association, neighborhood, subdivision, district, county, or city may require a permit before you begin any work.
Though every municipality or regulatory agency has its own rules concerning the issuance of permits, more often than not these permits require a detailed account and/or drawings of what you have planned, the name of the contractors who will be doing the work, and a permit processing fee. Depending on the organization, the permit process can take anywhere from a few days to several months.
Not every exterior home improvement project requires a building permit. Generally, routine maintenance jobs are not subject to permitting rules. Some examples of such projects include:
Gutter repair
Window caulking
Existing sprinkler system repair
Light fixture bulb replacement or repair
Landscaping maintenance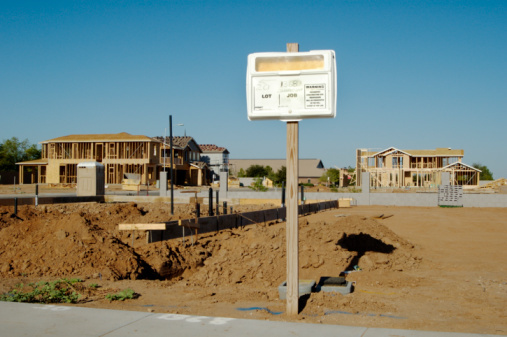 Generally speaking, if your exterior home improvement project is going to substantially change the appearance of your home, it will probably necessitate you getting a building permit. Some examples include:
Painting your home exterior
Building a taller fence
Putting in new flower beds or landscaping large areas
Replacing windows or roofing
Erecting a new garage, shed, or room addition
It's natural to feel a little bit anxious about the process of obtaining a building permit. Here are some good rules of thumb to keep in mind:
Never assume anything. With building permits, it's hardly ever better to get forgiveness rather than permission. If you proceed with your project even a little before completing the permit process, you could subject yourself to fines or penalties – and you may even have to tear down the work you have started.
Be persistent. Building permit rules can be confusing, even for the people who are supposed to be issuing them. If one person isn't sure about an answer to your question, don't hesitate to contact a supervisor or department head. You should never proceed with your project without having all the information you need.
Watch out for "grandfather" clauses. There's always the potential that your home or property has been "grandfathered in" to a different set of rules that were in place before the existing ones were implemented. So be sure to inquire about this possibility.
Get approvals in writing. Don't depend on verbal assurances from anyone. All materials, contractors, deadlines, and other essential provisions must be signed off by the appropriate personnel, so you have something tangible to show anyone who may question your project down the road.
Be patient… and nice. Yes, the permitting process can be annoying and frustrating. But if you're rude or confrontational with the people who are ultimately tasked with issuing your permit, you're only making things harder on yourself.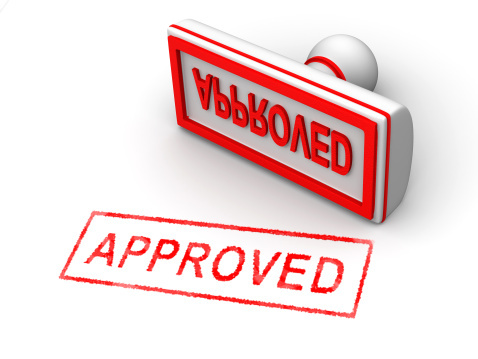 No matter how eager you are to begin your exterior home improvement project, it's wise to allocate extra time (and money) in your schedule to allow for getting the right building permits. Though the procedures and documentation can be cumbersome, you're less likely to run into problems later if you plan for the permitting process in advance.
Written by Del Thebaud