Getting a New Roof: Should You Also Consider Gutter Replacement?
There aren't that many people who actually like spending money on major home improvement projects. But as a responsible homeowner, this task becomes necessary once in a while to keep the home in good working order and maintain its value.
One of the common major home projects includes getting a new roof put on the home. Which may lead one to wonder: wouldn't it be simpler just to go ahead and replace the gutter system along with the roof?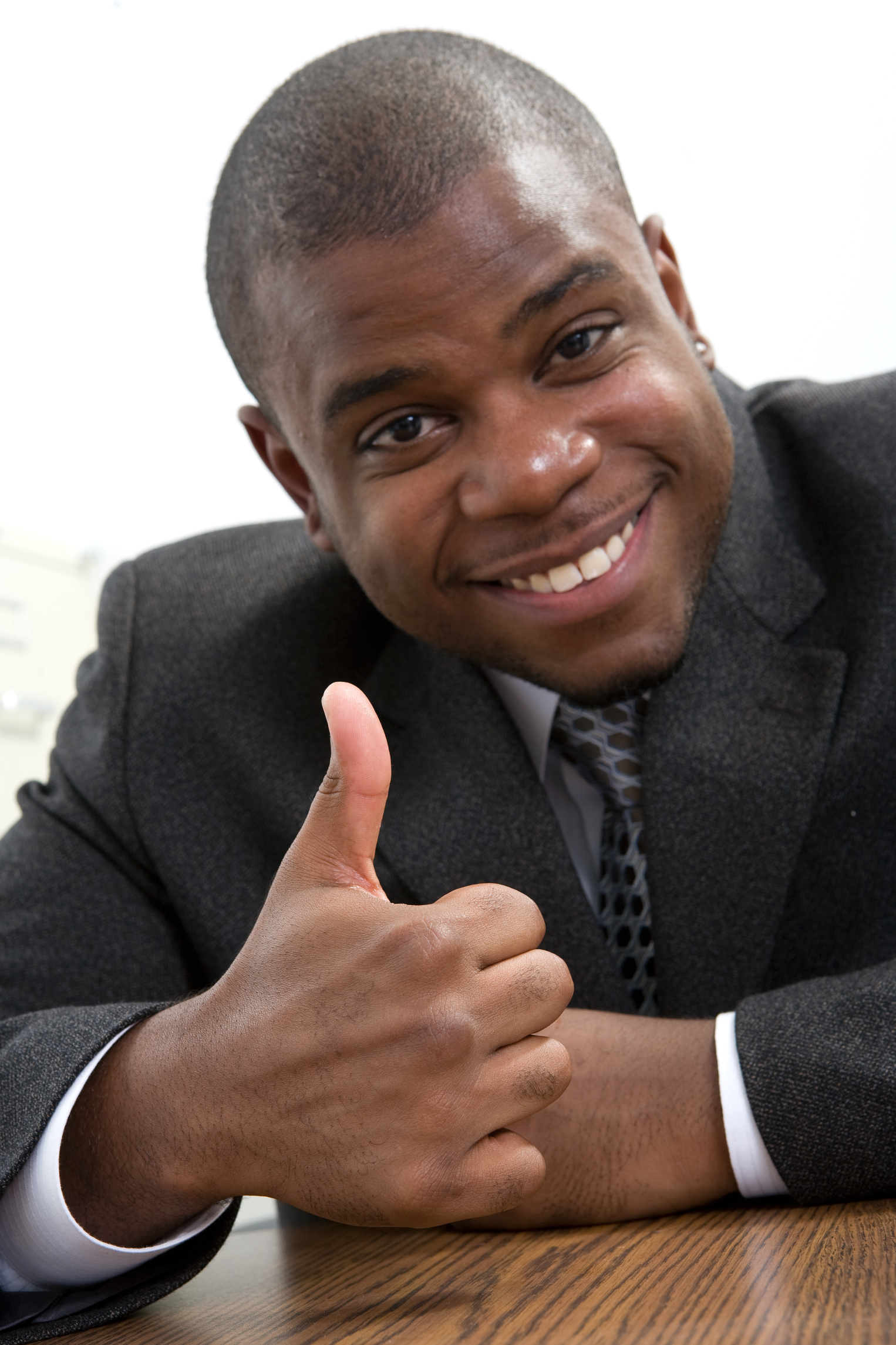 Kill Two Birds With One Stone
It's easy to see why this could be a tempting option. After all, you only have to go through the whole rigmarole — finding a contractor, scheduling an appointment, and arranging to be at home while the work is done — once instead of twice. Most contractors can perform both jobs concurrently or with very little additional labor time added.
Certainly, if your gutters are damaged or in disrepair, you should probably allow them to be replaced along with your roof. If you've notice several spots where leaks, dents, or separations are present, or if you've noticed runoff water overflowing them frequently, greenlighting a gutter replacement is likely a smart choice. And if you're getting your roof replaced due to storm damage, there's a pretty good chance that your gutters were damaged by the storm as well.
In addition, for lots of homeowners, it's less painful to part with a hefty sum of money once instead of two smaller ones at different times. This enables them to have a better idea of how to adjust their household budgets instead of trying to predict potential future repairs. Also, it might be easier to pay for the work with funds from a single source (like a tax refund or home equity loan) by combining projects.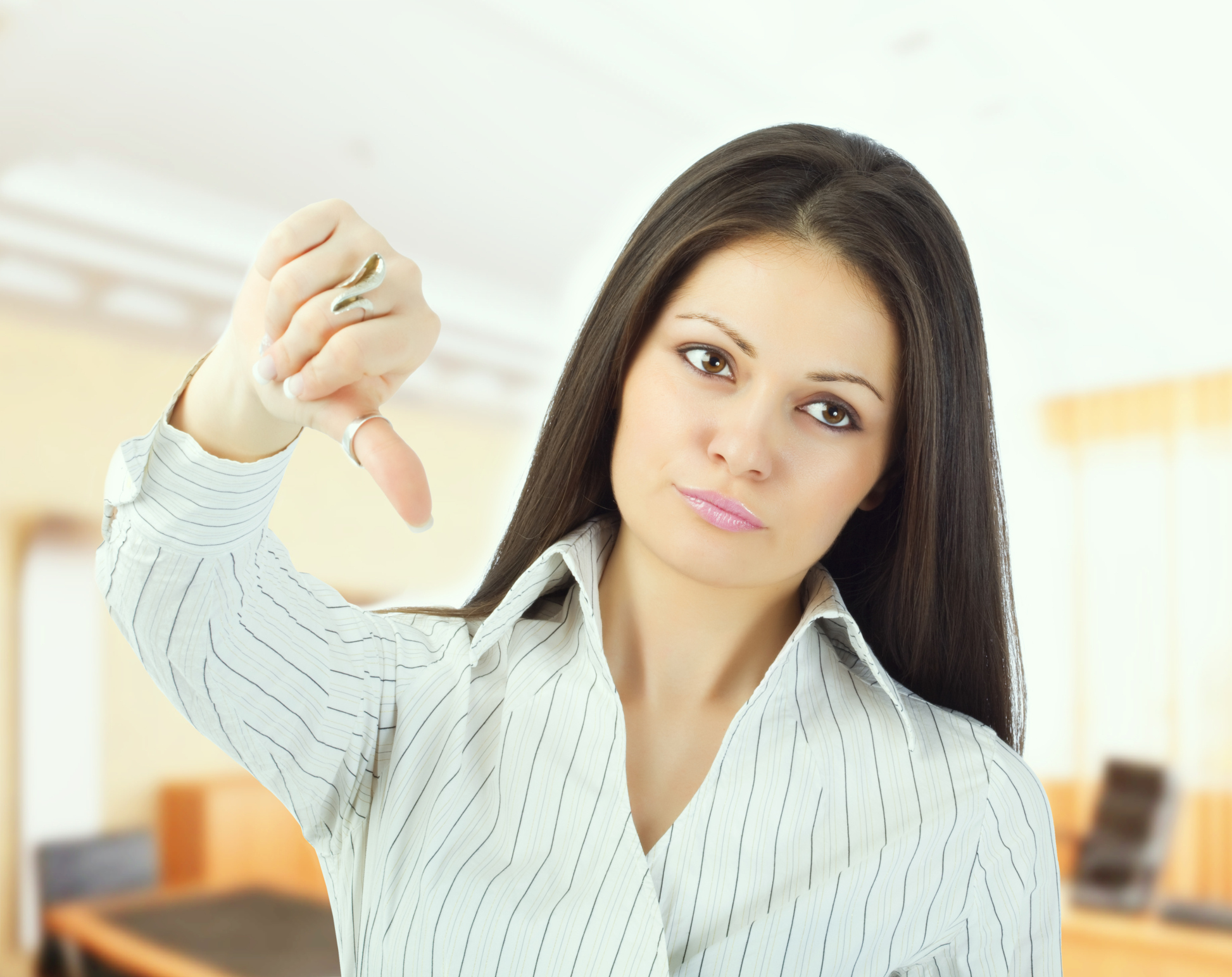 But If It Ain't Broke, Don't Fix It
On the other hand, it may be prudent to leave your gutters alone while having a new roof put on — despite possible protestations by your roofing contractor. Many roofers try to "upsell" their clients by offering to replace guttering along with the roof for an additional cost — even when the gutters are perfectly functional. But not only might the homeowner be paying for something he or she doesn't need, the replacement gutters may be of inferior quality to the ones being replaced.
Moral of the story: if a roofing contractor offers to replace your gutters, make him show you what is wrong with your current gutters in the first place.
There's also no guarantee that the roofer will provide the highest-quality workmanship when he replaces your gutters. Even though many roofing companies often do gutter replacements, there's no guarantee that they have the same level of expertise as they do with installing new roofs. So why do all the research on hiring the best roofing contractor you can find, and then ignore the entire vetting process when it comes to your gutters?
Finally, roofing specialists may be limited in the type of gutter replacements they offer. They may only have one or two material types, sizes, or colors — which may or may not fit in with your home's needs, and may not be able to procure exactly what you might want. Plus, you won't necessarily know how well your new gutters work until the next time it rains heavily; and that may be beyond the labor warranty period.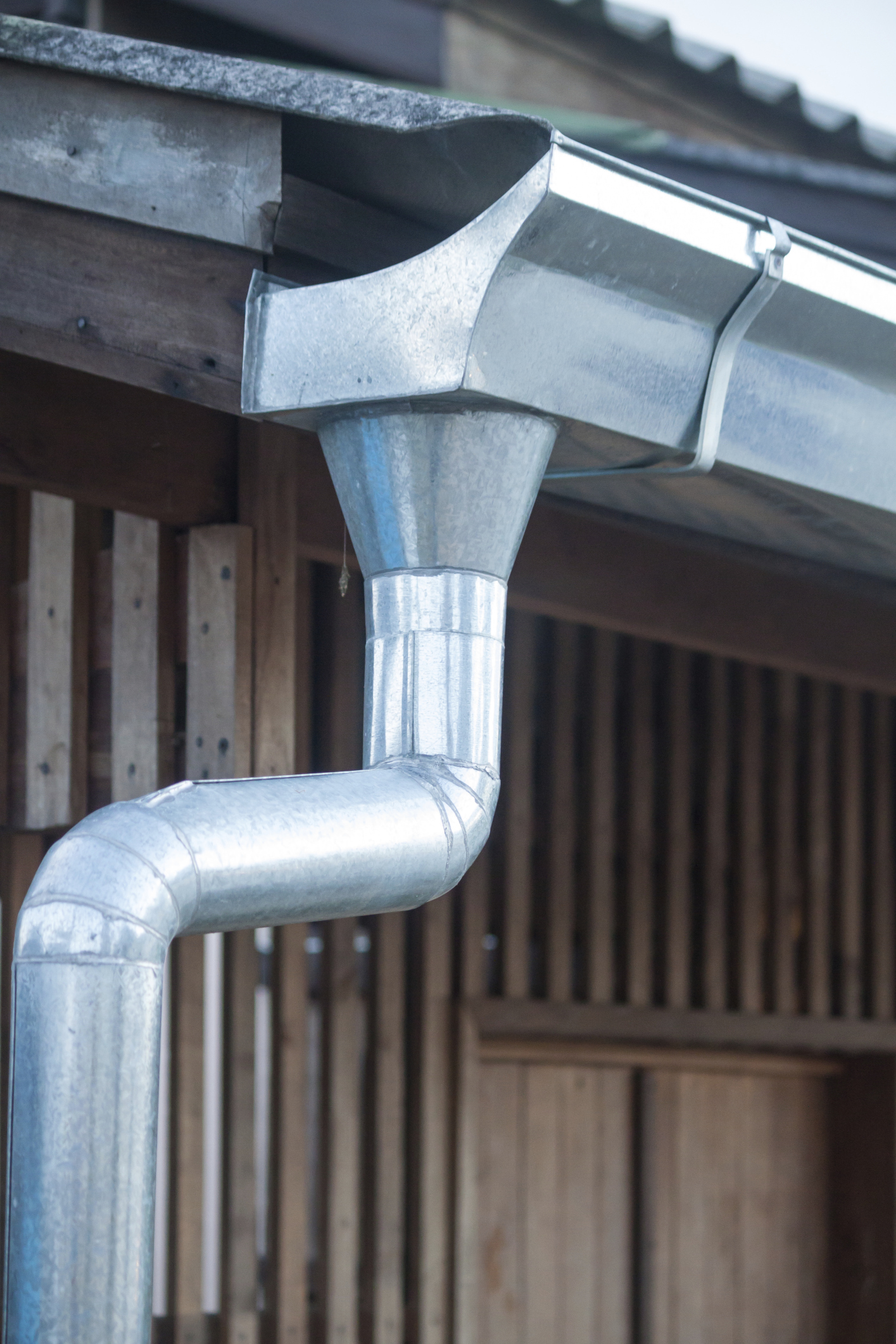 To Replace Gutters or Not to Replace Gutters
In short, if you're getting a roof replacement and receive an inquiry about replacing gutters as well, don't feel the need to give in. Always make sure that whomever replaces your gutters is dependable and knowledgeable about the project, like the experts at Lednor Home Solutions. There's no use throwing money at a problem that might not exist, or throwing it at a contractor who may not be perfect for the job.
Written by Chris Martin