Green Living and Fall Colors: What to Do With All Those Leaves
Here's a riddle: how is winter snow like autumn leaves?

Because tourists marvel at the beauty and majesty of scenes of both snow and colored leaves in the trees. Also, kids express joy at the notion of jumping and playing around in piles of both on the ground. But homeowners tend to think of all of the vigorous work it will take to clean both of them up.

Since fall is upon us, most people are focusing more on the leaves that have been shed by the trees and are quickly collecting in yards. For homeowners who are responsible for maintaining their lawns, here's a chance to make lemonade out of lemons: by using these leaves to develop more eco-friendly habits.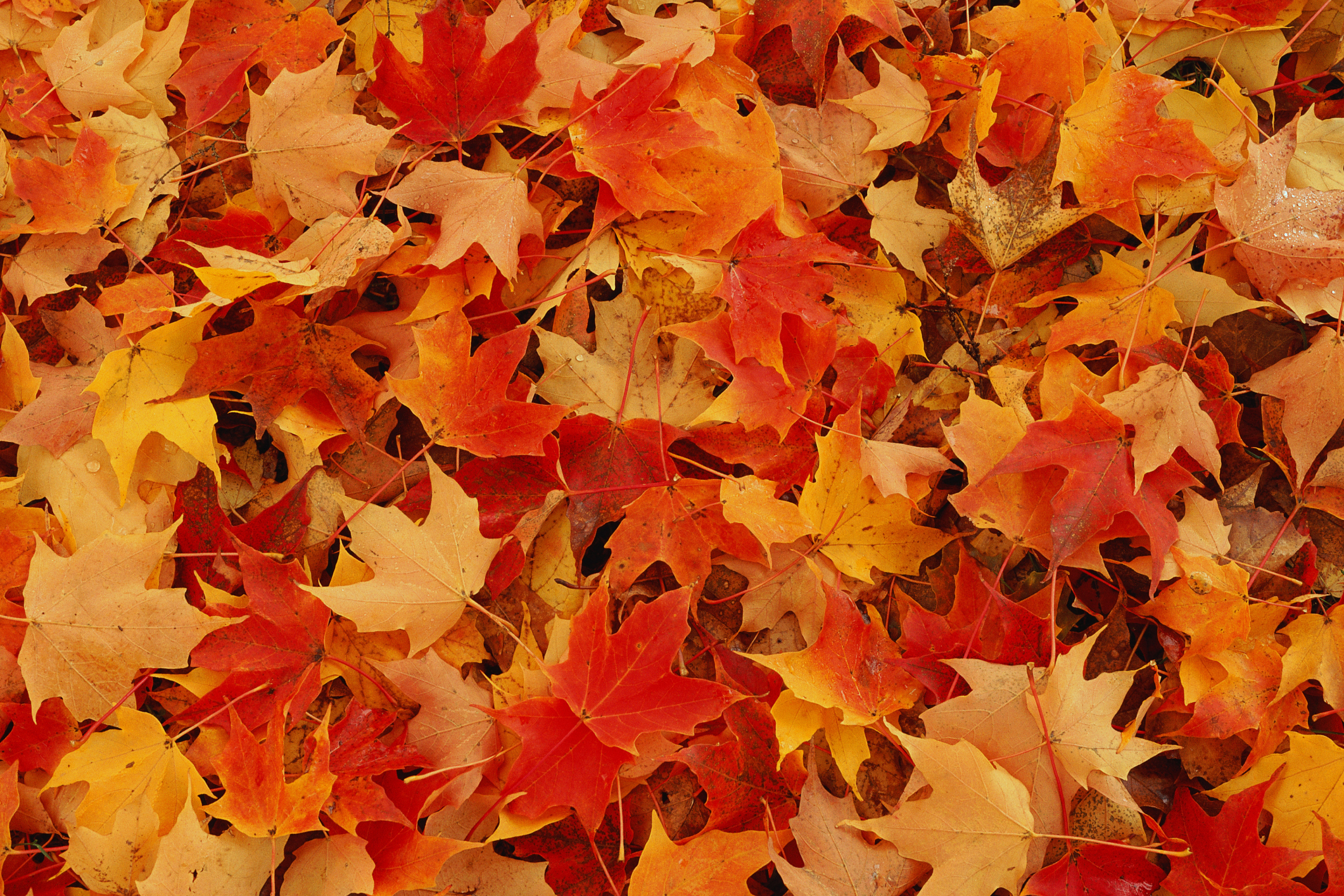 They're so beautiful, right?
Eco-Friendly Leaf Collection Techniques

For instance, you can do your part to reduce pollution by eschewing power tools when cleaning up leaves. Gas mowers, electric blowers, rototillers, and other garden equipment accounts for 5% of the air pollution in the country. Using a rake and elbow grease is much easier on the planet.

Here's another way to "go green" when picking up leaves: biodegradable leaf bags! These specially-made products are designed to compost in seven to fourteen weeks, so you don't have to worry about plastic products being put into landfills with your leaves. Biodegradable bags can be found at many retailers or ordered online.

Put Those Leaves to Good Use

If you're going to have to gather leaves anyway, you might as well take the opportunity to begin a compost pile. Simply putting the raked leaves in a pile in a corner of your yard provides an excellent foundation for compost to be used in your garden or flower beds. All you have to do is turn the pile every so often – and you can even add food scraps and other biodegradable material to improve the potency of your compost.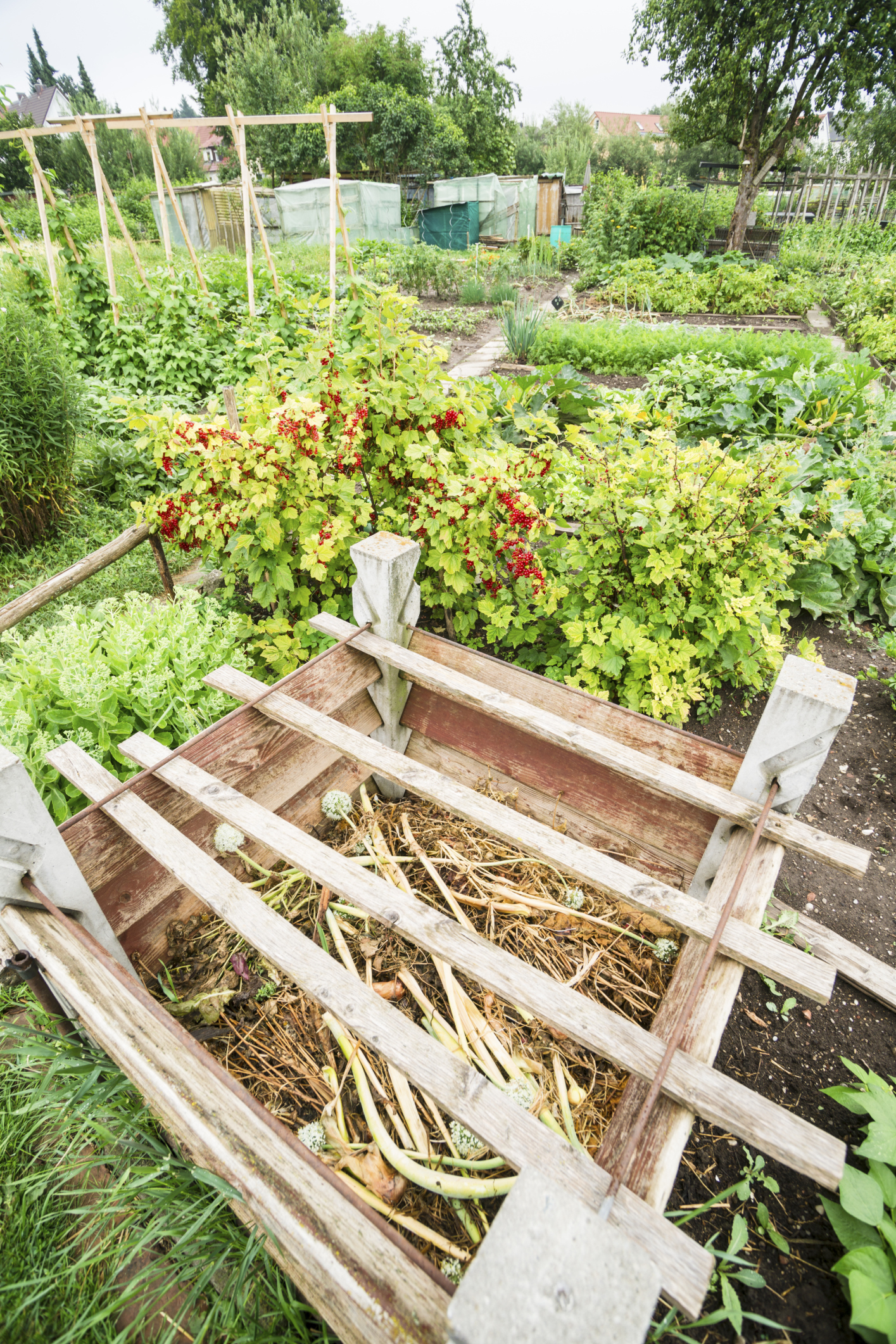 Storing your compost in a bin makes it easy to access when it's time to fertilize your garden
Or you could use the leaves as mulch for your lawn itself. Simply mow your lawn (with a push mower, of course) and leave the shredded leaves atop your grass so that they eventually break down and nourish the soil. As long as you can see your grass blades poking through the leaf pieces, your lawn will be fine.

If you'd rather get rid of your leaves, consider giving them to someone who may want to use them for their compost bins. Neighbors or community gardeners may happily take your leaves off your hands. And here's an unusual approach to your old leaves: use them as stuffing for Halloween decorations like scarecrows, hanging monsters, or even giant (fabric) pumpkins!

Fire and Leaves Don't Mix

Whatever you do, you should never burn your leaves in order to dispose of them. The smoke from burning leaves contains all kinds of dust and particulates that can degrade the air and irritate the bronchial passages of humans. This smoke can even contain harmful substances like carbon monoxide or benzopyrene, which has been linked to serious health conditions.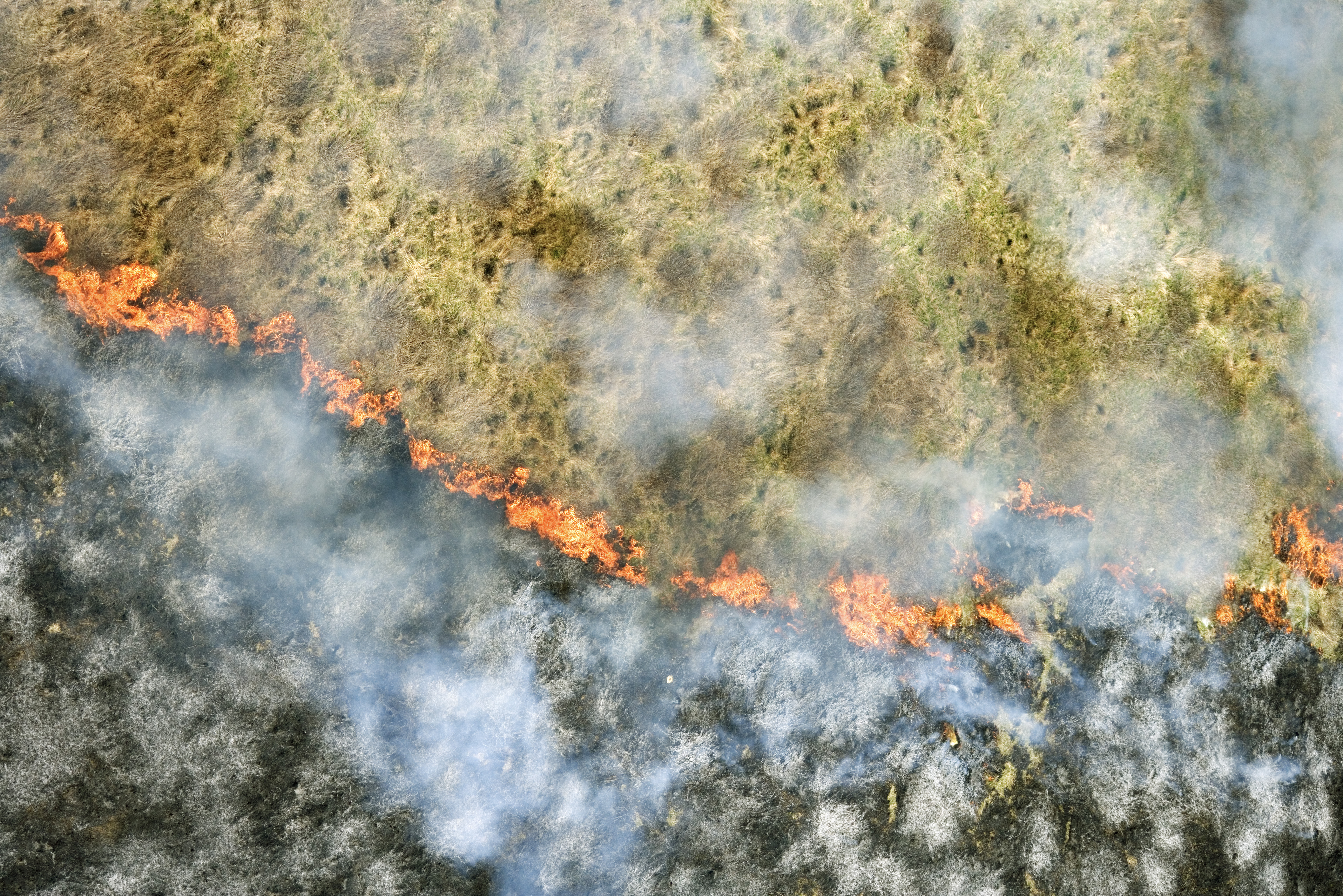 Oh, yeah – and it could possibly start a wildfire, too.
Even though the fallen leaves produce robust, vibrant colors, you can still use them to "go green" when it's time to collect them. Think of it as another improvement you can make to your green lifestyle!
Written by Del Thebaud