3 Ways Gutter Guards Help Prevent Ice Dams on Your Roof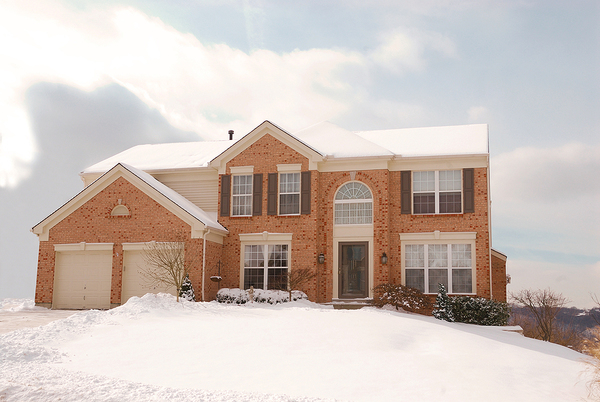 Gutter guards or gutter covers are a welcome addition to your home when you live in an area where the wind often blows leaves, sticks, and other debris into your gutters. Over time, open gutters get crowded with debris. They can become so crowded that water is unable to move into downspouts effectively.
In addition to preventing debris from falling into gutters during the fall and spring, gutter guards help your gutters to function well during the winter. How? Gutter guards and covers help prevent ice dams from forming on your roof.
What Are Ice Dams?
Many people love to look at snow-covered houses. They look so cozy, and that line of icicles extending down from the roof just adds to the winter picture. However, those icicles are there because of freeze-thaw action on your roof, and they are a problem for your gutters.
When snow falls on a warm, poorly-insulated roof, it thaws and becomes a stream of water that flows down toward your gutters. Once the water hits the cold gutters it starts to freeze again, forming ice chunks and dams in the gutters, and any overflow will create icicles. The weight of the icicles can cause your gutters to warp and twist.
Ice dams in your gutters can cause water to back up onto your roof. Ice can loosen and damage shingles, and  water can creep underneath the shingles. The University of Minnesota Extension warns, "The water that backs up behind the dam can leak into a home and cause damage to walls, ceilings, insulation, and other areas."
1.  Gutter Guards Prevent Debris from Accumulating
Overall, the most important role that gutter covers or guards play is to ensure that debris does not accumulate in your gutters. It's easy for leaves, sticks, and other debris to pile up in your gutters during the fall. When you forget to clean out your gutters and suddenly, it snows, then you can have a combination of water, ice, and snow on top of that debris. If you want to avoid having anything pile up inside your gutters, getting gutter covers will help.
2. Gutter Covers Remove a Moisture Source from Your Gutters
Gutters full of or clogged up with debris can also be a source of ice. All of those soggy fall leaves are hiding a lot of small puddles. As the rain pours down on your gutters in the fall, then freezes, ice forms inside your gutters. It can be much more difficult to clean out gutters that are not only full of leaves but also full of ice. As On the House says, "The best way to clean icy gutters is to never have icy gutters." Adding gutter covers to your home helps to remove one source of ice from the equation.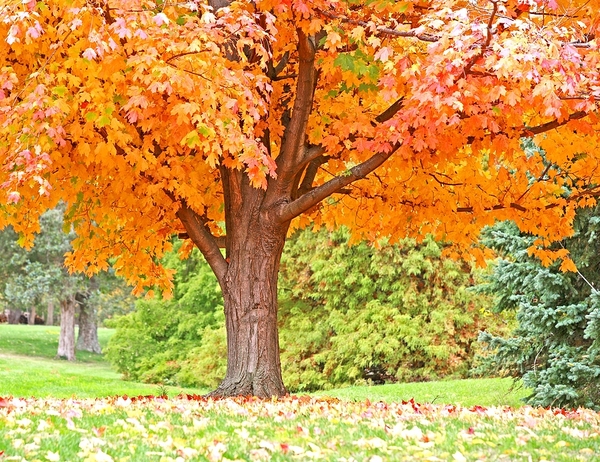 3. Gutter Guards Can Combine with Heating Systems
If you can get a gutter cover that combines with a heating system, you're ready to face the winter with ease. Not only will you have a gutter cover that prevents leaves and other debris from gathering in your gutters, but you will also have a system that stops water, ice, and snow from creeping up under your roofing, causing problems for your home. Gutter heating systems keep the water flowing and the ice from forming in your gutters; flowing water and no debris will ensure that your gutters will work well all winter long.
Here at Harry Helmet, we've dedicated over three decades to helping homeowners like you maintain the integrity of their roof and gutters. Keep your gutters clear this winter season: schedule a free estimate today.