Gutter Heat Cable Installation: A Quick Guide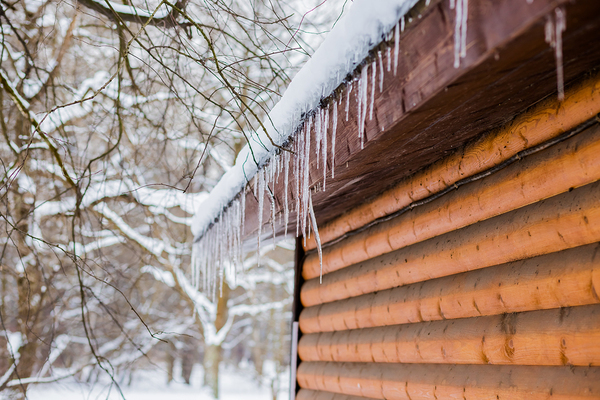 Could your gutters benefit from some gutter heating? If it's winter and icicles are hanging from your gutters, the answer is yes. While visions of snow-covered, icicle-covered homes look pretty in books, the reality is that the ice that looks beautiful is probably damaging your roof and gutters. How can you install gutter heating cables to avoid problems with your gutters and your roof?
Why Gutter Heat Cable Installation Can Save Your Roof
Gutter heat cables might seem like overkill. Why can't your gutters and roof just make it through the winter on their own? They might be fine for a while but, over time, ice dams and gutters clogged with ice cause damage to your home.
Clogged gutters warp and sag and get damaged on the inside. This leads to leaks and twisted gutters that spill water over the side of your house and onto the ground, damaging your siding, landscaping, and your home's foundation.
Snow that lands on your warm roof, turns to water, and then turns to ice when it hits your gutters can turn into the dreaded ice dam. Water backs up behind the ice in your gutters, seeping under your shingles. As it freezes and thaws and pushes its way in, it can cause leaks that damage the inside of your home. According to The Spruce, the water that makes its way into your home "soaks your insulation (rendering it much less effective) and can leak through the ceiling drywall below and into your living space."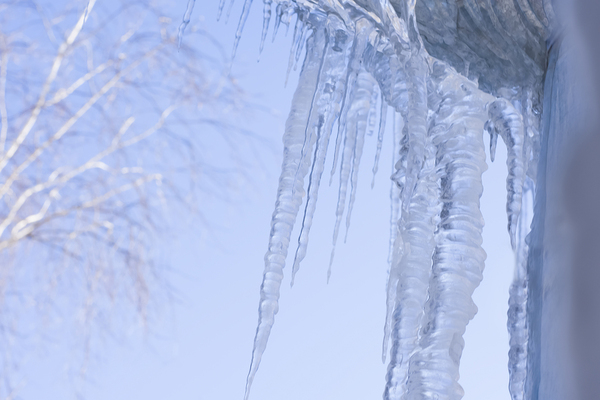 Installing Gutter Heating 
Every gutter heating cable has its own specific instructions. What follows below is a general guide for installation, but since your product might be different, be sure to install your heating cable after looking at the specific instructions for your product. If you're planning a DIY project to install your own gutter heating, you'll need to:
Work with a company that sells DIY heating kits. Make sure that your roof qualifies; many kits are made for inclined roofs with tab shingles.
Order the correct length of cable. Most companies that sell DIY kits have a checklist that you go through to ensure that you've ordered the appropriate length of cable as well.
Check to ensure that your kit will also come with accessories such as shingle clips and cable spacers so that you don't need to make a last-minute trip to the store.
Make sure that you install heating cables on a dry day. This helps keep you safe when you're standing on a ladder and working with electricity.
Check that you have a grounded electrical outlet, or work with an electrician to install one.
Begin installing the cable at the corner of your roof, running in a zigzag pattern to create 15″ triangles.
Secure it with brackets connected to each shingle at the bend of the cable.
Run the cable through the gutter on the inside and down the downspout so that water will continue to flow from the roof to the gutters to the downspout.
Plug the cable into that grounded outlet.
Our Recommendation: Get Some Expert Help
If you find the idea of standing on a ladder installing electrical cables to be overwhelming or you just want to ensure that the project will be done correctly, consider talking to a gutter expert. By working with a gutter company, you can ensure that your product will work with the other elements of your roof such as a new gutter or gutter cover. It will also be under warranty in the event of problems, and your installer can ensure that you don't void the warranty on other elements of your roof or gutter during installation.
You can find your local gutter experts here at Lednor Home Solutions. Let us bring our decades of experience to your gutter heat cable installation project. Schedule a free estimate today.