Gutter Helmet vs. One-Piece Gutter Systems
Homeowners need to think about their gutter system and how it works for them. An important part of this is keeping your gutters clear of clogs and running freely. To do that, you have to be able to make decisions about what kind of gutter system you need as well as possible upgrades to your gutter system. In this guide, you'll learn more information about gutter helmets vs. a one-piece gutter system.
One-Piece Gutter System Facts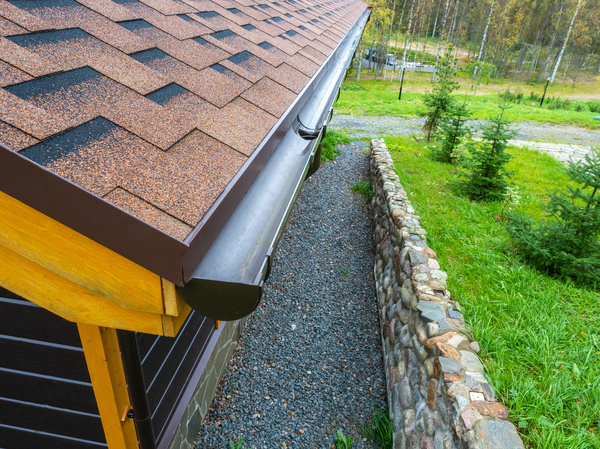 One of the biggest differences between one-piece gutter systems and gutter helmets is that one-piece gutter systems are a replacement for your existing gutters, while gutter helmets are installed over your existing gutters.
This is an important distinction. Many gutter systems are sectional, meaning they come in separate pieces that are installed separately and then fused together. One-pieces are supposed to be "seamless" — because they don't have the seams that hold separate pieces together. If you currently have a sectional gutter, there's simply no way to get a one-piece gutter system without completely removing and replacing your existing gutter system.
This seriously drives up the cost and inconvenience factor of your purchase. A whole new gutter system is a lot of material, so it's going to cost more. It's also going to take more time to install, which means both higher costs and more time with work going on at your home, which can be an inconvenience.
This could all be worthwhile if a one-piece gutter system was a better system. But is it? The truth is that while a one-piece gutter system's design may keep some debris out of the gutters, it will still let some through. And since it's only one piece, it's harder to clean inside of if it gets clogged. That means that not only will it be more costly and inconvenient to install, but it will also be more costly and inconvenient to maintain.
Gutter Helmet Facts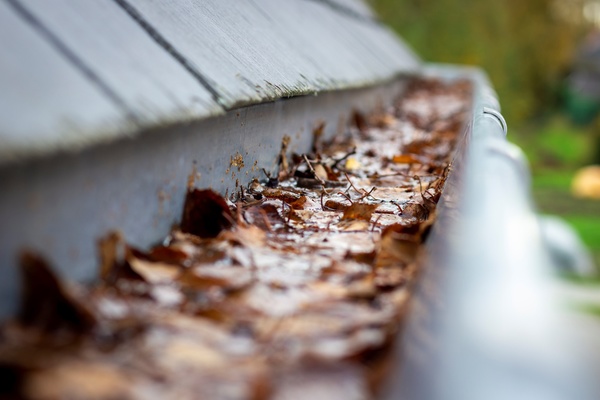 A gutter helmet is not a new gutter system, which means it's a viable option for you, even if your current gutter system is just fine. It's installed over your gutters, and it has a specific design that's meant to keep debris out of your gutters while allowing rainwater in. This prevents clogs and keeps you from having to get your gutters cleaned or pay to have it done.
A gutter helmet tends to cost less because it requires less material and doesn't involve the labor and expense of removing the gutter system that you already have in place. Plus, its design is very effective at preventing the entry of debris, which means that it saves you time and money that you might have spent on cleaning your gutters, having them professionally cleaned, or repairing the damage caused by clogs.
Harry Helmet gutters and Gutter Helmets are also installed by a company that understands and is experienced with roofs and roof work, so you can be sure that your existing structure will be supported and protected by Gutter Helmets not weakened. If you're ready to stop cleaning out your gutters, Harry Helmet has been in the business for over three decades and is ready to help you. Schedule a free estimate.