Gutter Hooks: Stud or Dud?

Here are two words that you never see together: "gutter" and "fashion." (Unless there's a "chic" between them.)

That's because gutter systems were intended to perform a valuable home maintenance function by channeling runoff water away from a structure's foundation. But in recent years, more manufacturers have come out with gutters that have a little more curb appeal; from copper and galvanized steel gutters to aluminum products in more attractive colors.

In addition, many homeowners are finding a functional use for gutters that helps to improve the home's aesthetics. More specifically, they are taking various accouterments and hanging them from their gutters.
And that explains the appeal of this product: the gutter hook.

What Is A Gutter Hook?

There are several brand names, but they're all basically the same product: a 12-inch acrylic or metal hook that is designed to hold bird feeders, wind chimes, plants, wind socks, and other objects as they hang down from a home's gutters. These gutter hooks usually come in a two-pack for between $7 and $12 and can be purchased at home improvement, hardware, craft, and online stores.

As the name suggests, one end of the product is simply a curved hook onto which a "hangable" object can be placed, sometimes with the assistance of wire or twine. The other end of the gutter hook is a curved "spiral" which is designed to fit snugly underneath the front lip of a K-style aluminum gutter. These gutter hooks are supposed to be able to support 15 pounds each, and they claim not to damage the gutters on which they hang.

Do Gutter Hooks Work?

There aren't a huge number of reviews for these gutter hook products, but the ones that are available are fairly positive. Users laud the gutter hooks for being easy to install, attaching securely to the guttering without causing damage, and remaining transparent to minimize "visual interference." A couple of people claimed that they tended to break or cost too much, but those opinions were in the minority.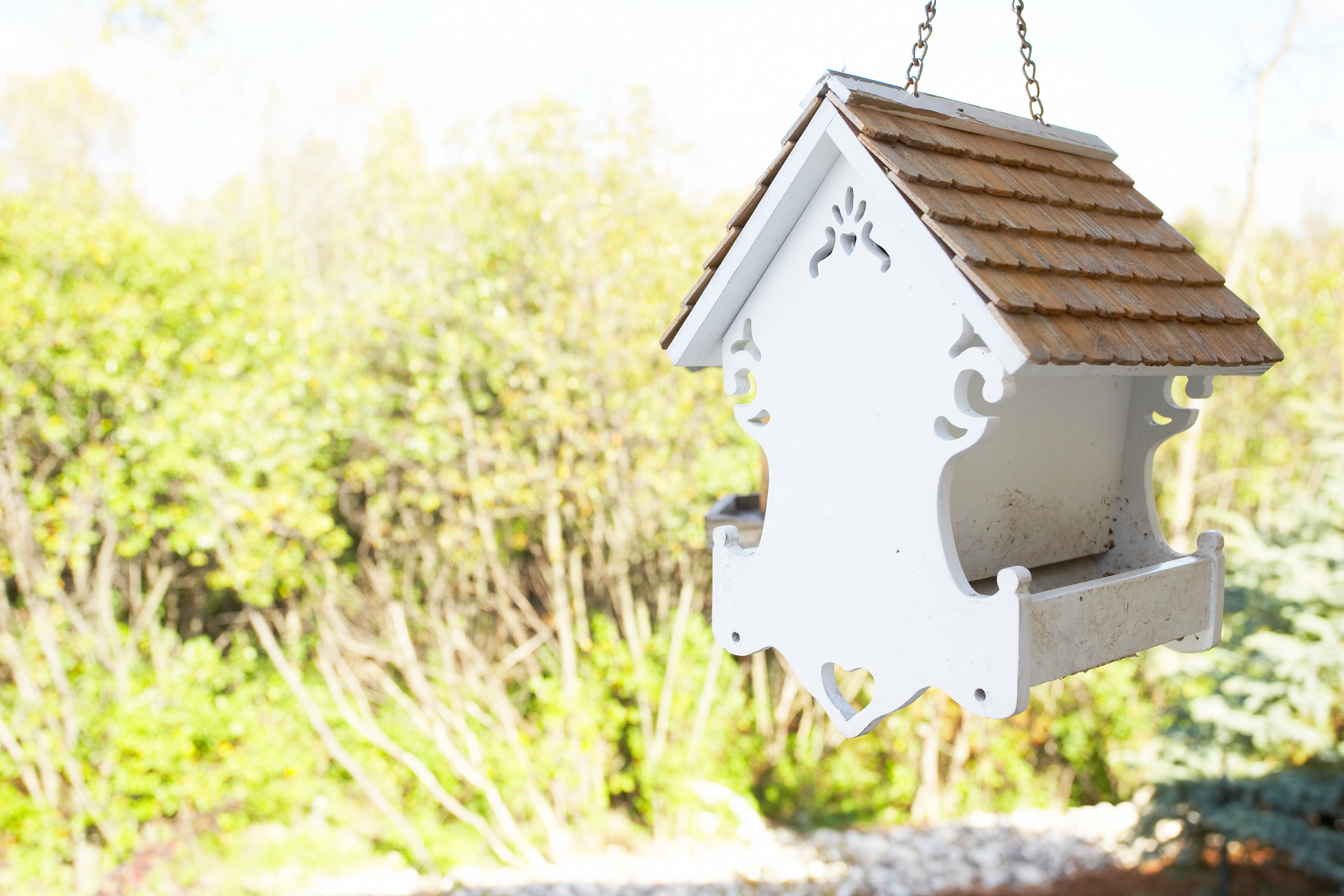 If this feeder is intended for small birds, it can probably hang from your gutters without any problem.
If you need to use guttering as a base from which to hang objects, these gutter hooks are probably much better than any "homemade" solution. Drilling a hole and putting in a nail or metal hook can cause a leak in your gutter; and trying to attach fishing line or something similar to the inside of the gutter probably won't work very well. 

Too Many Hooks Could Spoil Your Gutters

However, there are no tests available to determine how many hooks can be used on a single gutter run. Though each gutter hook purportedly can hold up to 15 pounds, placing several of these hooks along your guttering may saddle your gutters with enough combined weight to damage them. For example, hanging three 12-pound plants from a single aluminum gutter section may bend the metal and cause the entire guttering system to malfunction. And if the gutters bend forward, runoff water could pour over the gutter's front edge and onto the ground (and all over your decorations) during a heavy rainstorm.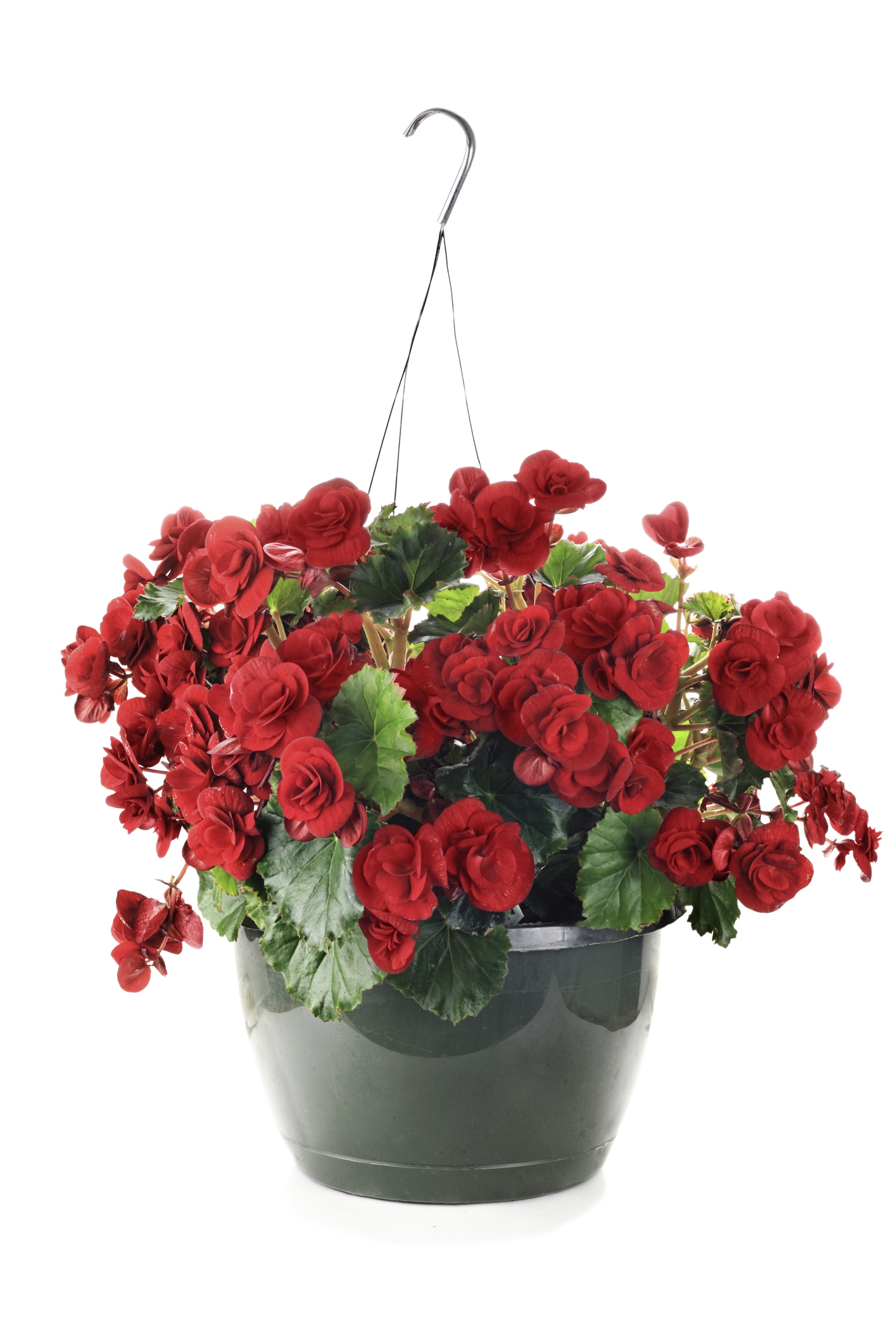 This bad boy may be too heavy for a gutter hook.
One more caveat: gutter hooks apparently cannot attach to gutters which are covered by gutter screens or covers. That's because the end of the hook is blocked from reaching the gutter's front lip because of the gutter protection. But if you do have uncovered gutters and you use these gutter hooks in moderation, they will likely work quite well. Just be sure to follow the instructions on the packaging label to avoid damaging your home's gutters!