Gutter Installation in Pittsburgh, PA: Top Factors to Consider
Are your gutters not doing their job? Are they very old or damaged beyond repair? Or perhaps your home is a new build, and you don't have gutters yet. If you're ready to consider gutter installation for whatever reason, it's important to know what factors to consider as you make plans. Unfortunately, many homeowners aren't very knowledgeable about gutter installation, so knowing some of the most important factors can help with the difficult decisions ahead of you.
What Kind of Shape Is Your Roof In?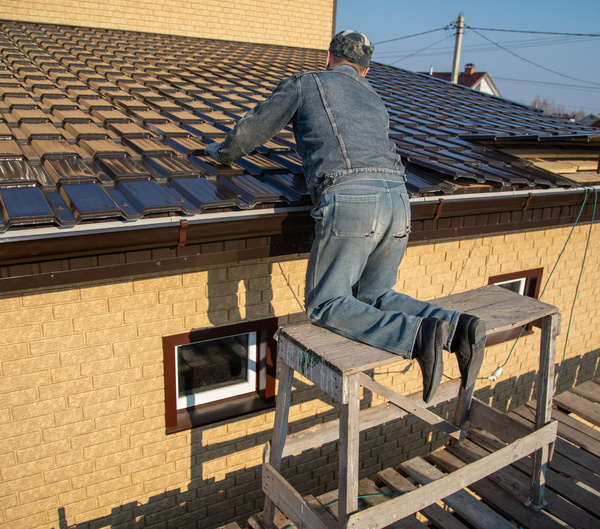 As long as you're considering gutter installation, you may as well get an idea about the roof as a whole. Now is the time if you haven't had a roof inspection for a while. 
If your roof is new, you're probably OK. However, if your roof is damaged and needs to be repaired, or if it needs to be replaced entirely, these repairs may need to be taken care of before the gutter installation, so it's important to know. You don't want to put up new gutters only to take them down again to replace the roof.
What Size Gutters Do You Need?
Did you even know that gutters come in sizes? They do! The size you'll need depends both on your home and the type of weather in your area – homes in locations prone to heavy rainfall need gutters able to handle larger amounts of the water. 
The size of your current gutters may be correct, but if you didn't have them installed yourself, don't assume that. If they need to be replaced because they've become damaged or ineffective, it's possible that the wrong size was installed to start with or that weather patterns have changed significantly enough to warrant a change in gutter size. Your gutter contractor can walk you through the various sizes and what's appropriate for your home. 
What Material Will You Use?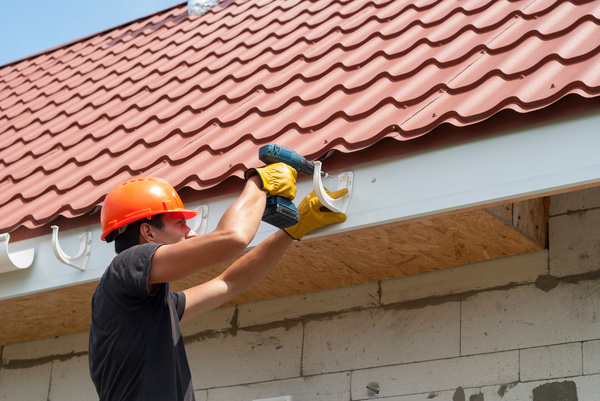 Gutters come in a variety of materials. You may choose between common gutter materials such as copper, stainless steel, vinyl, or aluminum. Which material to choose depends on several factors. How durable is the material? How well does that material hold up to the weather in your location? What do you want your gutters to look like? You can choose a different material from the ones currently on your home if you like. Some materials, like aluminum and vinyl, are selected because they're more versatile, less expensive, or available in more colors. Some, like vinyl and stainless steel, are chosen for longevity or aesthetics – a copper gutter system goes well with an older, elegant home, while a set of stainless steel gutters provides a bright, modern look. This feature is visible, and part of your home's curb appeal, so aesthetic considerations matter as much as more practical ones.
Lednor Home Solutions has amassed over three decades of experience working with roofs and gutters and the homeowners they belong to. They'll be able to bring that skill and knowledge to your gutter system and help guide you through the process of installing new gutters.
Looking to save money on gutter installation in Pittsburgh? Let Lednor Home Solutions help you calculate the cost of gutter replacement. Learn more.