Deciding on Gutter Repair vs Gutter Replacement
You know that your gutters need something. But what is it? Do they need repairs, or do you need a whole new set of gutters? How can you tell? Take a look at what you need to know about deciding between gutter repair and gutter replacement for your home.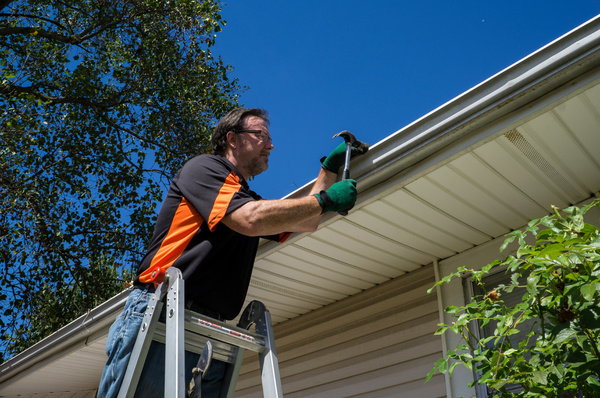 How Old Are They?
One of the first things to consider is how old the gutters on your home are. Different materials have different lifespans, but aluminum gutters, which are some of the most common, can last up to 25 years. However, different factors in different areas can also affect this lifespan. Your climate and the amount of rainfall that you get over time are big factors in how long the gutters last.
It's not necessarily impossible to repair older gutters, but past a certain age, it may not be worth it. If they are going to need to be repaired, again and again, it may be more cost-effective just to replace the old gutters with new ones. If your gutters are out of warranty or you know they're at or beyond the 20-year mark, you probably ought to think about replacing them, whether or not the current problem could be fixed with a simple repair. That way, you'll have new gutters you won't have to worry about for a while. If your gutters are newer than that and the damage is localized, you can probably just repair them.
How Did They Get Damaged?
Some types of gutter damage simply require new gutters. If a tree falls on your home during a storm dragging the gutters down or extensively denting them, for example, you're probably not going to be able just to put them back and refasten them. After extensive damage like this, your gutter system probably won't work correctly until you replace the gutter system entirely.
Are You Seeing Excessive Water Damage?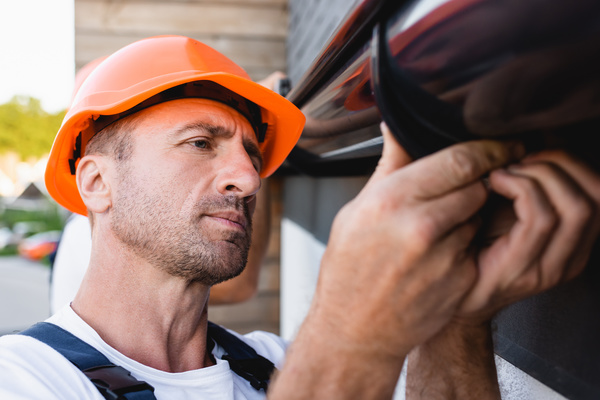 Your gutters aren't clogged, but you're seeing mold growth on the siding or signs of pooling in your yard, which indicates that your gutters are still not functioning correctly. They're failing to properly guide the water out of the gutter system and away from the house, even though there isn't a clog to prevent that from happening. You may even be noticing these water damage signs in multiple places around the home. That probably indicates a widespread problem that requires complete replacement.
Is This The First Time You Need Repairs?
If your gutters have been fine for a long time, and this is the first time that you need some kind of repair, that's a good sign. You can probably go ahead and repair the gutters. But if you've been making repair after repair, or if you're noticing that gutter hardware doesn't stay tightened for long or loosens so much that you find it on the ground, you probably need a new gutter system.
Whether you need repairs or replacements, Lednor Home Solutions has been working on homes like yours for over 40 years, and they know how to help you give your home what it needs. Contact them to  Schedule a free estimate.