Let Helmet Heat keep your Gutters Free from Winter Ice
Winter is coming – are you ready? Even if you've finished other things, you're not done if you haven't thought about protecting your gutter system this winter. Snow and ice can really do a number on your gutter system, and damage to your gutters can mean damage to your roof, siding, and landscaping as well, so it's important to be ready. Learn what Lednor Home Solution's Helmet Heat can do for your gutter system and why you should be thinking about it this year.
What is Helmet Heat For?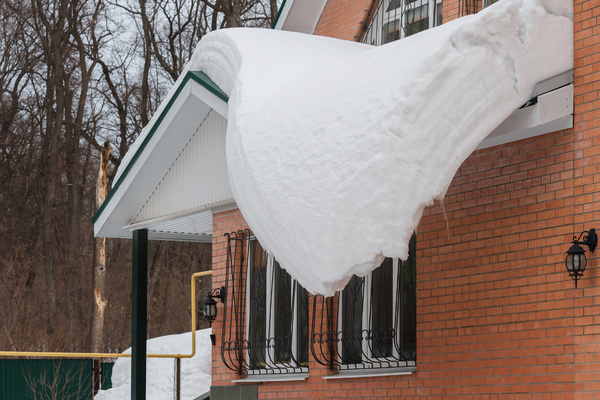 Everyone knows the importance of heat in the wintertime. You need to stay warm in order to stay healthy and comfortable. However, the thought of heating your home's gutters may not have been on your radar. They're just gutters, after all. Why is it important for them to be heated?
The answer is simple: ice dams. These occur when water from melting snow freezes into ice on your roof. When ice dams form in gutters, they can weigh down the entire gutter system, causing it to bend or even disconnect from the roof entirely. This can damage not just your gutters; it can also take parts of the roof with it. With your gutters not working properly, other parts of your home are at risk from the water draining incorrectly as well. Helmet Heat addresses this problem and helps protect your gutters from forming ice dams in the first place.
How Does Helmet Heat Work?
So, you know now that ice dams form when water, usually from melted snow, refreezes into ice. How does Helmet Heat prevent that? It works by making your gutters too warm for the water to refreeze, preventing ice dams from forming in the first place.
Helmet Heat is installed underneath Gutter Helmets. Gutter Helmet is a system that keeps unwanted debris out of the gutters, allowing only water to flow through your gutter system. Gutter Helmet and Helmet Heat can be installed at the same time. You'll have a dedicated switch or heat cable breakers to turn the system on and off and doing so at recommended times thaws buildup and prevents ice dams from forming, keeping your gutter system safe and working correctly.
Other Important Helmet Heat Facts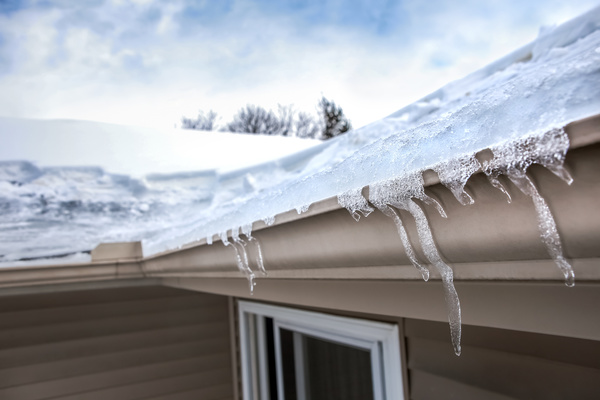 Helmet Heat is a safe system. You don't have to monitor it constantly, nor will it get hotter than it's supposed to. Its position underneath Gutter Helmet covers helps keep the system safe from any external damage.
The system can have two-wire or three-wire setups, depending on how much snowfall your area typically receives. Your Lednor Home Solutions installer can recommend the setup that's right for you based on where you live and the gutter system that you have in place.
Lednor Home Solutions has been helping homeowners for over 20 years. Their professionals know roofs and gutters, so they know what homeowners like you need to keep their systems safe and working well through the winter and any time of the year. Contact Lednor Home Solutions to schedule a free estimate.