Harry Helmet voted Best Gutter Guard of 2022 by Forbes
If you're looking for the right gutter guards for your home, you might research to see which of the options available to you are spoken about most positively. If you do that, you'll find that Harry Helmet's Gutter Helmet was voted the Best Gutter Guard of 2022 by Forbes magazine. 
So, what makes their product stand out? What benefits can you expect from Gutter Helmet? What else do you need to know to make your choice? First, take a look at what made Gutter Helmet the best gutter guards of 2022.
What Does Gutter Helmet Do?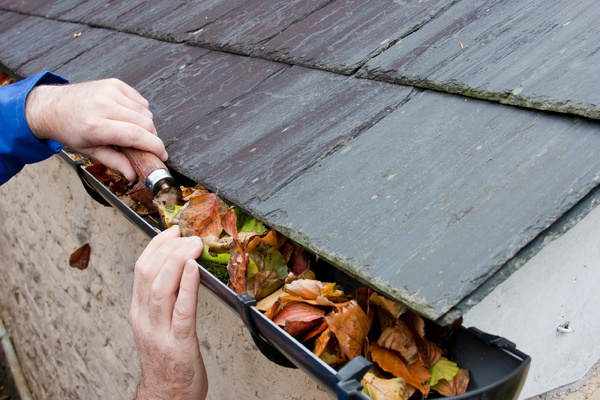 The purpose of gutter guards is to keep things out of your gutters. Leaves, twigs, branches, insects, bugs, birds, and nests can be found inside gutters and can cause the water to stop flowing freely through them. Water damage occurs when the gutter clogs completely and the water stagnates. Gutter guards prevent this from happening.
There are various types of gutter guards, though, and they don't all work the same way or have the same benefits. Gutter Helmet is a covering (like a helmet!) installed over the existing gutter system. It has a nose-forward design that allows water to flow while blocking debris from entering the gutter system.
Why Did Gutter Helmet Win?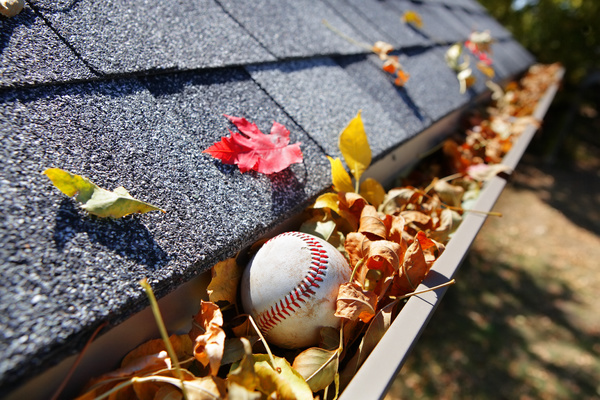 There are many reasons to like Gutter Helmet. But what reasons did Forbes use to base their decision? First, they liked that Gutter Helmet can be installed over your existing gutters. Some gutter guards require an entirely new gutter system or may only fit specific gutter systems, but Gutter Helmet is designed to be easily installed over whatever gutters you have. And, good news! The installation won't void your roof warranty, even though that could be the case with other gutter guards. 
Gutter Helmet also has an anti-corrosive surface, and Forbes notes that it can handle up to 22 inches of rain. This means that even in the worst weather, Gutter Helmet will protect your gutter system and keep rainwater flowing. Speaking of protection, Forbes also points out that Gutter Helmet has a best-in-class triple lifetime guarantee that protects you and the next homeowner, too. Oh, and they can also be installed in as little as one day. 
Cons of Gutter Helmet
Forbes did list one negative. It would like to see more Gutter Helmet colors available for ease of matching. But the good news for Gutter Helmet is that this has nothing to do with the function of Gutter Helmet, which is the most essential point. However, if you're in the market for gutter guards, there's a good chance that one of Gutter Helmet's nine tasteful, elegant colors will be the right choice for your home.
Keep in mind that Harry Helmet has been in the business of serving homes like yours for decades, so if you're in the market for gutter guards, you can trust Harry Helmet to get it right.
The best-performing, strongest gutter solution. Discover the Gutter Helmet difference.