Heat Loss in Your Home: 3 Likely Culprits
As the year winds down and the temperatures start to drop, you depend on your home to keep you warm and comfortable. But you also want to keep your heating costs down, so it's important that your home isn't losing heat.
If your house feels colder than it did this time last year, you need to find cause of the heat loss and make necessary repairs or modifications. This will not only save you money on heating costs, but will also maintain the structural integrity of your house.
But where can you start looking for the cause of your home's heat loss? Take a look at some likely suspects.
Drafts and Air Leaks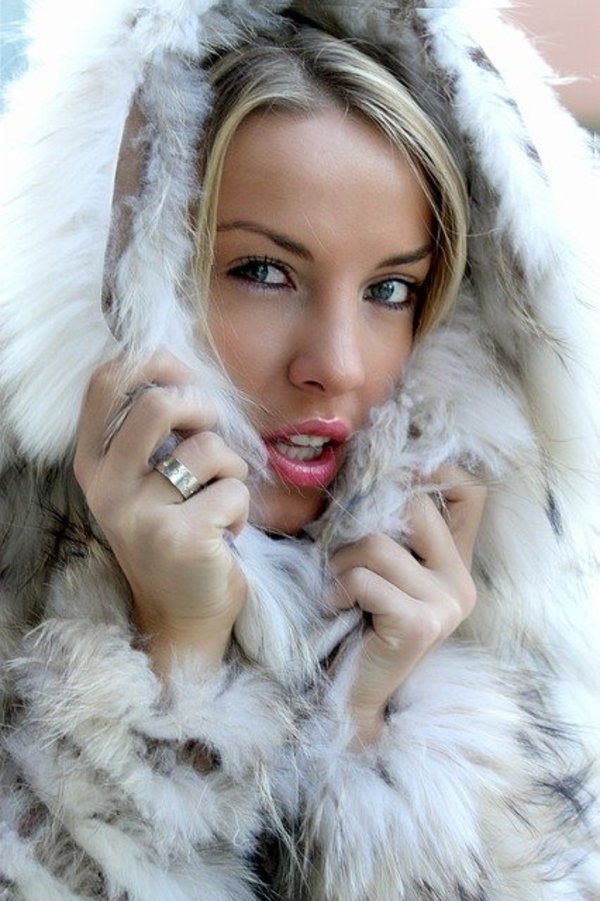 Some of the more common and easy-to-identify causes of heat loss in the home are the drafts that come in through gaps at the edges of doors or windows, and air leaks that are found around pipes, electrical outlets, and light installations.
Drafts around doors and windows can usually be resolved with weatherstripping. Weatherstrips are thin strips of material made of foam, caulk, metal, rubber, or vinyl that line the doors or windows and keep air from getting in or out. There are advantages and disadvantages to each kind of material, so you'll need to choose the one that best suits your home and the draft in question. Often, weatherstripping is something that can be installed by a reasonably handy homeowner.
Air leaks around pipes or cords can also usually be dealt with easily, but they can be more difficult to find. One trick is to turn off your home's HVAC system and hold a candle near outlets or plumbing fixtures—if the flame flickers, an air leak is present. Once you've located an air leaks, you can plug it up with caulk or insulation.
Duct Damage
If you're feeling cold even with the heat on, that suggests you may have a problem in your heating ducts. If the ducts are damaged, the heated air may not be reaching all the rooms in your home or the room in question.
Check all exposed ducts for visible holes or other damage, and check to see if your thermostat reads warmer than the actual temperature in your home. If you suspect duct damage, you'll need help from a professional HVAC repair service.
 Poor Insulation and Roof Damage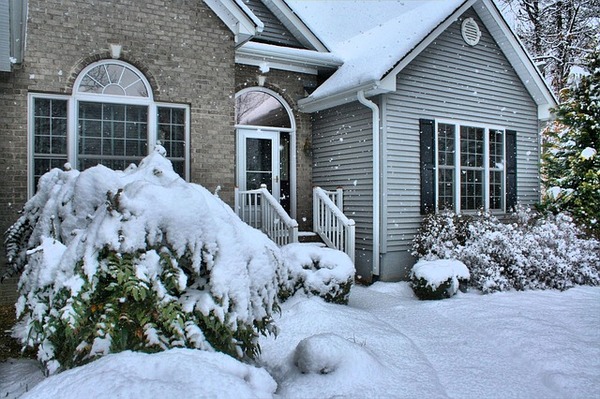 Insulation is intended to help maintain the temperature in your home, so a lack of insulation, or old and ineffective insulation, can prevent your home from retaining heat. The first thing place to check is the attic—heat rises to the top of your home, and without adequate insulation, it can simply escape through the roof.
While you're looking up for causes of heat loss, it's also a good idea to get your roof checked for any potential damage. Roof damage isn't always immediately obvious or visible, but will not only allow cold air to get into your home, but will also be the source of leaks, which can lead to water damage.
Keep your home warm and cozy this year! Along with checking for drafts in your home, have a professional inspect your roof for any potential damage. Fixing any problems before the winter storms begin will give you peace of mind.
At Harry Helmet, we're here to help your roof through every season of the year. Contact us to learn more about roofing, and talk with us about the ways you can get your home ready for winter.