Home Maintenance Becomes High-Tech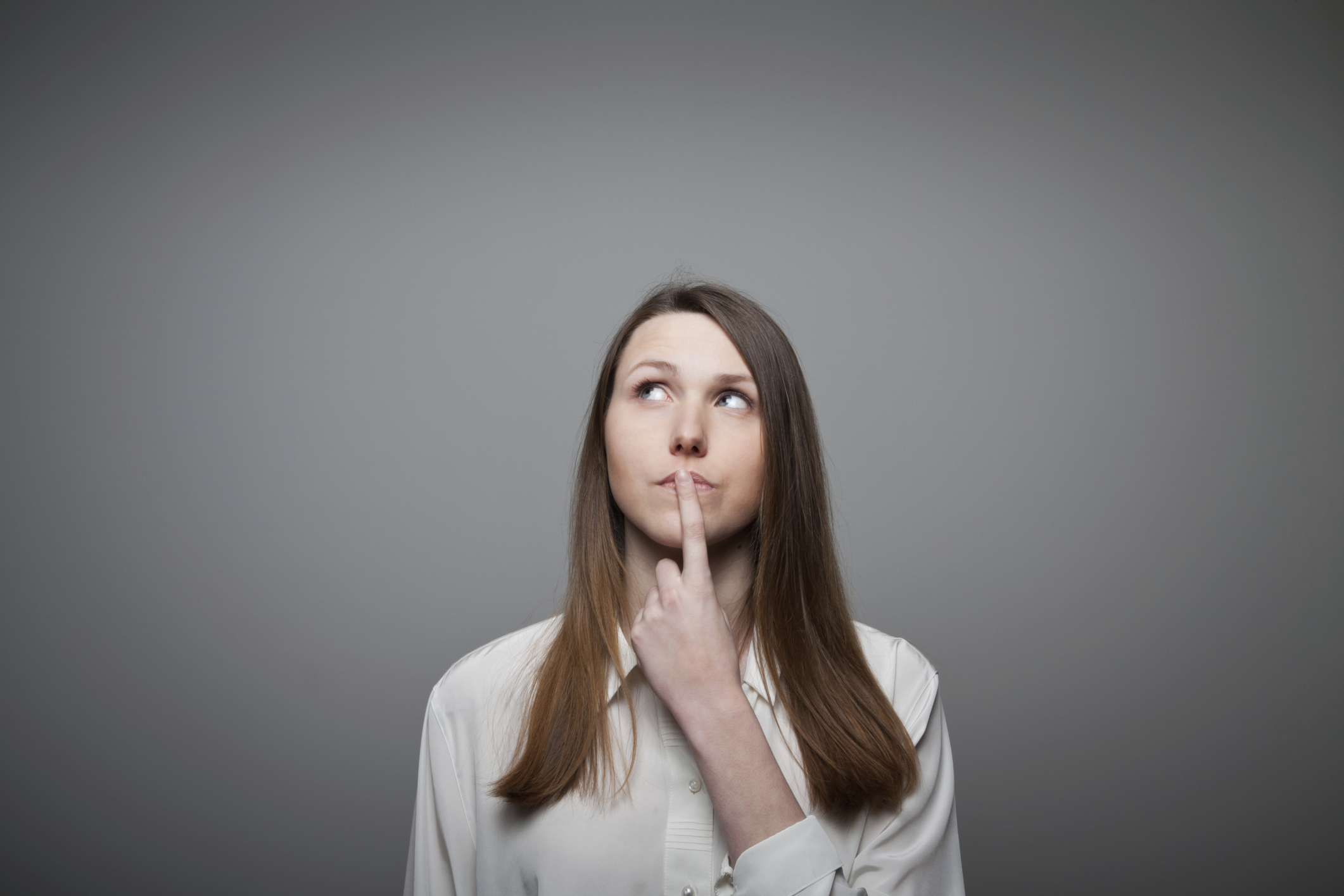 Compared to years past, maintaining your home has become much easier in the twenty-first century. Imagine the amount of time you can save with tools like smoke pencils and laser levels, not to mention space-age gadgets like robotic vacuums and gutter cleaners. These days, the hardest aspect of home maintenance is remembering to do it.
Until now.
Introducing Home Maintenance Notification Systems
There are a few home maintenance notification products that are designed to address this problem. After all, the average homeowner's life is so busy that he or she is likely to put off completing important home maintenance tasks – or even to forget about them altogether. When this happens, the home itself can be exposed to significant damage that may lead to very costly repairs down the road.
That's why a home maintenance notification system can help. These computer programs are set up to send periodic reminders to homeowners pertaining to these types of tasks. The messages are usually delivered via phone text messages or computer emails, thereby allowing homeowners to make a note on their calendar or to-do list to take care of this chore.
How Can They Help?
Though these systems differ, they can help notify homeowners when the time comes to:
clean out their gutters
check their smoke detector batteries
replace filters in air vents or heaters
look for air leaks around windows and doors
inspect attic for leaks and adequate insulation
clean their chimney
test sump pumps and ground fault interrupters
have furnaces or air conditioning units inspected
clean out traps under sinks and drains
look for leaks in roof shingles and eaves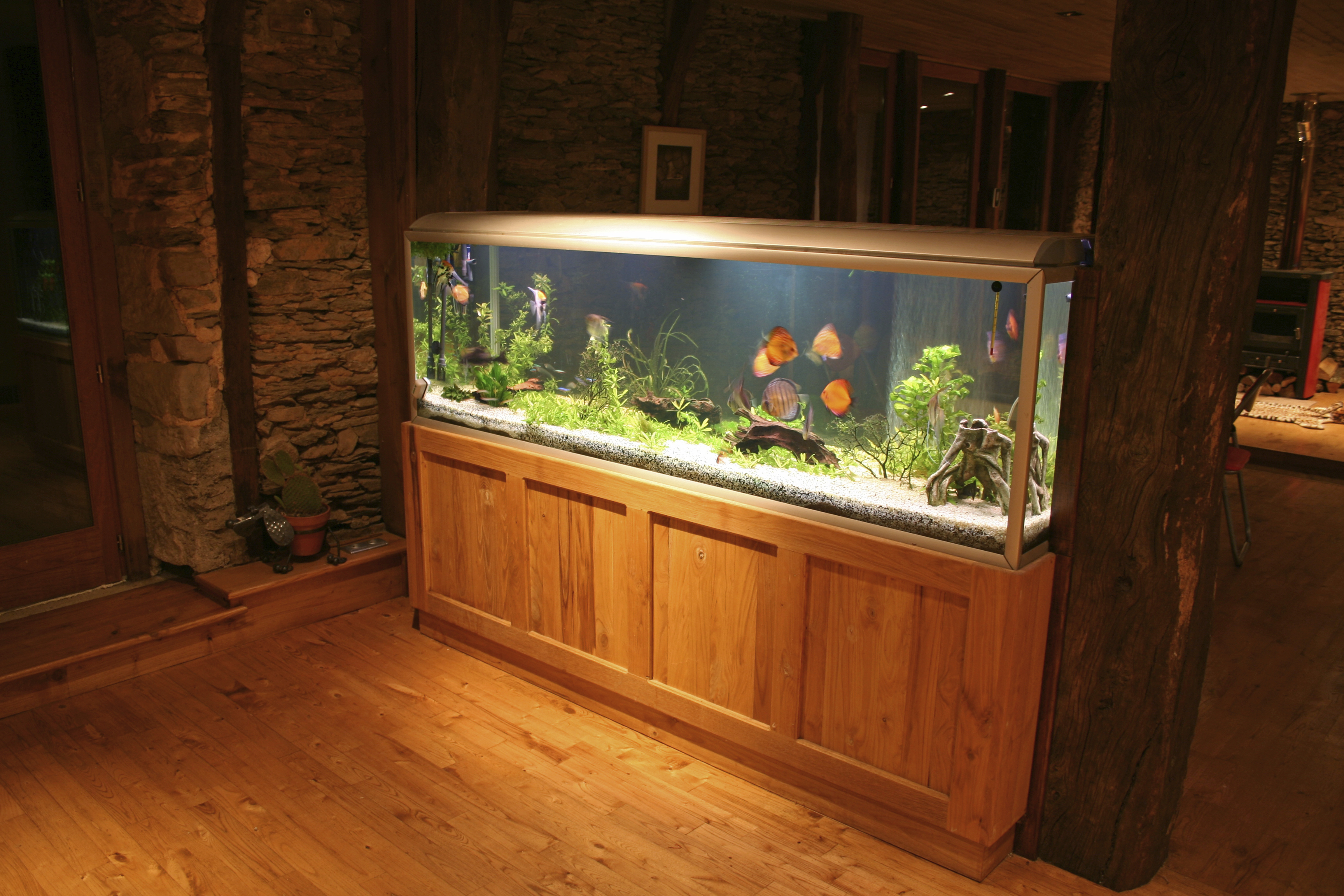 Other Home-Related Alert Systems

In addition, some of these systems can be paired with other helpful alert-based tools. For instance, the program can perform a similar function for automotive maintenance like reminding you to change your vehicle's oil or check its fan belts. It can also send you alerts when severe weather is approaching your home, thus enabling you to take the appropriate precautions. If you utilize wireless cameras in your home, a security system can take pictures whenever the front door is opened or your liquor cabinet is unlocked. Finally, the home maintenance alert system may be able to be incorporated into your day-to-day calendar alerts that inform you about birthdays, remind you to refill prescriptions, and even put grocery items on your shopping list.

Some of these notification systems are stand-alone products, while others may be affiliated with insurance companies or home security providers. It's not difficult to see how this industry may expand in the near future given the popularity of alert systems in general. Of course, none of these systems will be effective if you still neglect to perform the home maintenance chores themselves.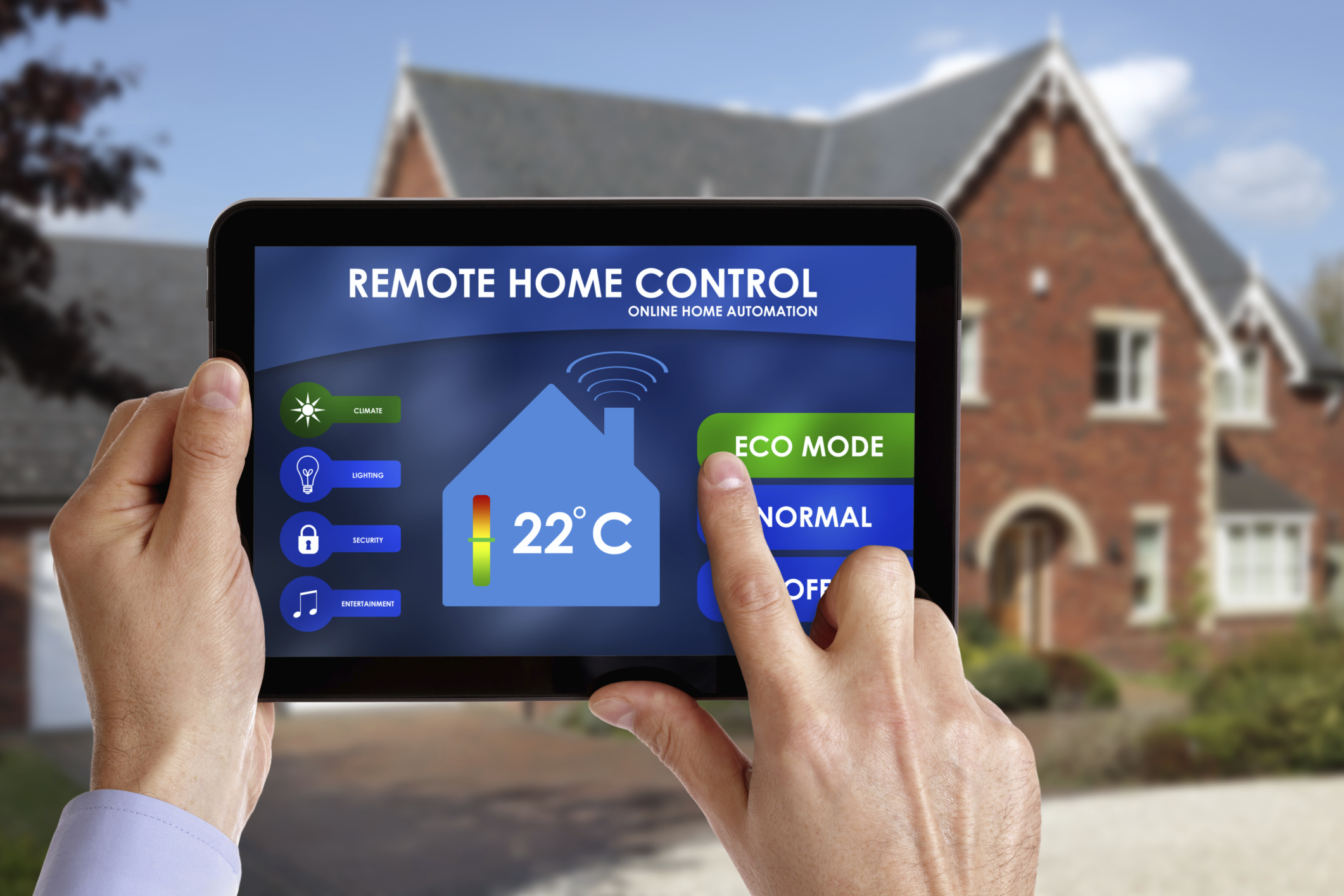 If one of these notification systems leads you to discover the need for gutter replacement or roof repair, you should allow Harry Helmet to handle the job. They use only the highest-quality materials, and they stand behind their work with warranties on labor as well as parts. To set up a free, on-site estimate, you can fill out this form online or call Harry Helmet directly at 1-888-5-HELMET.
Written by Del Thebaud