5 Home Maintenance Tasks for Winter
How can you make sure that your home is safe and ready for the winter months? Preparing your home prior to the start of winter weather can allow it to get through the season relatively unscathed. These tasks should be at the top of your "to do" list in the next month to help your home weather this winter with ease.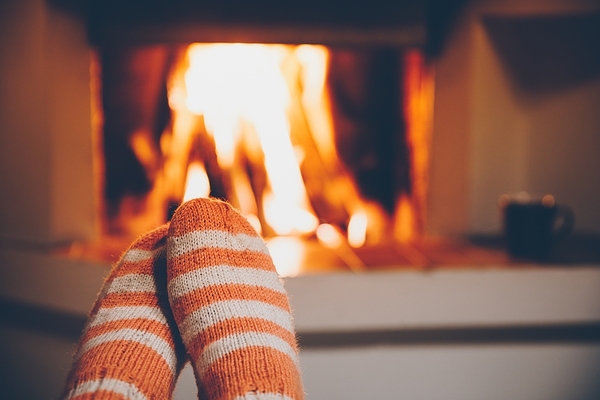 Get Your Heating System Ready
If you live in a cooler climate, you need to prepare your home's heating system so that you can have a cozy winter.
Those with high-efficiency heating systems need to have the PVC vent pipes cleared, and those with boilers should have the system cleaned every year. If you heat your home with gas, you should schedule and be prepared to have the system cleaned every three years. Cleaning your heating system helps it to run well throughout the cold winter months.
If you use a fireplace, have it cleaned by a professional. Check for problems with the chimney, such as structural issues, creosote buildup, and debris.
Protect Your Pipes
Prevent flooding from occurring inside and outside your home. When water freezes, it expands; a lot of flooding problems come from inside homes or immediately outside homes when pipes break during the winter months as icy water expands in the pipes.
Make sure that your home is warm enough inside: the temperature inside should never be lower than 55 degrees Fahrenheit or 12.78 degrees Celsius. Insulate indoor pipes located in unheated areas of your home and near areas that could get cold, such as windows and doors.
The American Home Shield corporation also recommends draining outdoor pipes. And if you have a garden hose that's connected to an outdoor faucet, disconnect it.
Get Ready for Storms
Prepare your home for the storm season by removing large debris or branches that could fall on top of your roof.
Also, be sure to tuck away lawn furniture and other large items in a storage shed or indoors, or beneath an undercover area. If you can't store the items elsewhere, cover and secure them down. This not only protects lawn furniture and yard tools from damage, but it also prevents them from flying around in a windstorm or being potential trip hazards in snowstorms or other inclement weather.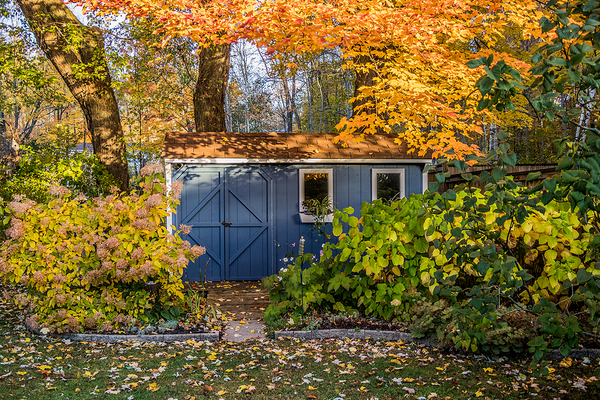 Inspect Your Roof
Before the winter begins, check your roof for signs of:
Damage, such as loose shingles. Fix these before they become a more serious issue.
Leaking. This can damage the roof and the interior of your home—and it will only become worse during the wind and rain of the winter months.
Weak insulation. The space under your roof may get damp from leaks or could simply be poorly-insulated, leading to heat loss from the roof and a more expensive heating bill for you.
Prevent Ice Dams
Ice dams can form in your gutters as snow settles on the roof, melts a little, and then heads down towards your gutters where it freezes again. According to the Family Handyman, "proper insulation and venting" can reduce the heat that comes from the roof, which can help you avoid issues and damage due to melted snow.
You can also be proactive and work with a professional gutter company to install an ice dam removal system such as Gutter Heat, which makes it difficult for ice dams to form in the first place. This protects your gutters, roof, and the interior of your home.
At Harry Helmet, we're here to make home renovations easier. Whether you need a gutter heat system or a full gutter replacement, we can help. We bring more than three decades of experience to your gutter project. Get your home ready for winter. Prevent ice dams and protect your gutters.