How Do Your Gutters Stand Up to Intense Rainfall?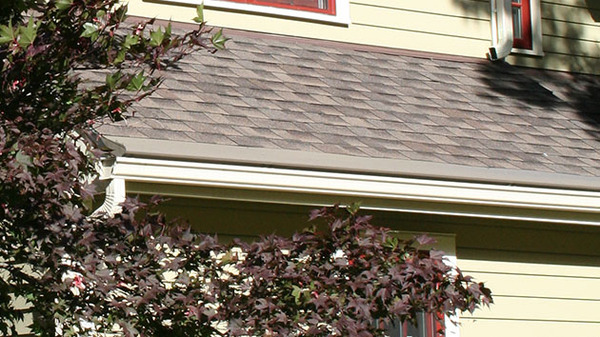 The rain is pounding on your roof and the puddles are forming on the ground. What are your gutters doing? Intense storm events are a challenge to your entire home, but they're particularly challenging to your gutters. How do your gutters stand up to intense rainfall?
Adjust Your Gutter Size
If you have a lot of large-scale rainfall events, then you'll need to evaluate whether or not your gutters are up for the challenge. According to This Old House, "an inch of rainfall doesn't sound like much. But when it falls on an average-size roof, it adds up to a 1,900-gallon torrent sluicing off the eaves." Rainfall adds up, and intense rainfall adds up very quickly. Residential gutters come in two different sizes: 5 and 6-inch gutters. If you are having problems with your gutters overflowing, it could be time for a gutter replacement to add new 6-inch gutters to your home.
Look at Gutter Replacement
If your gutters are looking worse for wear, consider whether you need a gutter replacement prior to the rainy season. Signs of wear include gutters that back up, gutters that are twisted or warped, or gutters that are no longer attached to the home in places. All of these factors make it more difficult for gutters to manage large rainfall events because they can back up more easily.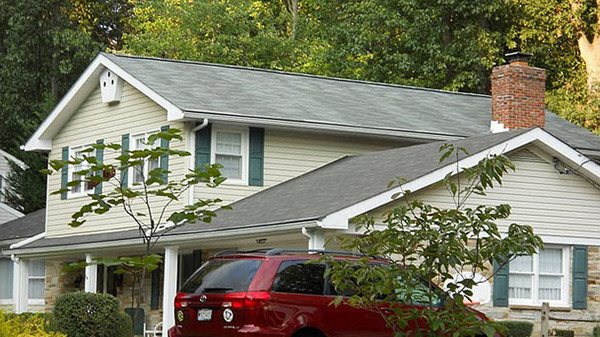 Add Gutter Covers
Adding gutter covers to your home might seem to be more about convenience rather than home protection. After all, an effective gutter cover means that you never need to clean your gutters again. However, gutter covers also protect your home from the problems that occur when your gutters are clogged with leaves, flowers, sticks, and other debris. If you forget to clean your gutters in the fall, then when rain and snow come, your gutters can get clogged up. They overflow or back up, and that leads to problems for your roof and for your foundation as well. A simple gutter cover installation can help you avoid these gutter woes.
Install Gutter Heat
If rains follow the winter snow, you can get into a whole lot of gutter trouble if you aren't prepared. In climates where snowfall accumulates in your gutters, this snowfall can melt and then freeze, leading to ice damage under your roofing shingles. If the rain comes after a snowfall, this adds to the mess, backing up onto your roof or overflowing onto the ground. By installing a gutter heating system, you can avoid this back up altogether. Gutter heating helps snow and ice turn into water and drain down to the ground so that you're always ready for the next storm.
Maintain Your Roof and Drain Pipe
Your gutters are part of a system. By maintaining your roof so that water doesn't pool, you maintain the ability of your gutters to more easily manage water flow as it comes. Your drain pipes also have to be large and clear as well. Make sure that the infrastructure that supports your gutters is as well-maintained as the gutters themselves.
At Harry Helmet, we understand the challenges that your gutters face.  Do you want to protect your home from flooding? Learn more about gutter guards today and schedule a free estimate.