How Gutter Guards Work with Rainwater Harvesting Systems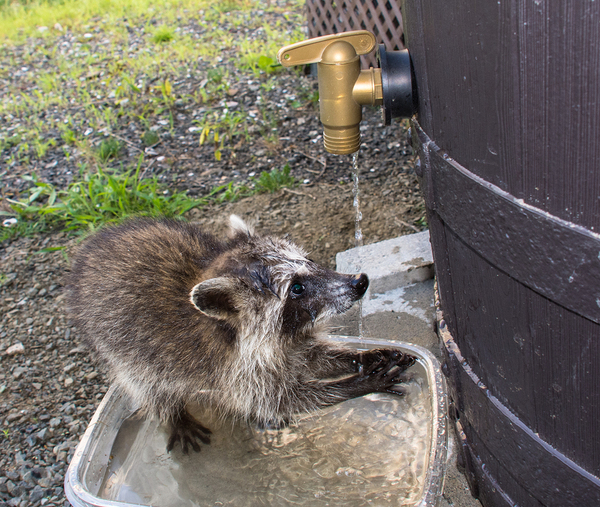 As you try to make sensible choices around your home and plan for dry times of the year, you should consider adding a gutter guard to your list of renovation plans. Why are gutter covers so essential to rainwater harvesting systems? By keeping your gutters clean and clear, they allow you to safely and effectively harvest water.
Keep Water Moving
Rainwater harvesting systems are much more effective when water flows easily into your gutters. If your gutters or your downspouts become clogged with leaves, blossoms, and sticks, then these can prevent water from flowing into your rain barrel. If you live in a climate that doesn't get much water, the water that does fall may be soaked up by the leaves in your gutters. Instead of having a supply of fresh water, you have damp, rotting leaves in your gutters.
Keep Your Rain Barrel Clean On Top
If you have a rain barrel that has a filter on the top, that filter is there to help remove debris such as leaves and prevent it from going into the barrel. That's a good idea, but unfortunately, your filter can only take so many leaves before it becomes clogged itself. If you have a constant flow of leaves and other debris moving down your gutter, you either have to clean off your rain barrel regularly or the rainwater will begin to pool on top of the rain barrel and spill off the sides. This can actually be dangerous for your home since the water will soak into the soil around your foundation. That can lead to shifting soil and cracks in your foundation.
Installing gutter covers keeps a lot of debris from moving down your gutters and downspouts, preventing a cascade of problems.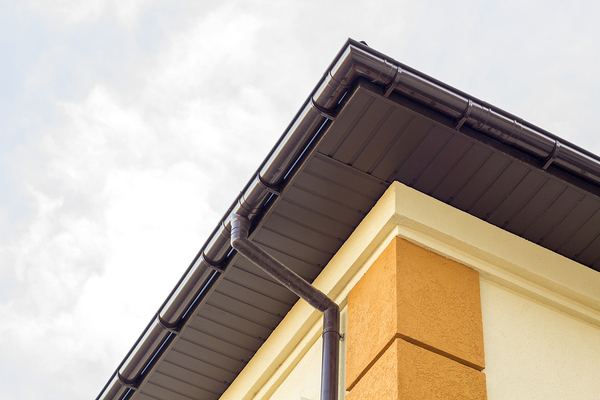 Maintain a Clean Rainwater Supply
While you may not be using your rainwater for drinking water, you don't want it to become smelly. If rainwater has a lot of particulate matter and isn't used right away, it can begin to smell like rotten eggs.  Leaves move down the gutters, and according to Captain Patio, "if you don't have a filter going into your rain barrel (or if your filter is too large), those particles can get inside. As the bacteria consume these organic compounds, the smell of rotten eggs is produced."
Even if you don't have odor issues, your rain barrel debris will settle to the bottom of the rain barrel over time, and it will also help algae breed inside the barrel. You will have a layer of debris at the bottom that grows thicker over time and eventually, you will need to clean your rain barrel. You may need to resort to bleaching your rain barrel regularly or adding baking soda or plants that purify the water.
Alternatively, you can do your best to ensure that those leaves don't land in your rainwater harvesting system in the first place by installing a gutter cover.
As you make home renovation plans, talk with us at Harry Helmet. We're the gutter cover experts, offering products such as Gutter Helmet to keep your gutters flowing freely. Schedule a free estimate today.