How Much Does It Cost to Replace Gutters in Bel Air, MD?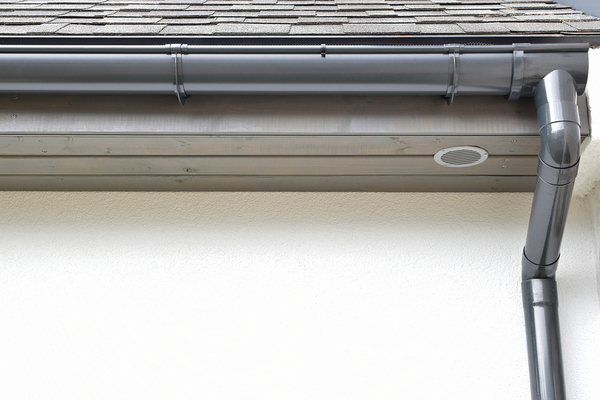 What will it really cost to replace your gutters? If you live in Bel Air, MD, you need to make sure that your gutters can withstand both rain and snow.  Rain is especially common, and if your gutters are old, warped, and clogged, they can overflow on rainy days.
Overflowing gutters lead to troubles with your siding and even your foundation, as a lot of water around the foundation can lead to shifting soil and foundation cracks. If you need to replace your gutters, how much will this cost?
The Cost of New Gutters in Bel Air, MD
In Bel Air, MD, you can expect to pay $4.24 to $7.56 per linear foot for aluminum or vinyl gutters and for high-end materials like copper, you can expect to pay $260.06 to $32.17 per linear foot.
Your first decision is to choose your gutter material.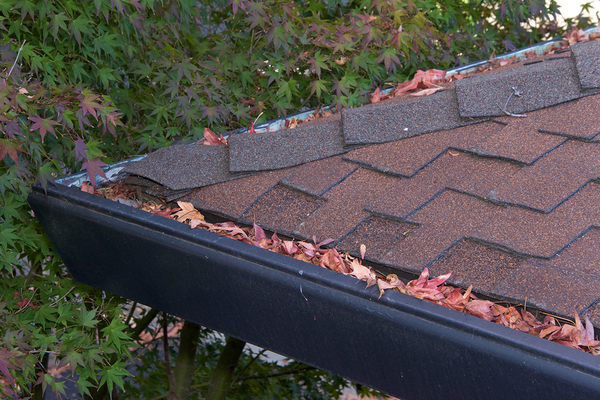 Other Factors That Influence Gutter Costs
While the material choice for your gutters is a big factor in the overall cost, there are other variables to consider as you look into gutter replacement. These include:
The size of your gutters. Most homes use 5-inch gutters.  If you need a gutter with a higher capacity such as a 6-inch gutter, be prepared to pay more. If you need to have custom gutters, these can come at an even higher cost.
The size of your home, specifically the number of levels, will change the cost of your gutter project. If your home has many levels, it's more challenging to work on. If your home has a lot of corners and edges, this adds time and difficulty as well. All of this adds more cost to the project as contractors cut pieces to size.
Your friends in other parts of the country will have different gutter replacement costs since the cost of labor in your area will influence the cost of your gutter installation.
Material disposal comes at a cost too. Ask your contractor if the cost to remove any old materials from the gutter project is included in your estimate. This cost runs between $13 to $15 for each 25-foot segment.
Adding a gutter cover or gutter heating system is a sound investment as it prevents ongoing maintenance, but it will come at an additional cost.
Other items such as splash blocks and downspouts also need to be replaced, and this comes at an extra cost.

Other Questions For Your Gutter Contractor
As you gather questions for your gutter contractor, consider asking about the following to ensure that you have the right contractor for the job:
What background do you have in this area? Do you have any references and examples of your work?
Are you licensed and bonded?
What kind of warranty is available on parts and installation?
Is debris removal included? What else is included in the estimate?
Looking for affordable gutter replacement in Bel Air? Our experts at Lednor Home Solutions can help you calculate the cost. Get started.
Note: We strive for accuracy in our pricing research, but individual providers may be higher or lower than our estimates. Minimum project size and other special requirements may apply.