How Much Does It Cost to Replace Gutters in Frederick, MD?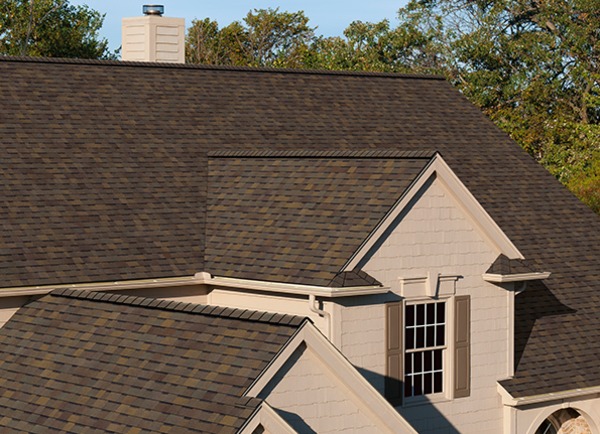 How much will it cost to replace your gutters? That depends on where you live. Gutter replacement costs vary across the country. While Frederick is a little less snowy than some other parts of the country, your gutters work hard in the rainy and snowy weather. Over time, they become clogged with leaves or damaged by the weight of snow, warped or full of small holes from wear. Overflowing gutters can damage your home's siding, landscaping, and foundation, so you need to replace those gutters as they show their age.
If you need to replace your gutters, how much will it cost?
How Much Do Gutters Cost in Frederick, MD?
In Frederick, the gutter costs vary between $5.23 per square foot to $39.33 per square foot.
Why is there so much variation? Each type of material comes at its own cost. Vinyl and aluminum tend to be quite affordable, while copper is traditionally used on projects such as high-end, historic homes. Stainless steel lasts for a long time, but it is initially more expensive. In part, your gutter replacement cost will depend on what material you choose for your gutters.

Other Factors That Influence Gutter Costs
What other factors change the total project cost of your gutter replacement? There are many factors involved, including:
The cost of labor in your area. Areas with a higher cost of labor will have a higher gutter replacement cost.
The complexity of your home. If you have a simple square or rectangular home that is single-level, then this is easy to work on. If you have a multi-level home that has many corners, then that will involve more work on behalf of the contractors.
The size of your gutters changes the cost of the project. If you need a gutter with a higher capacity such as a 6-inch gutter, you will pay more. If your home requires even larger custom gutters, that will add more to the cost.
The cost to remove any old materials from the gutter project may be included in your estimate, but it might not be included; be sure to ask. This cost runs between $13 to $15 for each 25-foot segment that is removed.
Any other additions that you make to your gutters. For instance, if you need new downspouts and splash blocks or if you want to add a new gutter heating system or gutter cover, this will change the cost of the gutter installation.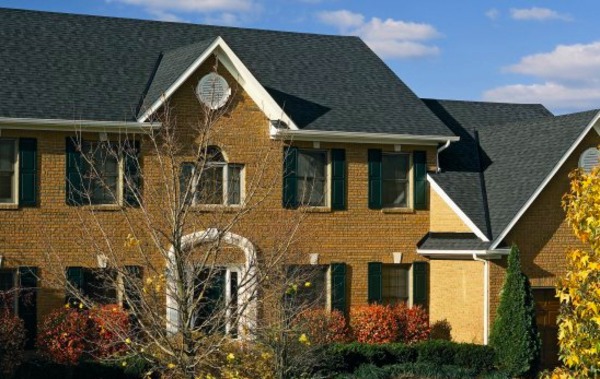 Questions to Ask Your Gutter Contractor
What questions should you ask your gutter contractor when you get an estimate? Asking the right questions can help your gutter project run more smoothly.
What kind of costs are connected to the project but not included in the estimate, if any? For instance, is the removal of old material included?
Do you have insurance? Are you licensed and bonded?
What kind of experience do you have with this sort of project? Is this your specialty? Are there project examples that I can see locally?
Is there a warranty on installation and on the product itself?
Asking questions like these will help you ensure that you find the right contractor for your gutter project.
Looking for affordable gutter replacement in Frederick? Our experts at Lednor Home Solutions can help you calculate the cost. Get started. 
Note: We strive for accuracy in our pricing research, but individual providers may be higher or lower than our estimates. Minimum project size and other special requirements may apply.