How Much Does It Cost to Replace Gutters in Glen Burnie, MD?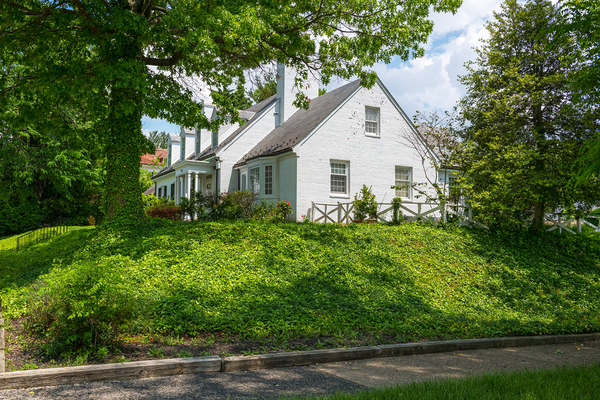 How much does it really cost to replace your gutters? The answer to that question depends on more factors than you might think. Gutter estimates don't just go by the square footage of your home. When you're getting an estimate in Glen Burnie, there's much more to consider.
The Cost of Gutters in Glen Burnie, MD
How much will your gutters cost in Glen Burnie, MD? That depends in part on what materials you choose to use.
Aluminum starts at $4.24 per linear foot, with an upper range of $7.56 per linear foot.
Vinyl starts at $4.56, with an upper range of $5.52.
Steel starts at $7.64, with an upper range of $8.37.
Copper starts at $26.06, with an upper range of $32.17.
Why is there such a difference in cost? Copper materials for your home are notoriously higher-end and expensive. They're used in historic homes and high-end home renovations. Aluminum and vinyl gutters are the standard for most homes.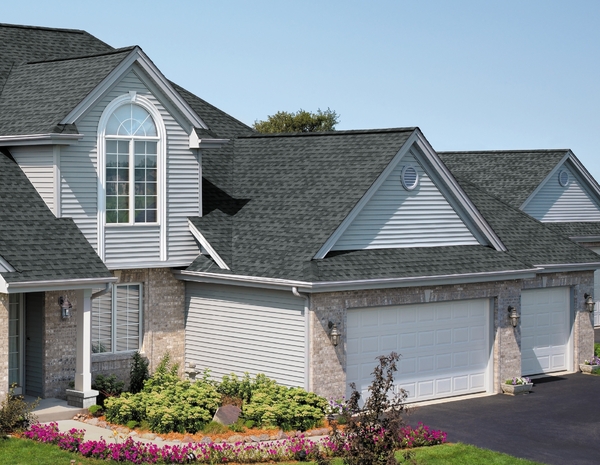 Other Factors to Consider
Gutter replacement is about your square footage and gutter materials. However, there are other factors that also influence the cost of your gutter project and can predict whether your gutter replacement will be more or less expensive than those of your friends and neighbors. These factors include:
The size and shape of your home. A home with multiple stories is harder when it comes to installing gutters. A home with a lot of corners is more challenging as well since more cuts are involved.
The size of the gutters themselves impacts your gutter cost. If you have a home or live in a place that requires a larger gutter capacity such as a six-inch or custom gutter, then you will pay more for your gutters.
The cost of labor in your area. This is not something that you can change, but it will change the cost of your gutter project. This is why people in some parts of the country pay more or less than you do for their home projects.
The cost of extras and disposal of waste products. For instance, if your home needs all new splash blocks for your new gutters, this is an additional cost. Also, any old gutter products need to be removed and recycled whenever possible. The gutter replacement company can likely do this for you, but it may come at an extra cost.
Questions to Ask Your Gutter Contractor
As you look for someone who can replace your gutters, what questions should you ask?
What does your estimate include? For instance, some estimates might include gutter removal and disposal, while others may not.
What's your history installing gutters? Learn more about the business and whether they specialize in gutter replacement.
What kind of warranty do you offer? How many years does it last, and what exactly does it cover? Is it transferable to new owners of the home?
Do you have local samples of your work or references that I can see?
Keeping yourself informed will help you choose the right contractor for your gutter project and ensure that you have quality gutters that will last for many years to come.
Lednor Home Solutions has been helping people with their roof and gutter needs for decades. We're here to help you with your gutter project.
Looking for affordable gutter replacement in Glen Burnie? Our experts at Lednor Home Solutions can help you calculate the cost. Get started.