How Much Does It Cost to Replace Gutters in Mount Laurel, NJ?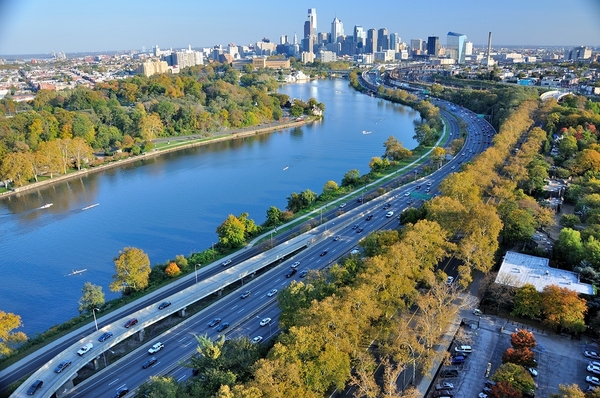 If you live in the suburbs of Philadelphia, how much will it cost for you to replace your gutters this year? In Mt. Laurel, most people own their own suburban homes. Investing in your home's gutter system is a sensible choice to protect it from the rain and snow that you receive every year. While Philadelphia receives less snowfall than some parts of the US, it does receive about 13 inches of snow and 38 inches of rain every year. To prevent damage that can occur when leaves, snow, and ice clog your gutters, you'll need to maintain, repair, and replace your gutters if they get damaged.
How Much Do Gutters Cost in Mount Laurel, NJ?
If you live in Mt. Laurel, gutter prices range between $4.28 to $33.31 per linear foot.
How can you tell what cost your gutters will be within this large range? In part, the cost is related to the materials that you choose for the project.
Factors That Affect Cost
There are many different factors that influence gutter costs.
Firstly, gutter costs depend on the materials you use. Some materials such as copper are quite expensive and are mostly used for specific applications such as adding gutters to heritage homes.
Gutters also come in different sizes. Most homes need 5-inch gutters, but larger 6-inch or custom gutters are also available. These larger gutters are more expensive.
The size of your home impacts the cost of the project. If you have many levels to your home, this makes it more complex and expensive to add gutters.
If your home has a lot of corners and downspouts, it will be more complicated and expensive to install new gutters.
The cost of labor in your area also influences the price. If you live in a place where labor costs are higher, this will impact the cost of gutter installation.
There may be a cost to remove your old gutters. This tends to run between $13 to $15 for each 25-foot segment that is removed. Check to see if this is included in your estimate.
In addition to the gutters themselves, other items will be on the list for replacement.
There are also other items that will need replacing, such as downspouts and splash blocks. Often, one downspout is included for a certain square footage of gutter. The cost for the downspout below is for an extra downspout. These items cost: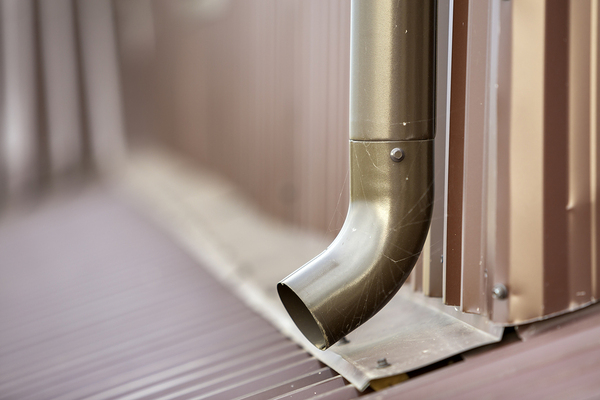 Questions to Ask Your Contractor
What should you talk about when contractors come to give you an estimate for your gutter installation?
Confirm the cost of the estimate. Is it free?
Consider what is included in the estimate. Does the contractor remove debris? Are downspouts included?
Learn more about the history of the contractor. Is he or she licensed and bonded? Does he or she have experience in this line of work?
Ask about the warranty on parts and labor.
Looking for affordable gutter replacement in Mount Laurel? Our experts at Lednor Home Solutions can help you calculate the cost. Get started.
Note: We strive for accuracy in our pricing research, but individual providers may be higher or lower than our estimates. Minimum project size and other special requirements may apply.