How Much Does It Cost to Replace Gutters in Mount Lebanon, PA?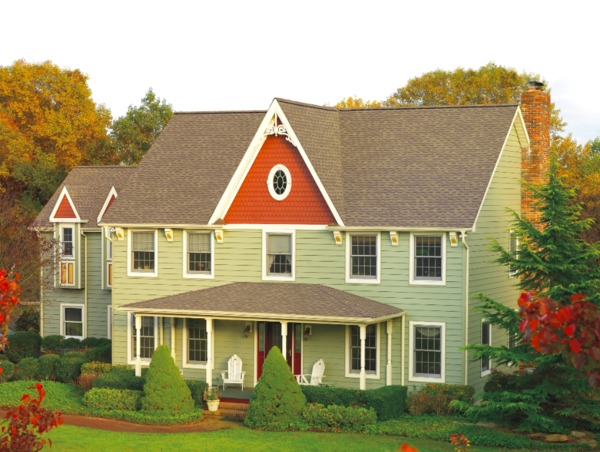 While Mount Lebanon gets the US average of 38 inches of rain every year, homes in this farming community turned suburb still need to watch their gutters. Between winter snow that can warp gutters and leaves that fall and create clogs in the gutter system, you need to keep an eye on the welfare of your gutters to ensure that they are working well. A damaged gutter system can send drips down your siding or may lead to loose soil around your home, causing cracks in your foundation. When it's time for a gutter replacement in Mount Lebanon, how much will it cost?
The Cost of Gutter Replacement in Mount Lebanon, PA
The cost of gutter replacement projects varies from place to place, and Mount Lebanon happens to be a less expensive area of the country to replace your gutters. Gutter costs in Mount Lebanon range from $3.43 to $26.31 per linear foot. However, that is still a large difference in price. Why are gutter costs so variable?
A lot of the variation in cost has to do with the gutter material itself. Aluminum and vinyl gutters are traditionally the most affordable materials. Other materials such as stainless steel are durable but pricier, while copper is the most expensive material, usually reserved for high-end or heritage home renovations.
Other Factors That Impact Gutter Replacement Costs
Every project is different, and in addition to the type of gutter material, there are many factors that impact that cost of gutter replacement.  These include:
The home itself. If your home is a simple box and a single level, it is easier to add gutters. If your home is two or more levels and has many complex corners, this makes gutter installation more complicated. It's still possible, but it will generally cost more.
The size of your gutters changes the cost of your project. Many project costs are based on a standard 5-inch gutter. If you need larger 6-inch gutters or require custom gutters, these will cost more.
There are disposal fees connected to any gutter project. The contractor will need to dispose of old gutter materials. While disposal is not expensive and usually runs from $13 to $15 for a 25-foot segment, this can add to your budget.
Additions to your project will change the price of your gutter project. For instance, you don't just need gutters – you need downspouts and splash blocks as well. Any additional hardware will come at an additional cost. Gutter covers and gutter heating systems can be extremely valuable to a home, protecting it from leaves and snow. However, they also come at an additional cost. If you're considering adding an extra element to your gutter project, make sure that you include that cost in your budget.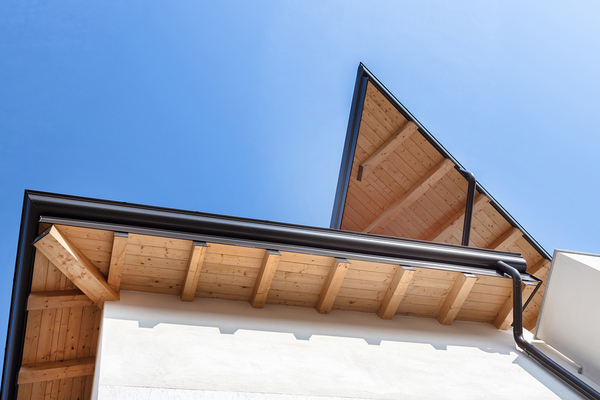 Questions to Ask Your Gutter Contractor
As you collect estimates from different gutter contractors, be sure to ask questions about how they will work with your home and your budget. Specifically, you should ask:
Have they completed many gutter installations, or is this a side business? Do they have references from local people?
What does their warranty look like? Does it cover both materials and installation? If you sell your home, can you transfer the warranty to the new owners?
Are they licensed, bonded, and insured?
What is included in the estimate? Make sure that you include any extras such as debris removal.
Looking for affordable gutter replacement in Mount Lebanon? Our experts at Lednor Home Solutions can help you calculate the cost. Get started.