How Much Does It Cost to Replace Gutters in Pittsburgh, PA?
When you know you need new gutters, but you don't have a company or budget in mind yet, it's time to do some research. How much do gutters cost, and what goes into that cost? If you know those things, you have an idea of what to look for when you start checking out gutter replacement companies.
How Much Does a Gutter Replacement Cost in Pittsburgh, PA?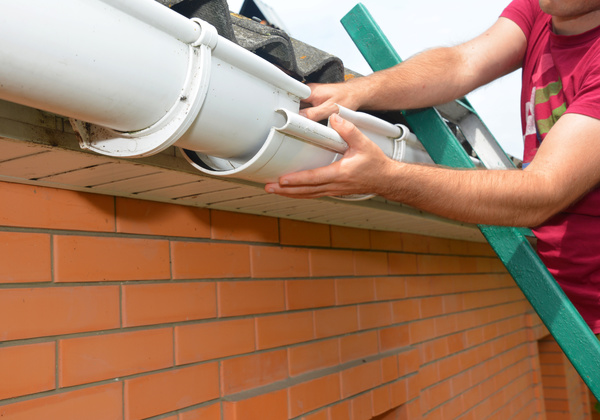 The first question is: what kind of gutters do you want? As in, what kind of material do you want them to be made out of? Different materials come at different price points, so this is a major factor to consider, as well as being one of the first factors you'll need to think about.
There are multiple options for gutter material, so you shouldn't choose one just because it's the cheapest or because it's what you already have. Instead, you should look over the pros and cons and make a decision based on those factors as well as others. Take a look at how the price points of the most common gutter materials differ.
| | |
| --- | --- |
| Gutter Material | Cost Per Foot |
| Alumimum | $3.43-$6.22 |
| Copper | $24.61 – $26.31 |
| Vinyl | |
| Stainless Steel | $5.86 – $6.41 |
Other Factors that Influence Gutter Replacement Costs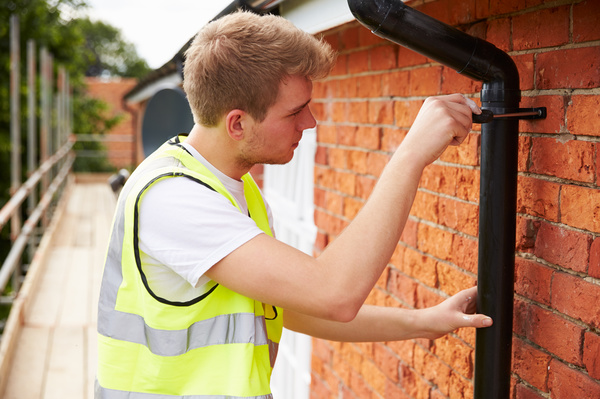 You can't stop with understanding gutter materials. Other points make a difference in your final cost as well.
Labor Cost: Do you know what labor costs are in your area? These are also an important part of the cost.
Size Considerations:      Gutters can come in different sizes. If the size of your gutters isn't standard, you may need to pay more.
Home Size: It isn't just the size of the gutters themselves. The bigger your home is, the more material you need, and the higher your price will be.
Roof Features: Do you have an air conditioner or corners or alcoves on the roof? Those items take more work to install around, so may cost more.
Gutter Removal: You probably already have a gutter system; it just needs to be replaced – but first, it has to be removed, so you have to factor that cost in.
Your Choice of Add-Ons:      Extra downspouts, a gutter heating system, a gutter guard, and splash pads are all additional options you may want or need. They'll raise your up-front price but may save money in the long run.
Questions to Ask Your Contractor
Gutter companies are different, so you'll want to get estimates from several to get an idea of the average cost in your area. Don't stop at just getting a list of prices, however. Take a look at some important questions to ask potential contractors.
Is gutter removal part of the estimate or separate? How much does it cost?
Is gutter replacement something your company specializes in?
Do you have references or samples of your previous work that I can see?
Are you licensed, bonded, and insured?
What kind of warranty do you offer?
Looking for affordable gutter replacement in Pittsburgh? Our experts at Lednor Home Solutions can help you calculate the cost. Get started.