How Much Does It Cost to Replace Gutters In Washington Township, NJ?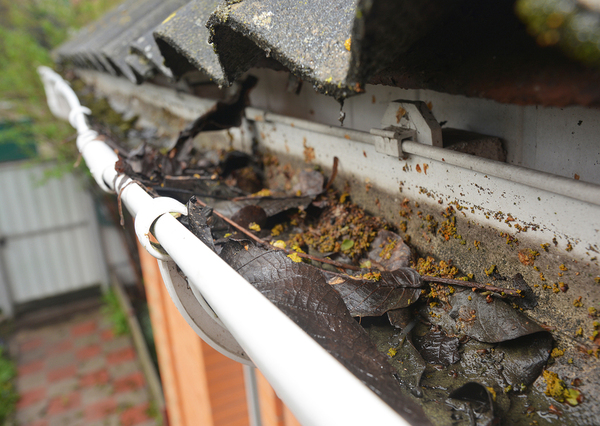 Do you need new gutters this year? Whether you're staring down a warped and dirty gutter or looking at erosion around your foundation, you could have a need for new gutters. Washington Township gets an average of a week of rain every month. Make sure that your gutters are prepared to manage the rainfall that will come. How much will your gutter replacement cost in Washington Township?
The Cost of Gutters in Washington Township, NJ
If you live in Washington Township, your gutters will cost between $4.74 and $36.37 per linear foot.
Why is there such a difference between gutter costs? One reason is the material itself. Gutters that are made out of aluminum or vinyl are relatively affordable, while copper gutters are very expensive. Stainless steel is durable and expensive but not as expensive as copper. Depending on your gutter material, you may pay much more or much less for your gutter project.

Other Factors That Influence Gutter Costs
Material is not the only factor that influences your gutter costs. When you want to get new gutters, some of the costs to consider include:
The cost of labor. Is your area an expensive area for people to live and work? If so, the cost of installation may be more expensive than the national average.
The size and shape of your home influence your gutter project cost. Large and complex homes are much more challenging to work on than single-story, box-shaped homes. You can't change the look and size of your house, so you just need to be aware that it will influence the cost of your project.
The size of your gutters influences the cost of the project. If your gutters are larger than the standard 5-inch gutters, you will need to pay for additional materials and potentially for custom gutter work.
Debris removal. Removing old gutters usually comes at a cost, and this is not always included in the original estimate.
Any additions that you make to the gutter project. For instance, adding more downspouts and splash blocks adds to the overall cost.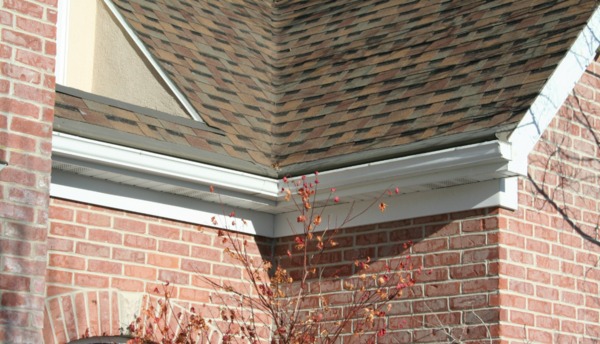 Questions to Ask Your Gutter Contractor
What questions should you ask when you're starting out on a gutter replacement project? As you get your estimates, ask the following questions:
What experience does the company have in gutter replacement? Can you look at any examples of their past work, or do they have references?
Are they licensed, bonded, and insured?
What kind of warranty comes with your gutter replacement? Is the gutter replacement warrantied for materials and installation? Is the warranty transferrable?
What is included in the estimate?
Looking for affordable gutter replacement in Washington Township? Our experts at Lednor Home Solutions can help you calculate the cost. Get started. 
Note: We strive for accuracy in our pricing research, but individual providers may be higher or lower than our estimates. Minimum project size and other special requirements may apply.