How Much Does It Cost to Replace Gutters in Wayne, PA?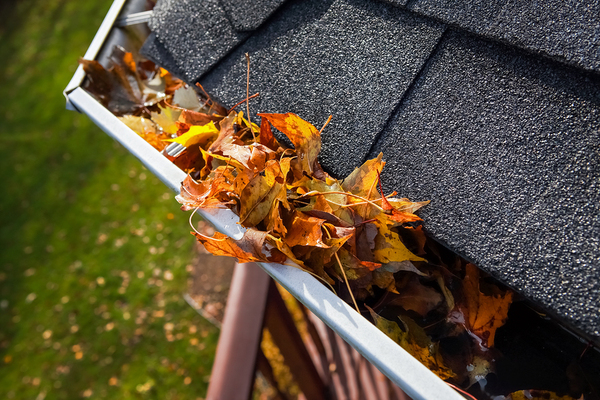 What is the real cost of a gutter project? There are so many factors that influence the cost of any home renovation project. If your gutters are warped, sagging, or leaking, they quite possibly need to be replaced. Replacing your gutters will prevent water damage to your home and damage to your home's foundation. However, you need to know if you can cover the cost. If you need new gutters, how much will they cost?
The Cost of New Gutters in Wayne, PA
In Wayne, gutter prices range between $4.74 to $36.37 per linear foot.
Gutter costs can be quite different depending on the gutters that you choose, your home, and where you live. The first factor to consider is the cost of the gutter itself. Materials vary widely as to cost, and your material choice will help define the cost of your project. If you have a heritage or higher-end home, you may want to purchase more expensive copper gutters, which can run into the range of 30 dollars or more per linear foot. Stainless steel is durable, but it is also somewhat more expensive than vinyl or aluminum gutters. Vinyl and aluminum are traditional, tried and true gutter materials, and they cost between $4.74-$8.60 per linear foot in Wayne, PA.

Other Factors That Influence Gutter Costs
While the gutter material defines the cost of your project in some ways, there are also many other factors to consider when you're budgeting for a gutter replacement. These factors include:
The cost of labor. Some areas of the country are more expensive than others. If you live in a place with a higher cost of living, the cost of labor will likely be more expensive too.
The size of your gutters. Gutter size is usually 5 inches, and if you want 6-inch or custom gutters, your project will cost more.
The size and shape of your home. Do you have many levels, or just one? The simpler your home, the easier it is to install gutters. If your gutter contractors need to climb levels or make many different cuts to install your gutters on the many corners of your home, then this will cost more.
The cost of material removal. Check to see if your gutter contractor includes this in the project cost, as it could be separate. Usually, this cost runs between $13 to $15 per 25-foot segment.
Additional gutter replacement items. You will also need gutter items such as splash blocks and downspouts. Any of these also come at a cost. If you'd like to protect your gutters and make maintenance easier, then you could also consider adding a gutter heating system or gutter cover at the same time as your gutter replacement. These add a cost to your project, but they also add lasting value to your home.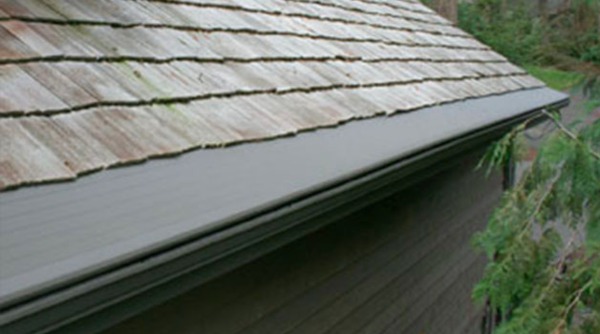 What to Ask Your Contractor
There are many questions to ask your contractor prior to getting your gutter installation.
Know what is included in the gutter estimate. Are debris removal and items such as downspouts included, for example?
What experience does the contractor have in the area of gutter installation and in your geographic area particularly? Are they a gutter-focused business? This tells you about their expertise.
Does the company have examples of local work and references from satisfied customers? What does their insurance look like? Are they licensed and bonded?
Finally, does the company's warranty cover parts and installation? How long does the warranty last, and is it transferable?
Asking these questions will help you have a more successful gutter project.
Looking for affordable gutter replacement in Wayne? Our experts at Lednor Home Solutions can help you calculate the cost. Get started. 
Note: We strive for accuracy in our pricing research, but individual providers may be higher or lower than our estimates. Minimum project size and other special requirements may apply.