How Pollen Affects Your Foam Gutter Guard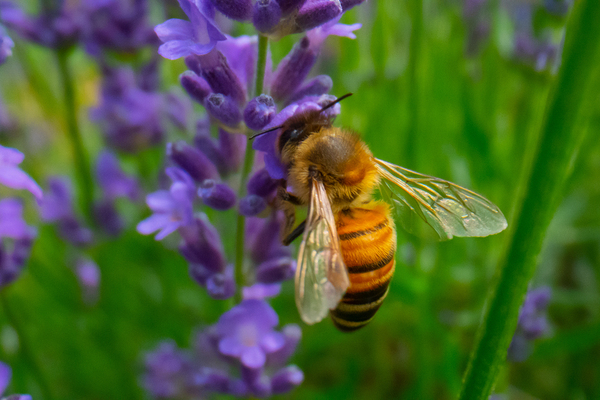 Pollen helps new plants grow, but it can be miserable for some people. In addition to having personal problems with pollen, you could also experience home maintenance problems. Pollen can wreak havoc with some types of gutter guards.
The Nature of Pollen
Pollen is the way that many plants reproduce. During the spring months, it's particularly challenging for some people, and the abundance of pollen in the air causes allergies. While you can sometimes see pollen deposits on surfaces such as windows, it's often invisible as it's so tiny. Pollen is also quite sticky. Discussing tree pollen, Garden Guides states that "this pollen is formulated to stick to the bodies of insects so that when they gather nectar, they will fertilize the reproductive organs inside the flower."  This works well for the flower, but it doesn't work quite so well for your gutters.
Pollen Clogs Gutter Guards
Unfortunately, the tiny, sticky nature of pollen makes it difficult for your gutters to manage. The problems are particularly acute for those who have foam gutter guards. When you use a foam gutter guard, you rely on the fact that the water trickles through very small holes and into the gutter. Along comes the sticky pollen, and sadly, those holes become clogged.
This means that you now have a large object that is sitting in your gutter, preventing the water from getting through into the gutters. According to Ned Stevens, "sponge gutter guards can impede water flow, backing up your gutters and causing water to possibly spill down your home's walls." Your once-wonderful foam gutter guard becomes one of your gutter problems, and you have to replace it and deal with the problems that your overflowing gutters may have caused to your home landscaping, siding, and foundation.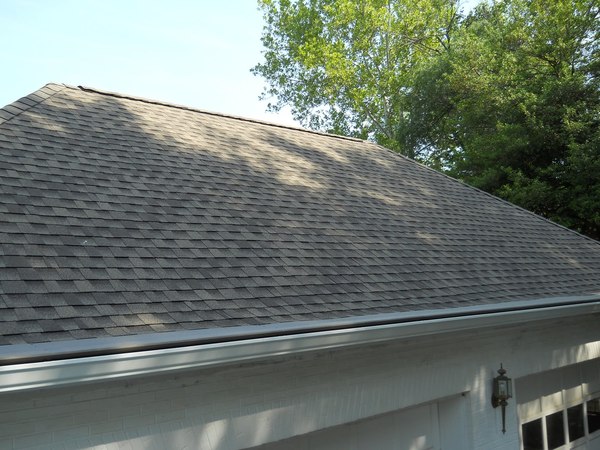 What's the Gutter Cure?
In areas that receive a lot of spring pollen, adding a gutter protection system that clogs during pollen season is inadvisable. Instead, look at gutter guard options that do not rely on tiny holes to move water from the roof to the ground. One of the best products on the market has the nose-forward, surface tension design. With this type of gutter guard, water moves smoothly via surface tension. It moves into a 3/8 inch gap that's small enough to avoid debris accumulation. Larger debris falls off the edge, and it doesn't have tiny pores that get clogged with pollen. Also, the upper part of the gutter guard is covered with a coating that acts like Teflon, preventing dirt and organic buildup.
If you're looking for a gutter guard company that has been working hard for decades, look no further than Harry Helmet. We specialize in gutters, gutter guards, and roofing products, and we have products that will reduce your home maintenance for years to come. When you need gutter guards that work and keep on working, talk with us. Schedule a free estimate today.