How to Clean Up After the Worst Winter in Recent Memory
As of this writing, 2014 is currently the coldest year on record in the United States. That's hardly surprising considering the brutal winter that most of the nation experienced over the past few months. Many cities set snowfall records, and most of the Northeast and Midwest labored through cold blasts that hadn't been seen in decades.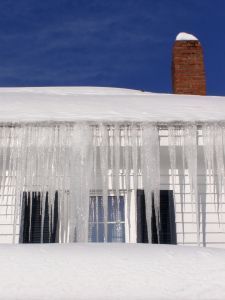 Man, that winter was vicious.
All of this cold weather likely took quite a toll on you, your family, and your city. But it also probably did a number on your home as well. Now that the Winter of '13-14 is in your rear-view mirror, here are some suggestions on how to restore your home back to its pre-winter condition:
Get rid of every last bit of ice or snow. You know where they are: the icy and snowy patches that get so much shade that it seems to take forever for them to melt. Either chop up the ice into chunks or spray the snow with water. If they're on or near your home, just be careful not to damage what's under the snow or ice.
Fix pavement cracks. The perpetual freezing and melting of snow and ice on your driveways and sidewalks may have caused the pavement to crack. Stop little cracks from becoming big ones by applying a little concrete filler or Portland cement on them.
Address tree damage. It's possible that a winter storm may have felled some branches, limbs, or even small trees on your property. So cut them up and/or haul them away. If they damaged your home, fence, or other structures in the process, make the necessary repairs sooner rather than later.
Trim your trees. Then take a look at the trees that survived the winter. Do the branches need to be trimmed? Make sure there are no overhanging limbs within three feet of your roofline. Also pare back any branches that may be growing near power lines or phone lines.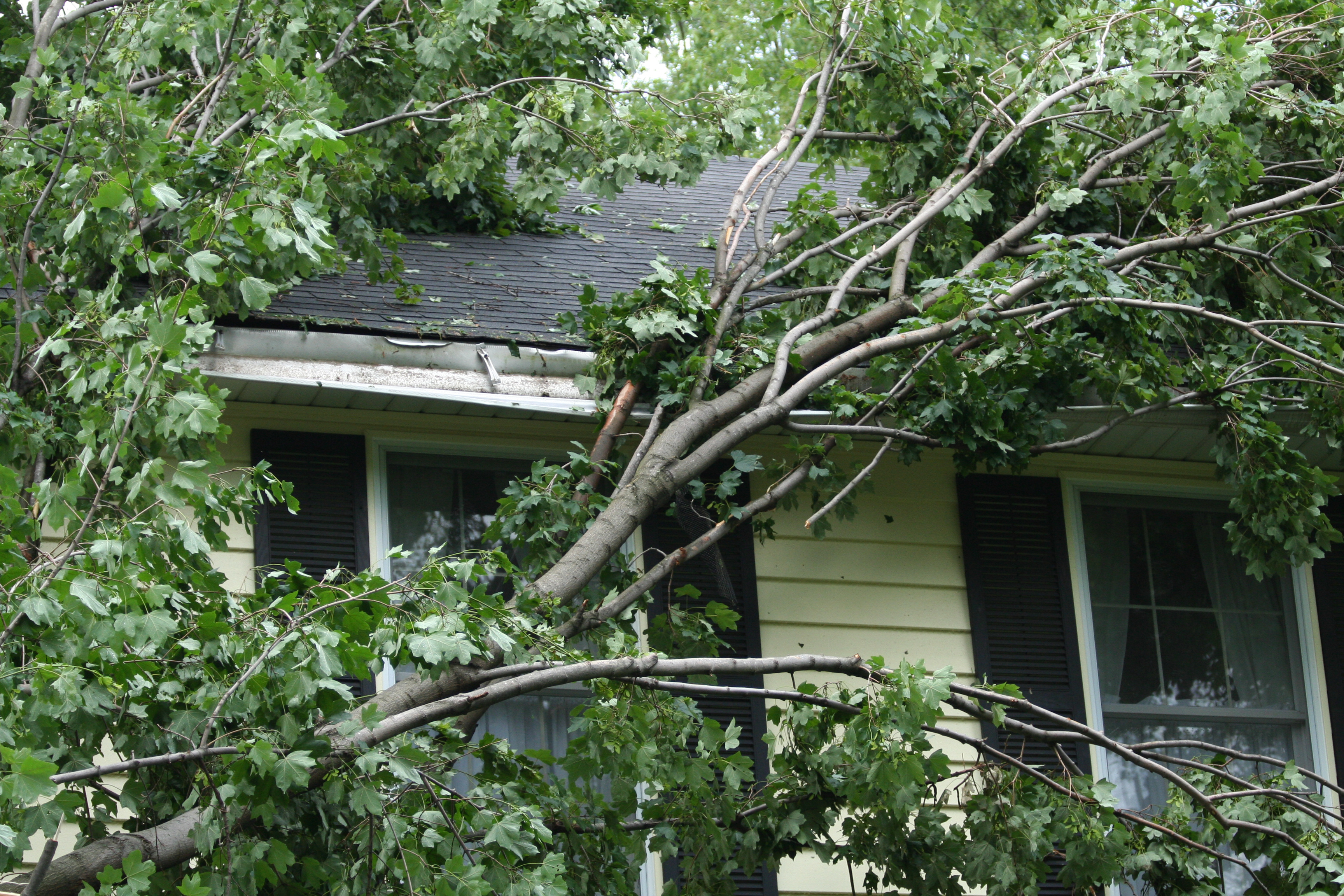 Yeah, you probably want to get that looked at.
Check out your gutters. There's a good chance that your home's gutters are filled with leaves, twigs, pine needles, and other debris. Clean them out and run water through them to make sure there are no clogs remaining. If some of your gutter sections need repairing or replacing, take care of them before the rainy season arrives.
Inspect roofing shingles. Longstanding snow and ice on your roof may have allowed moisture to seep under your shingles and damage them. You can probably replace the broken shingles yourself. If much of your roof is in disrepair you may need to consider a roof replacement.
Inspect your siding. Windblown snow may have pushed moisture up under your siding, or even blown off portions of your siding. If not addressed promptly, mold or mildew can form in the siding's underlayer. So replace any damaged siding that you may see around your home.
Fix or repair any broken pipes. If you had any pipes freeze and burst this winter, now's the time to call the plumber and have them replaced. But you should inspect all of your external pipes, especially the ones that you insulated during the winter. They may have developed small cracks that should be fixed to prevent leaks.
Not only will cleaning up after Old Man Winter help your home get back to normal, it will also help you achieve closure so you can forget about the nasty winter you had to endure. Then all you have to do is get ready for the hot, suffocating summer. Good luck!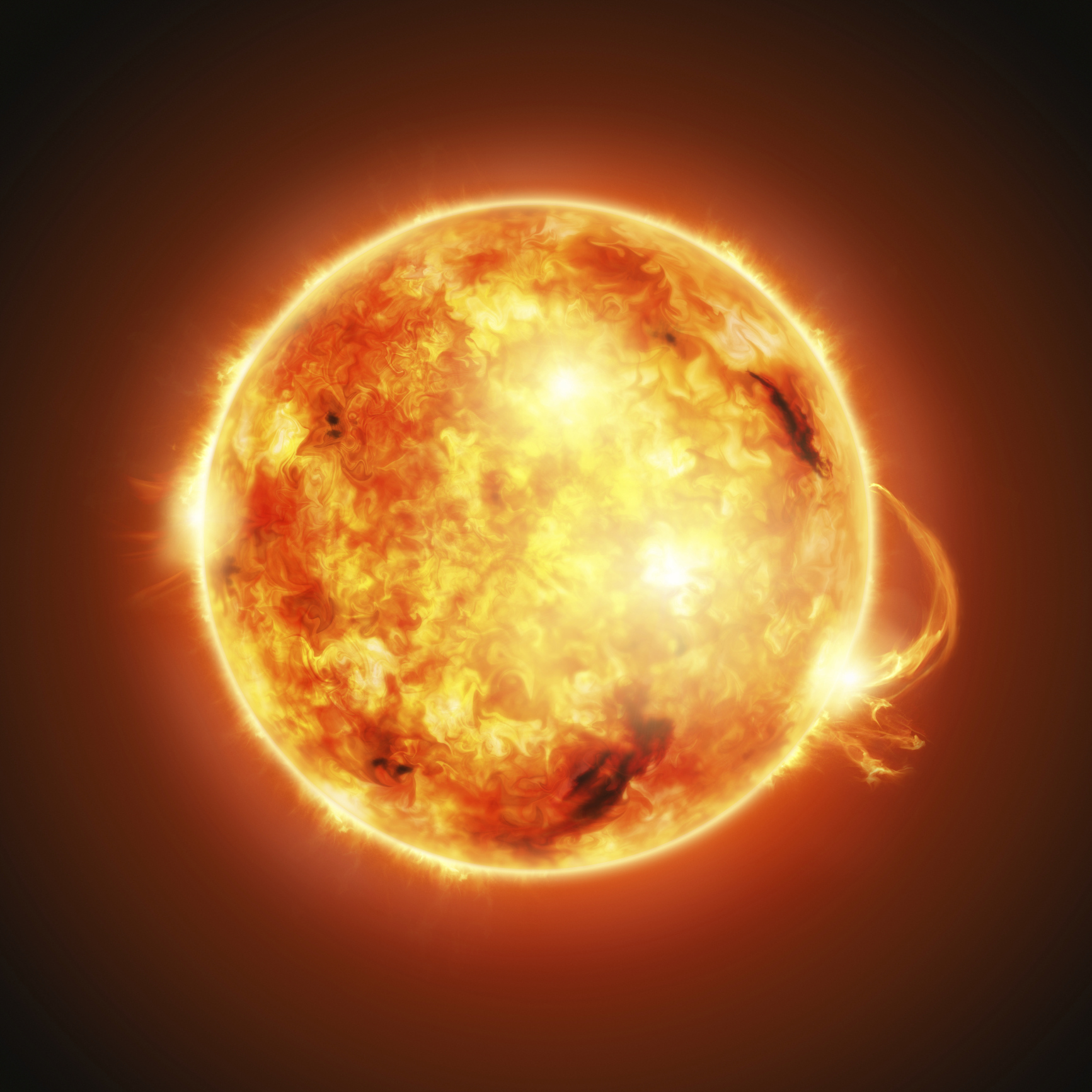 Woo hoo!
  Written by Del Thebaud