How to Create Your Own Fruit and Vegetable Garden
Do you want to incorporate more fresh fruits and vegetables into your diet? Are you dissatisfied with the quality and selection of produce near you? Or are you just tired of running out to grocery stores or farmer's markets whenever you want fresh vegetables or fruits for your table?
Any of these are excellent reasons to construct your own backyard garden where all kinds of produce can be planted, cultivated, and harvested. After all, people have been doing it for centuries; and with a little effort and patience, you can create a bountiful source of all the fruits and vegetables you enjoy. And you'll save money that you would otherwise spend buying these foods, without sacrificing quality or nutrition!
The first step is to obtain the necessary supplies and tools. Grab a trowel for burrowing out small holes and a roundhead shovel for digging larger ones. Gardening gloves are a must, and a sun hat or similar covering is wise as well. Use a rake to distribute mulch or soil, and a pitchfork if you'll be using compost for fertilizer.
Next, determine where and how large your garden will be. Ideally, you want a spot of earth that gets at least six hours of sunlight each day. For convenience, it should be located near a water source (or within easy reach by hose). You can opt for a traditional in-ground garden, construct a raised bed surrounded by brick, wood, or cinder block, or just gather several pots and other containers in a given area.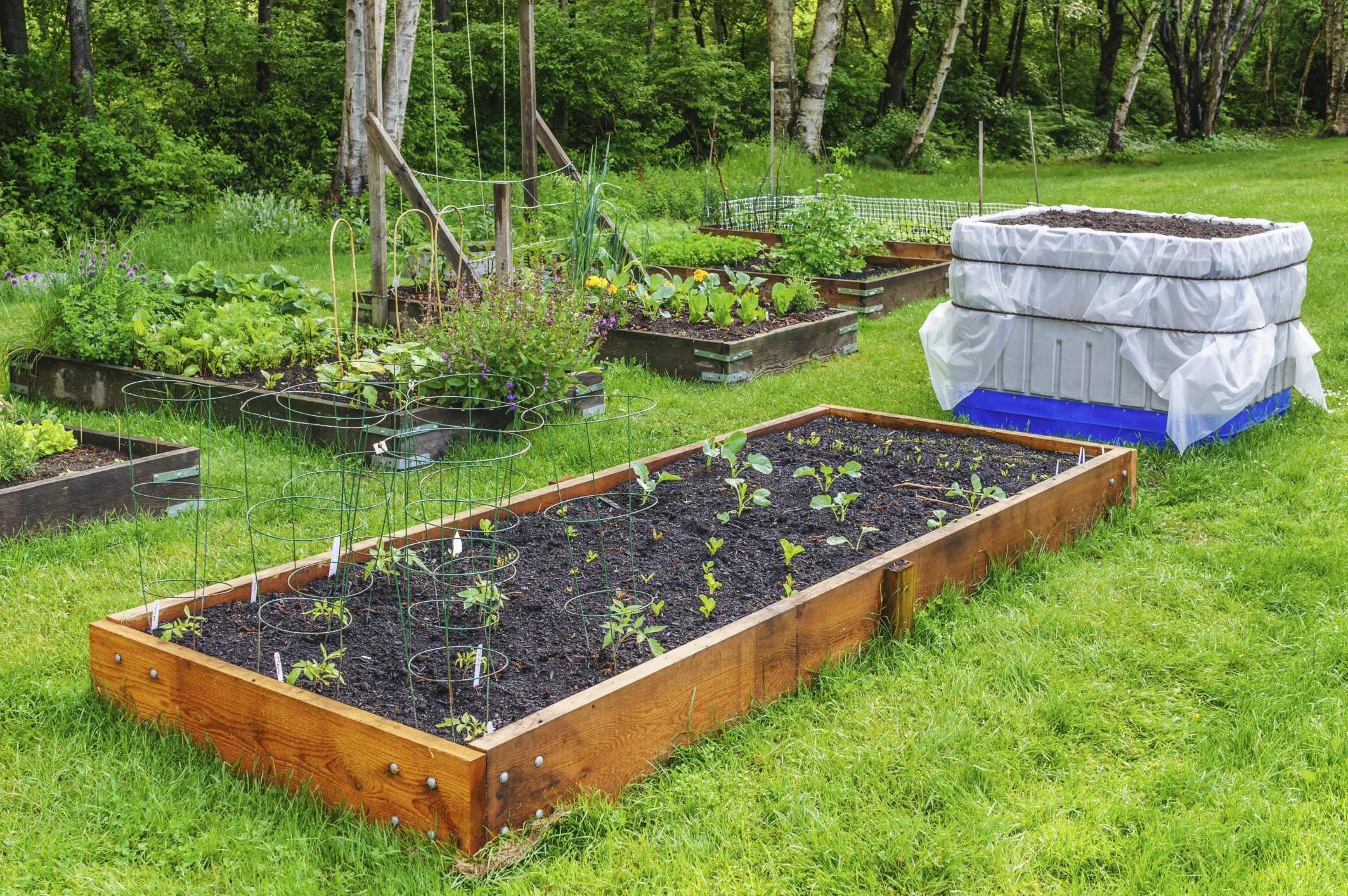 Wherever you set up your garden, make sure that the soil is appropriate for planting fruits and vegetables. Good soil should be well-aerated, free of obstructions like rocks, and rich in organic material. You can purchase soil-testing kits if you choose, or you can perform your own experiments by soaking the soil and waiting a day. Then dig up some soil with your hand and squeeze it hard; if it's still too wet, you'll need some manure, compost, or organic matter to solidify it. When opening your hand, if the soil hasn't become spherical in shape, it may be too sandy; if it's hard despite being poked, it has too much clay in it. Perfect soil is characterized by the "dirt ball" breaking into crumbs when you poke it.
Now comes the fun part: deciding what you want to grow. Be sure to get input from the rest of the people in your household, and don't plant more than your family can consume. Do some research on the growing seasons of your produce, which can vary greatly by geographic region. Warm-season veggies include corn, peppers, cucumbers, squash, and tomatoes; while cabbage, spinach, lettuce, beets, and carrots grow better in cooler temperatures. Buying a few seed packets or small plants can yield several pounds of produce if the garden is well tended.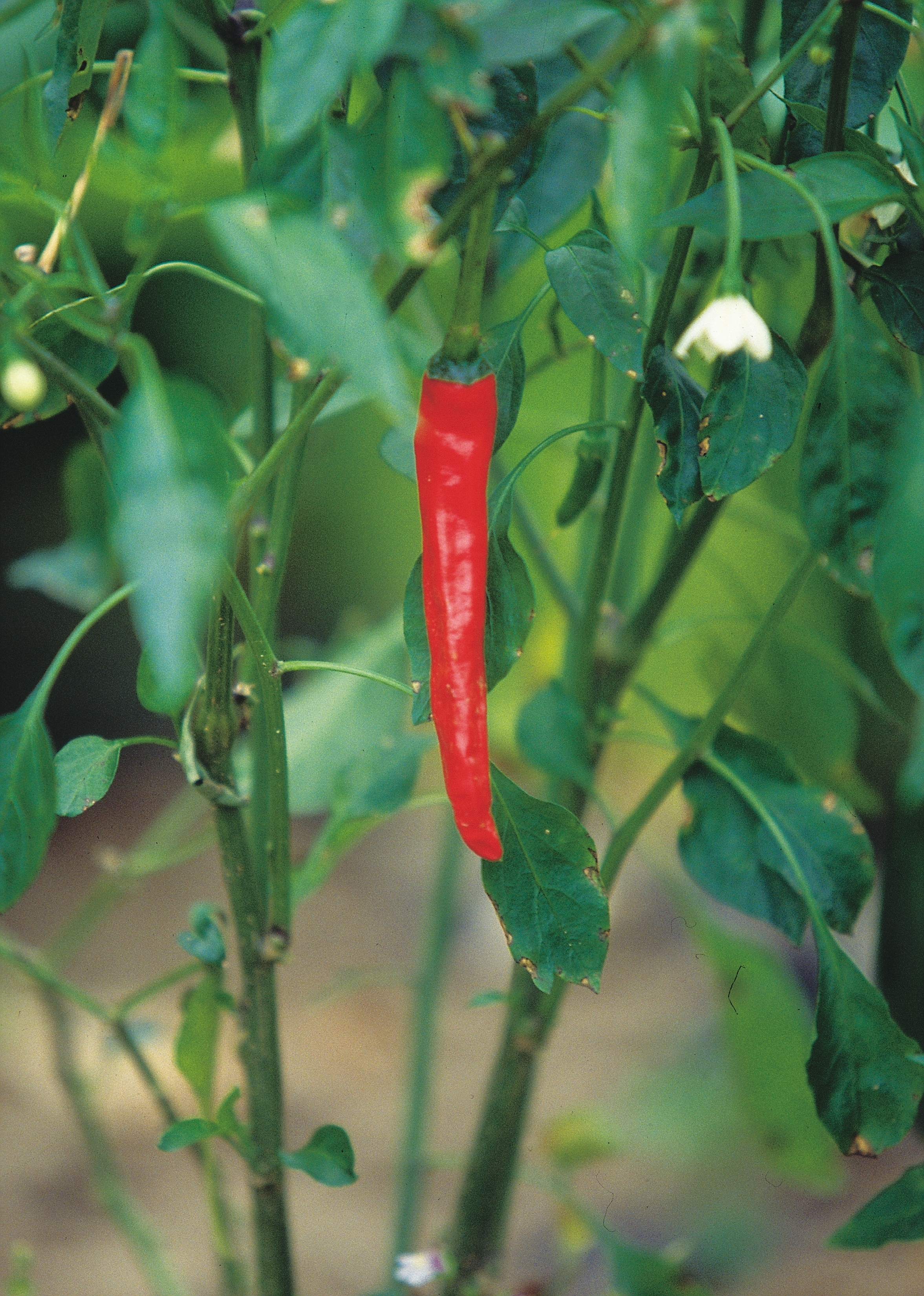 You'll have to protect your garden from creatures that would otherwise "harvest" your fruits and vegetables for you. Insecticidal soap sprays can prevent infestation of caterpillars and larger bugs. Translucent plastic row cover sheets can guard new plants from pillaging small insects. To keep out larger creatures like rabbits and deer, you may need to erect wire fencing around the perimeter of your garden.
Finally, you'll need to ensure that your garden is watered sufficiently. A good rule of thumb is an inch of water per week. Watering cans and hoses work well, but with a little ingenuity, you can direct the water that runs from your gutters' downspouts to your garden using man-made channels or piles. Or erect a rain barrel below your gutters and use that water for nourishing your garden.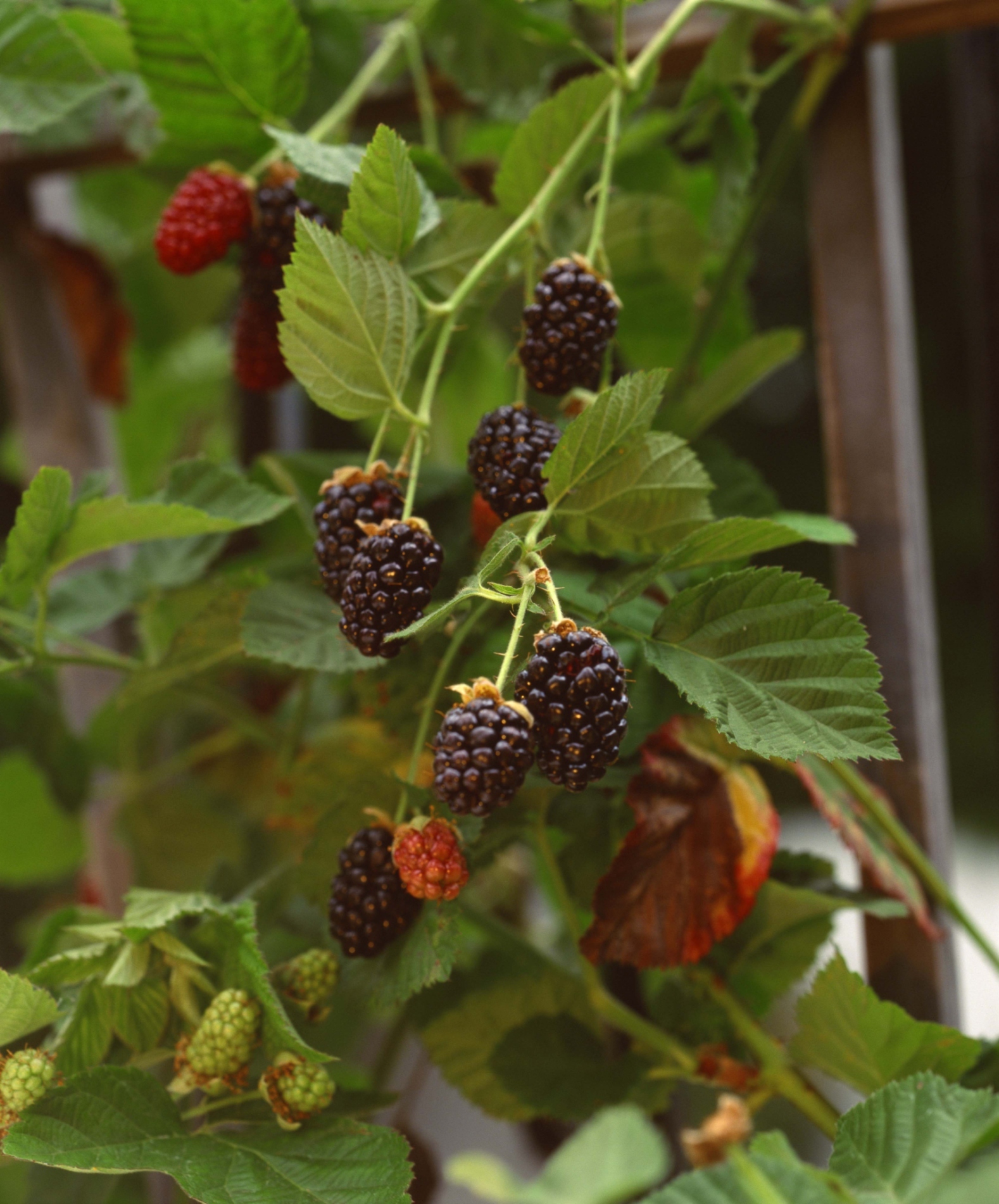 It's perfectly okay to start a small garden and build on it over time. But don't be afraid to try new plants to see if they grow in your garden's conditions. With some routine maintenance and a little work, you can have an abundant backyard garden that can provide you with a sense of pride – as well as tasty, nutritious produce for your entire family!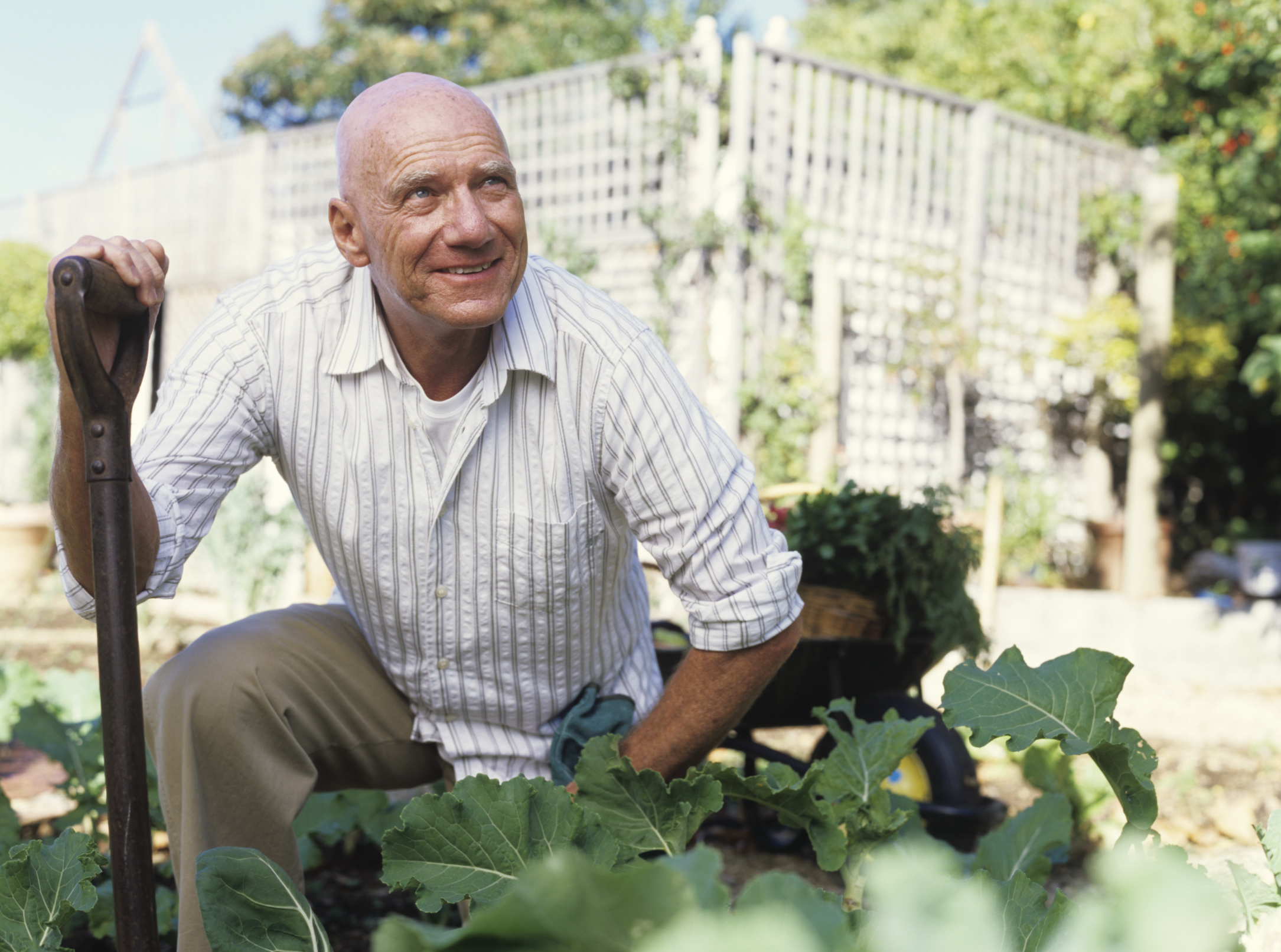 Written by Del Thebaud