How to Protect Your Gutters without Voiding Your Roof or Shingle Warranty
You know that your gutters are important. Unprotected gutters can clog up with leaves that fall from the trees near your house, or can clog up with ice dams in the snowy winter season. And that can lead to difficult or dangerous cleaning projects, or to leaks and structural damage if you don't notice the problem in time, so it's definitely important that you find a way to protect your gutters.
Your home's roof is important too. It protects you from the elements and provides necessary stabilization for the structure of your home. Roofs also cost a lot of money. A roof should last for a reasonable amount of time, so you definitely want to make sure that your roof stays under warranty as long as possible. You don't want to lose the coverage too early, and you don't want to have to pay out of pocket for expensive repairs. So what do you need to do to make sure that you get the gutter protection you need and keep your roof or shingle warranty intact?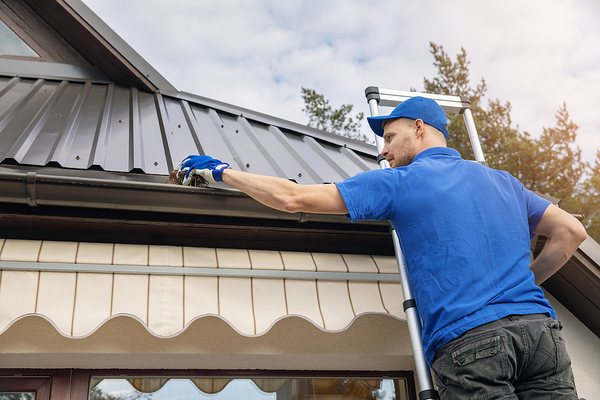 Choose a Specialist
It may seem elementary to hire a gutter professional that really knows their way around a gutter system. But gutter and roof systems work together, so if you're doing anything that could possibly affect your roof, like repairing sections of your gutters, then what you need is a gutter professional who also specializes in roofs.
That's where a company like Harry Helmet comes in. They are experts in both gutters and roofs. They know what your gutters need, what your roof needs, and the best ways to take care of both. Additionally, they know how to avoid installation mistakes that could void the warranty or damage the roof. In fact, a company that specializes in both gutters and roofs, like Harry Helmet, will be very familiar with roof warranties and is therefore in the best position to help you.
Understand Your Warranty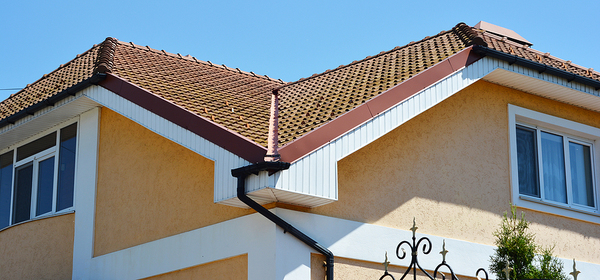 It's important to know what kind of warranty you're dealing with and what it says specifically. Roofs often come with two types of warranties: one that covers the installation and another that covers the materials used on the roof, such as the shingles.
Generally, it's the materials warranty that will be affected by any work that is done on your gutters, so make sure to read through that warranty and have it on hand so you can refer to it as questions, options, and details arise. A materials warranty will likely require you to work with a company that's approved by the roofing company, so you'll want to look for a company like Harry Helmet that is accepted by many roofing contractors.
Make sure that you understand and follow the terms of the warranty, such as whether you need to notify the roofing company about your gutter work, and how to make that notification correctly. That way, you'll make sure that all of your bases are covered and your warranty will remain in good standing.
Harry Helmet has been working on roofs and gutters like yours for more than three decades. Let our experts help you with yours. To learn more about protecting your gutters while guarding your roof warranty, contact us. Schedule a free estimate.