How to Protect Your Home from Extreme Weather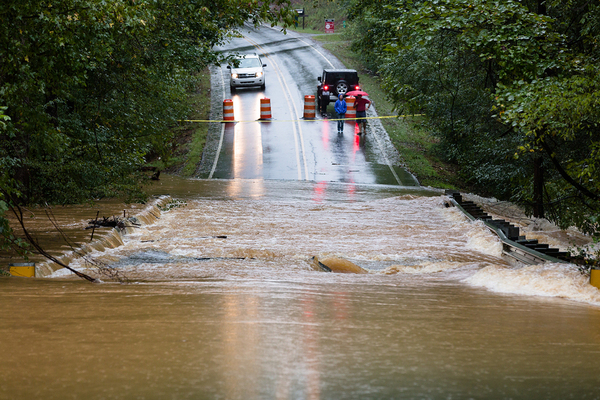 With stories of hurricane season or wildfire danger on constant rotation on the news, it's no wonder that homeowners are wondering what they can possibly do to prepare their homes from the onslaught of the latest disaster. Can you protect your home from extreme weather, and if so, how?
Wind and Water From Tornadoes and Hurricanes
If you know that you could experience high winds from a winter storm, tornado, or hurricane, there's a lot you can do to prepare your home.
You can:
Choose roofing that doesn't crack and fall off easily. Tile roofs are notorious for getting damaged. Asphalt roofs are flatter and less prone to concerns. Inspect your roof to make sure it is secure before the storm. Get hurricane straps to help keep the roof on your home.
Brace your garage door. This prevents wind from coming into your home, which can actually send your roof flying.
Secure your windows and doors with storm shutters. This prevents wind and rain damage and also helps prevent a push of wind from entering your home.
Look around your home's exterior. Tidy up your yard so that there are no flying objects. Remove dead trees and large branches.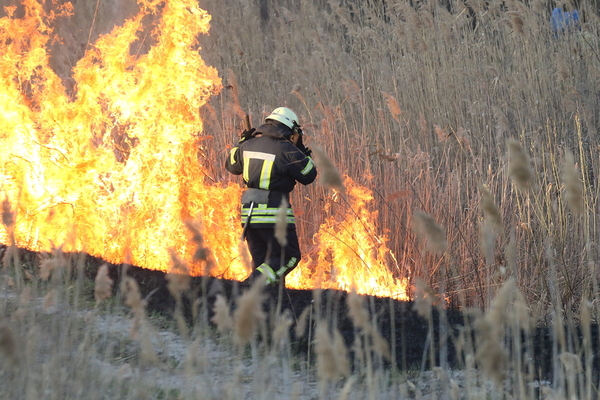 Fire Safety Around The Home
There are many actions that you can take to help protect your home from fires. This will not only protect your home but also the homes of the families around you, since a fire that spreads into the forest or grass near your home in the dry season can damage much more than just one structure.
To protect your neighborhood from fire, you can:
Remove brush from next to your home.
Avoid using a barbeque right next to your home or in areas with thick brush.
Use fire retardant shingles.
Clean your roof. For instance, use gutter covers to avoid getting an accumulation of debris inside your gutters.
Look under your deck for debris and fire-prone items. If you're storing old fuel under your deck, for instance, remove it.
When you're landscaping, space out trees and shrubs and choose ones that naturally grow in fire-prone areas and are more fire-resistant.
Protection From Ice and Snow
Winter storms are another source of home damage. Summer and early fall are the ideal time to do some winter renovations:
A gutter heating system can help you avoid serious gutter backups during the winter months. Ice and snow can accumulate in your gutters, causing problems for your roof. Ice dams move under your roofing, leading to issues with not only damaged gutters but with your shingles and roof decking as well. Installing a gutter heating system will help melt that ice and snow before it becomes a problem for your home.
Trimming trees will help you avoid damage from heavy ice and snow-laden branches that fall on your home.
Insulate your pipes so that you don't suffer from indoor flooding due to damaged pipes.
Are you ready for the storm? If not, contact Harry Helmet. We'll help you prepare your home for serious weather conditions.  Schedule a free estimate today.