How to Repair a Leaky Roof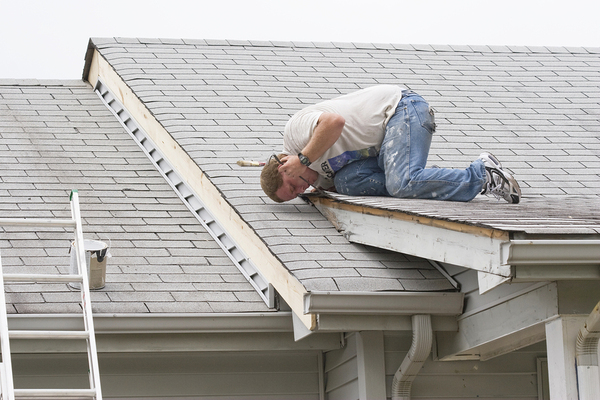 Drip, drip: that's the sound of a problem. Having a leaky roof means that you have a problem that impacts not just the roof but the interior of your home as well. Roof leaks can lead to problems with insulation, mold, and structural damage. If you have a leaky roof, what can you do to repair it?
Find the Leak
The first step in repairing the leak is to find the leak. Sometimes this can be more difficult than it might appear. Leaks don't always sound like a drip. Start by looking for water stains on the ceilings and the walls.
Look on the roof at the area around the leak. The source of the problem may be in an area that doesn't seem to be right over the top of the leak. Look for punctures in the roof or changes in the shingles. These could also include vents and chimneys. Anything that causes a gap in the roofing is suspect.
You can also go into the attic to see if you can get closer to the problem there. Dampness, water stains, and mold are all signs that a leak is nearby.
Look for protruding nails too. Sometimes nails miss their mark and go right into the attic. Over time, they can lead to small leaks.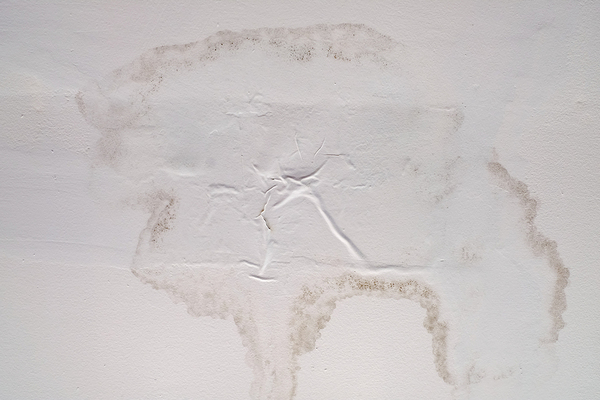 Fix the Leak
It is important to fix a leak as soon as you notice it, even if you're replacing your roof this year. That's because a roof leak is not just about the roof; it's also about the structural damage that occurs when the roof leaks. Problems such as "mold, rotted framing and sheathing, destroyed insulation and damaged ceilings" can occur rapidly, according to The Family Handyman. 
Why is your leak happening, and how can you fix it? Here are a few common causes of leaks:
Roof structures: If your leak is close to another structure on the roof, you may need to repair or replace that structure. For instance, if you have a plumbing vent and it's letting water underneath, you will need to replace that vent. If the boot around the vent is in good shape, some of the nails may be missing. Replace them with roofing screws. Check the base for cracks and broken seams. If the boot itself is broken, replace it. If your vents are damaged, you will need to replace them. Caulking them doesn't solve the problem permanently.
Roof flashing: Examine roof flashing to ensure that it is secure. It should also be properly sealed. If needed, install and seal new flashing or ask a professional to do so.
Windows: Look around areas such as windows to find leaks too. Sometimes these are cracked or need additional caulking. Push on the caulking with a putty knife to make sure that it is actually sealed, since water can dribble around a poor seal and cause a leak. Add more caulking if needed.
Old shingles: Most homes have asphalt shingles. Over time, shingles can crack or shift off the roof, and they need to be replaced so that the home continues to have full roof coverage.
Ice dams: Think about when your leak occurs. If it happens on warm winter days when the snow is melting on your roof, you could have an ice dam, a situation in which water backs up behind the snow on your roof and seeps into the cracks on your roof. To solve this problem, remove snow and ice buildup using a gutter heating system.
Here at Harry Helmet, we make your life easier. We're focused on roof replacement, gutter replacement, and gutter cover projects that ensure that your home is working optimally.  Learn more about roofing and schedule a free estimate today.