How to Seamlessly Integrate Your Home and Garden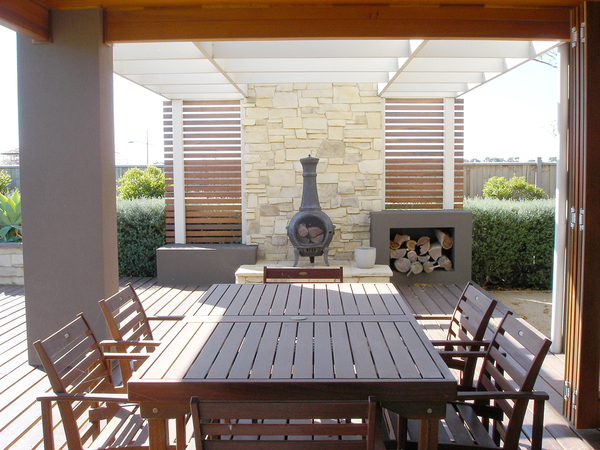 What if there was no real distinction between your home and your garden? How would your house feel then? The garden or outdoor room brings together your home and garden in one cohesive space. Create a beautiful, seamless integration between the two parts of your home so that they feel like a unified whole.
Have a Big Picture
What kind of feel are you trying to achieve with your home as a whole? For instance, you might love an English country garden feeling, or you could love clean, modern lines. You could enjoy natural colors such as green and brown, or you might enjoy a pop of brilliant neon or smooth turquoise. Use similar materials in both spaces: according to Australia's Real Estate News, "we like to look at the materiality of the space as one." This reduces the feeling that there is a line dividing the indoors and the outdoors.
Even your flooring and roofing can bring together your indoor and outdoor spaces – something to note if you're considering a new deck or a roof replacement. As you plan your home and garden, make sure that the design decisions that you make for each space echo each other. That way, as you integrate the two spaces, the underlying feeling will remain the same.
Look at Your Sight Lines
Every home has invisible lines extending from it that define what parts of the garden you see from the home and what parts of the home you see from the garden. As you design your garden to integrate with your home, consider what the view from each room will feel like. This includes rooms that are upstairs as well. Conversely, if you have a garden room or deck area, think about how that connects to your home once again – what do you see from your deck? Each space should welcome you to move between them and to look into those spaces and feel that you are seeing a complete view.
Use Windows As An Invitation
Your windows are a big part of your garden and home integration. If you're renovating, choose French or sliding glass doors or create a sunroom that allows you to feel like you are outdoors even during the cold or wet months of the year. Extending your view and inviting more natural scenery and light in will help you integrate the indoors and the outdoors.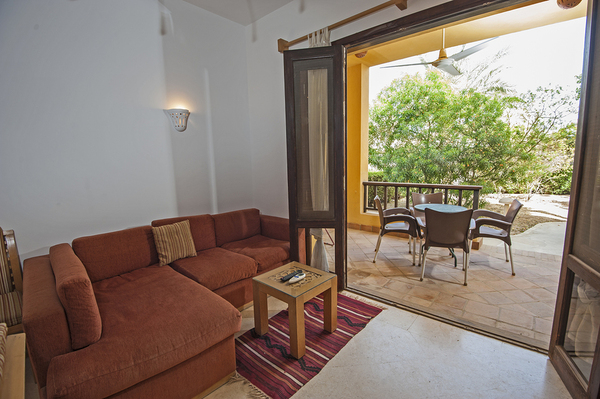 Don't Box Yourself In
Many people who are uncomfortable with garden landscaping think that it would be best to put a few plants near the front door or window and leave it at that. Unfortunately, this design choice can backfire, as you can now only notice those plants that are right next to your door or window if they are large, or you look beyond them if they are small. According to The Garden Continuum, "this is very limiting – the view from inside is usually three to four feet off the ground, so when you look out a ground floor window, often you're looking right over and beyond the landscape." Think of your garden as a spacious room and design it that way, instead of staying close to the house.
Conversely, try to keep your most intriguing landscaping elements in view from the house whenever possible. Setting up a gorgeous garden that's too far to see will still give you pleasure when you are outdoors, but not when you are indoors.
At Harry Helmet, we're here to help you with your home and garden questions. Talk with us about gutter replacement and roof replacement and turn your home into a well-managed and well-integrated space. Schedule a free estimate today.