How Your Gutters Can Protect Your Home from Fire
Homeowners are well aware of the dangers posed by harsh wintertime conditions. Heavy snowpack, ice dams, and roof leaks caused by cold-induced expansion and contraction can lead to substantial damage and hefty repair bills.
But just because the weather turns milder in the summer does not mean that homes are completely out of danger. In many areas, wildfires are a constant source of concern, largely because they can spring up without notice, move rapidly from place to place, and spiral out of control in a short time.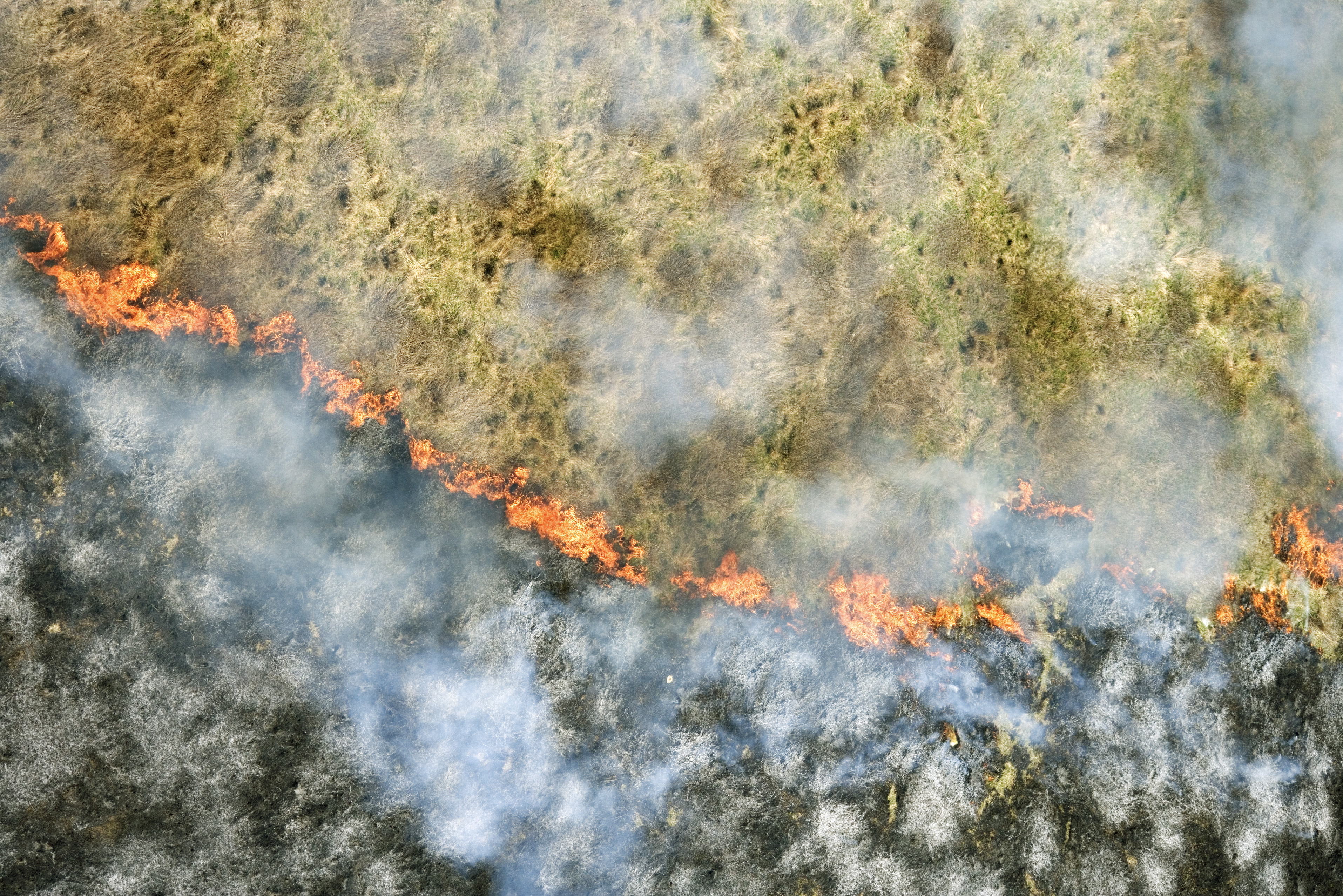 This year has already seen significant destruction due to wildfires across the U.S. Thousands of homes have been evacuated near the Rocky Mountains in Colorado due to several wildfires. California has seen dozens of square miles of national forestland go up in flames north of Los Angeles. In Arizona, 19 firefighters lost their lives battling a blaze that destroyed half of the homes in one town. And wildfires are also causing problems in Nevada, Texas, and even Alaska.
While individual homeowners generally aren't responsible for starting these fires, they may find themselves victimized by them. However, there are several ways they can reduce the odds of wildfires damaging or destroying their homes.
Clean out gutters. Pine needles, leaves, twigs, and other dry debris lying in a gutter can easily serve as fuel for a fire caused by a few floating embers. These embers not only can drift for up to a mile from a fire, but they are also more apt to ignite in the semi-enclosed area of a gutter. That's why it is pivotal for homeowners to keep their gutters clean during the hot and dry season.
Install gutter guards. They're not just for rainy or snowy weather. Gutter guards can keep blowing or falling leaves from landing in gutters in the first place. So even if an ember does somehow find its way into a gutter, it will die out due to a lack of fuel.
Sweep the roof. Accumulating pine needles or leaves can serve as tinder for wayward embers. Not only should this debris be swept off of the roof, but it should also be picked up and bagged instead of being allowed to pile up on the ground (where it will continue to pose a fire threat).
Use fireproof materials. Composite shingles, clay tiles, metal, or treated wood won't combust when exposed to fire. So if you are thinking about replacing your roof (or gutters, for that matter), be sure to use nonflammable materials.
Protect all openings.

 Use metal mesh to cover everything from gaps below decks and under eaves to openings in vents and chimneys. If embers find their way into these openings, they could ignite a fire in the interior of your home.
Trim vegetation. Keep all overhanging tree branches trimmed at least three feet from your roofline. Make sure your lawn in mowed and dead shrubs and bushes are pruned back. The larger the "safe zone" is around your home, the less likely a wildfire will reach it.
Unlike storms and other weather events, wildfires can form without much warning. That's why it's important to take proactive, protective measures to safeguard your home from damaging embers and flames. It could mean the difference between your home surviving a wildfire and burning to the ground.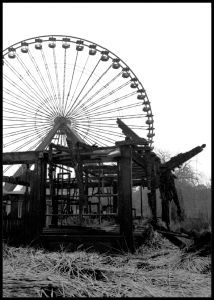 Written by Chris Martin