Hurricane Alert: 4 Tips for Protecting Your Property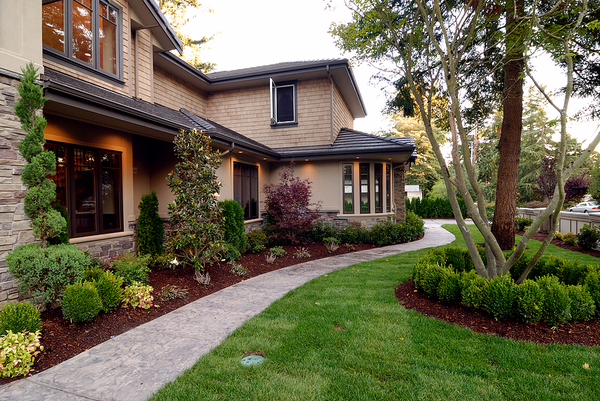 It's an annual event, and some years are worse than others. The wind and the rain that come with hurricanes can damage your home even if the hurricane is not severe. How can you avoid future roof repair, gutter repair, and damage from debris and fallen trees on your roof? How can you protect your home from hurricanes?
1. Avoid Roof Repairs
Roof damage from a hurricane not only damages the roof itself, but it can damage the interior of your home as well. How can you help your roof weather the storm?
Check your roof regularly to ensure that needed repairs are done well before the hurricane season. This helps you avoid potential damage from flying shingles and leaks due to heavy rain.
Consider a professional roof inspection. This inspection will include looking for smaller problems such as rusted screws that can quietly weaken your roof or lead to small leaks which can grow over time.
Reinforce your roof and add straps if you don't have them. According to Science Daily, "Wind forces on a roof tend to be uplift forces. This explains why roofs are often blown off during an extreme wind event." Roof straps may be mandatory in your area; roof inspections can help you make sure that they remain in good condition.
2. Get Better Drainage
Hurricanes involve both wind and rain, so protecting your gutters and downspouts is also important when you're preparing for hurricane season. Avoid gutter repairs by:
Checking your gutter brackets to make sure that your gutters can stand up to the storm
Looking for rusted and warped sections of gutter that may need to be replaced
Checking gutters and downspouts for clogs and leaks so that you can clear them out well before the hurricane season sends abundant rainfall down your gutters
Making sure that your gutters are the right size for the storms in your area, and consider adding gutter covers to help your gutters stay clog-free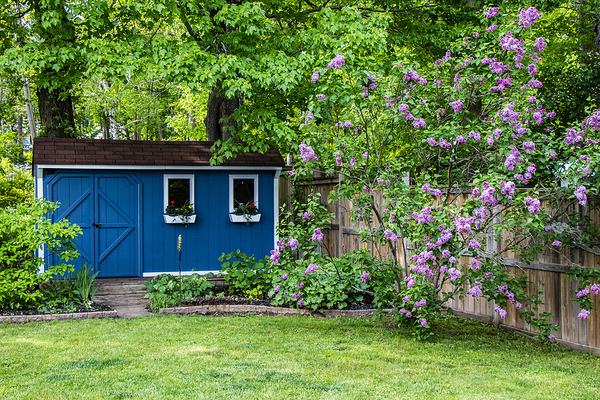 3. Prepare Your Property

In addition to getting your roof and drainage systems ready, you also need to prepare your property as a whole for the storm season.
Store your tools and patio furniture indoors or in a secure shed so that they won't fly into the house or other structures.
Falling branches can easily puncture your roof, so trim the trees above your house, and make sure that new tree plantings are not going to grow over the house.
Look at your property's slope and make sure that your drainage system and yard, as a whole, will send water away from your house, not toward your foundation. This is important, as This Old House explains, "When the ground is saturated by floods or heavy rain, poorly rooted or sited trees can blow over onto your house or onto power lines, and dead branches can snap off and become airborne missiles."
4. Get Your Home Ready for the Storm
After you've prepared your roof, drainage system, and property, you can also update other aspects of your home. These can include:
Adding a wind-proof garage door
Placing hurricane shutters on your windows to prevent them from breaking
Before hurricane season, Harry Helmet is here to prepare your home. Avoid roof repair and gutter repair by investing in inspections and renewal of your gutters and roof before the wind begins.
Schedule a free estimate today.