Is Twice a Year Enough? When to Clean Your Gutters More Often
Quick! Answer these questions. How many times per year should you change the oil in your car? Or clean the windows in your home? Or pull weeds from your garden?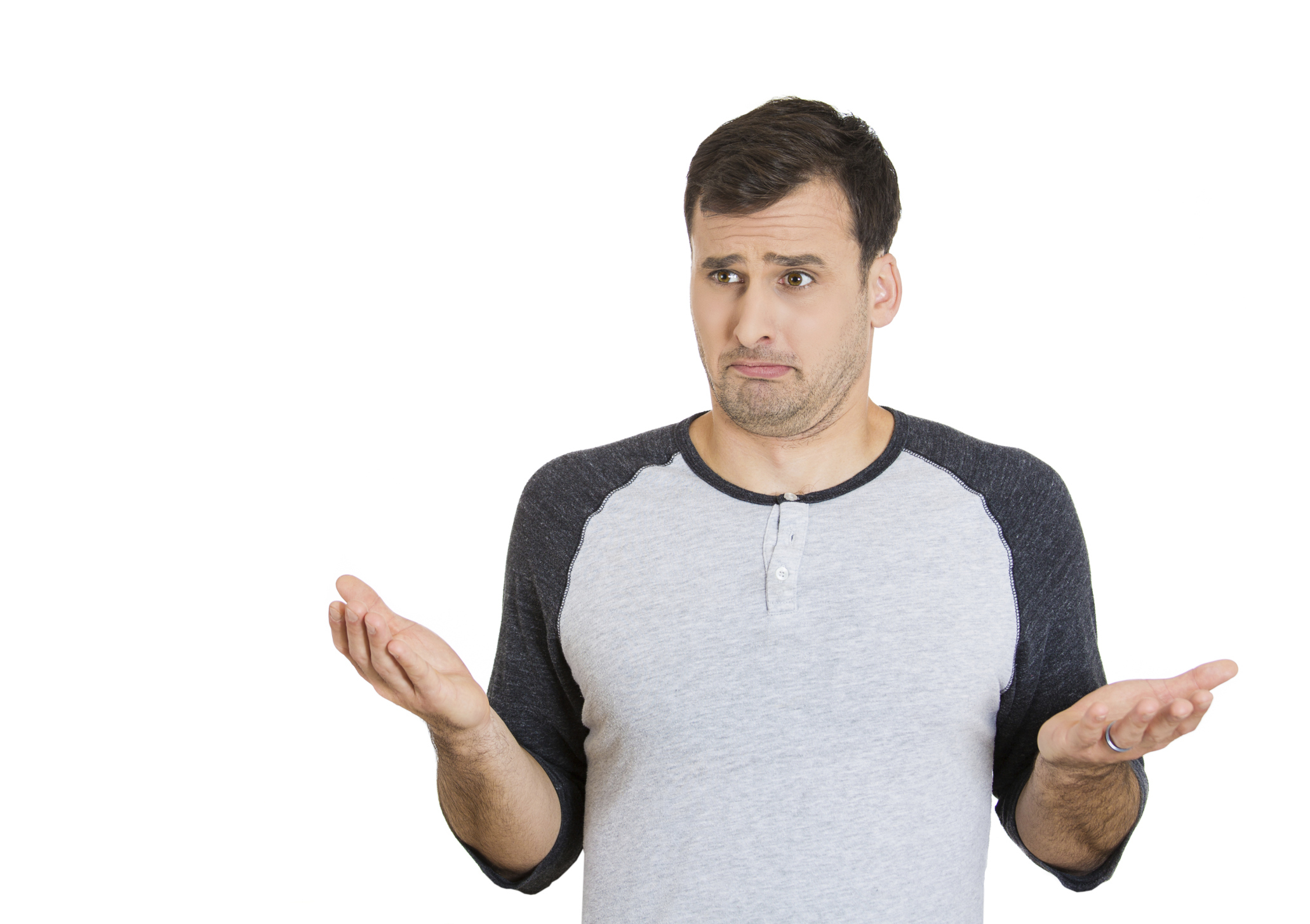 There's a good chance that your answer was, "It depends" or something equally vague. That's because these chores aren't really calendar-specific. For example, you'll change your oil more often if you drive 18,000 miles per year than 7,000. And depending on your climate, you may have to clean your windows and/or weed your garden anywhere from one to three times each year (or possibly more).

Rule of Thumb: Twice a Year

In reality, the same principle applies when deciding how often to clean out the gutters on your home. Most "experts" say that this task should be performed twice a year. But like the other chores listed above, there are other factors to take into account when it comes to gutter cleaning frequency.

Desert Homesteads: Once a Year

Believe it or not, it's possible that a home's gutters only require a good cleaning once each year. Homes that sit in dry, arid desert climates (like the American Southwest) may not experience enough rain or have much foliage that shed debris. This means homes in that area may not need a semiannual gutter cleaning. However, this scenario is rare among homes in the Harry Helmet service areas. 

Unfortunately, homeowners in the East, Midwest, and Northwest usually can't get away with a single gutter cleaning every year. Conventional wisdom indicates that gutters on homes in these areas should be cleaned once in the fall and once during the spring. That's because these seasons are when the most leaves, pine needles, and other debris find their way into a home's gutters.

Woods, Winds, and Weather

That said, you may live in an area where you would be better served by cleaning out your gutters three (or even four) times a year. For example, if you live in or near the woods or have quite a few trees on your property, it's likely that your gutters get filled up more often than the typical home. The same goes for homes who live in especially windy areas, because the breezes will blow pods, seeds, leaves, and other objects onto your roof – where they tend to wind up in your gutters.

In addition, homes which experience harsh winters may necessitate more work on their gutter systems. Snowpack, ice blocks, and ice dams often form on gutters which prevent them from operating properly. So instead of cleaning out debris, you may have to break up ice or sweep snow out of your gutters during the cold weather months.

What About Zero Times a Year?

Gutter cleaning can certainly be a thankless chore – especially if you need to do it three or more times each year. Wouldn't it be great if you never had to clean out your gutters again?

That dream can become a reality with the Gutter Helmet gutter protection system. Its patented reverse curve design repels solid debris while allowing runoff water or snowmelt to flow unimpeded into and through your gutters. Gutter Helmet is installed by professionals over your existing gutters, and its lifetime guarantee means that you'll never have to worry about clogs and blockages.

To get a free, in-home estimate for your very own Gutter Helmet system, call Harry Helmet today at 1-888-5-HELMET or fill out this form online to set up an appointment. 

Then you can enjoy the extra time you get by not having to clean your gutters – which can be used to change your oil, wash your windows, or weed your garden!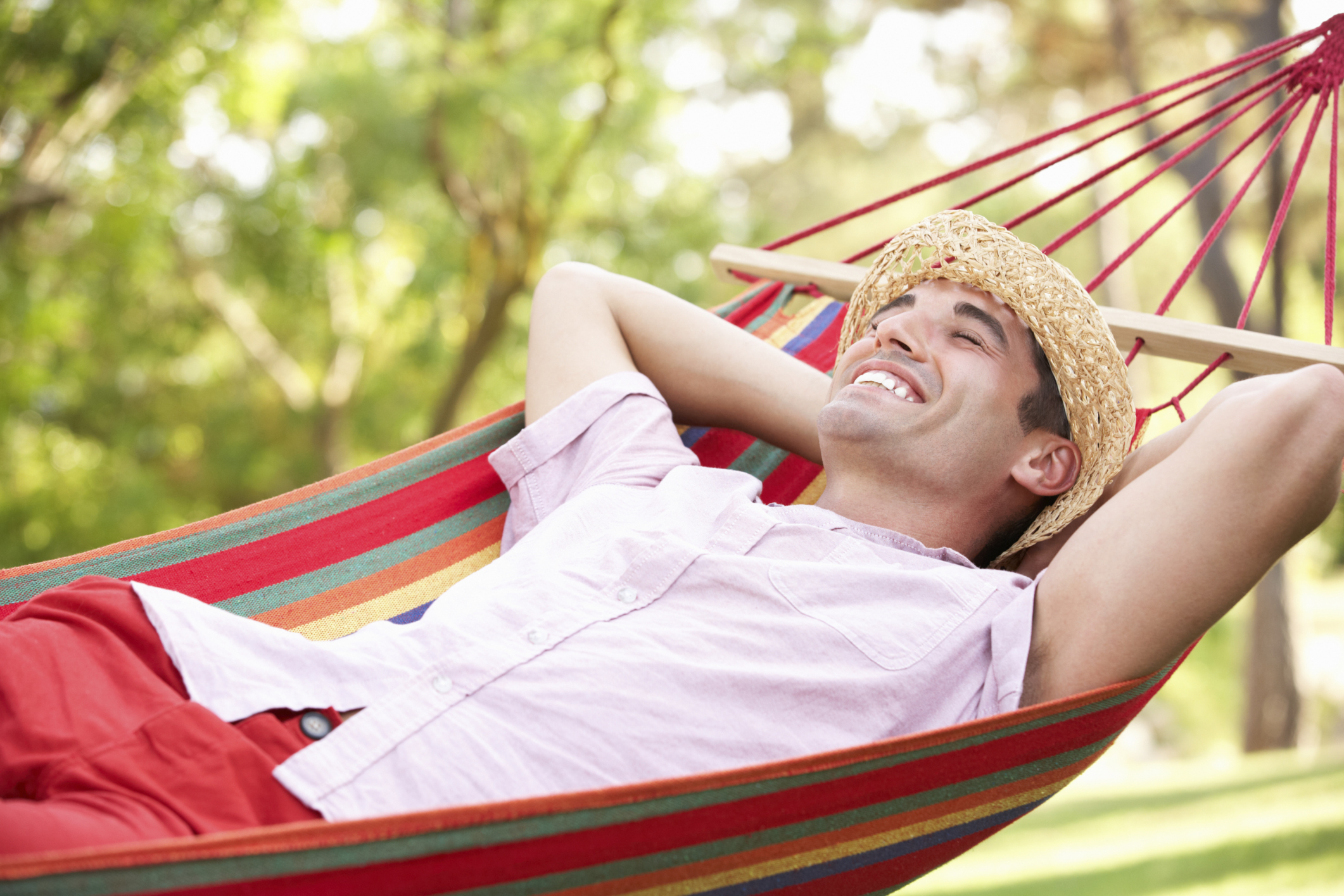 Written by Del Thebaud