Is Your Roof Ready for Snow and Ice?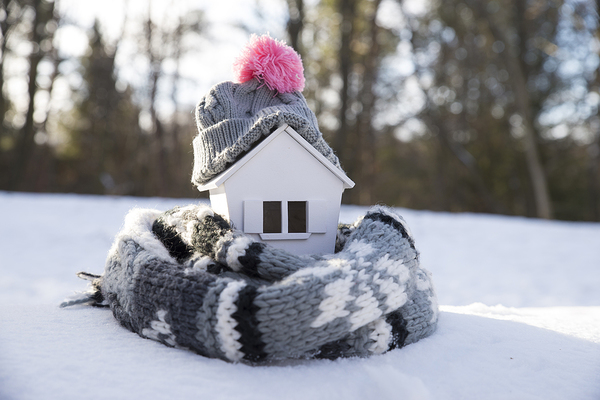 Is your roof ready to handle what winter will throw at it? Whether the winter weather brings snow, ice, rain, or wind, your home needs to be prepared.  Here's how to get your roof ready for the winter months.
Check Your Roof
The first step you need to take in order to prepare your roof for winter weather is to find out what condition is your roof is in. That's why a professional roof inspection is in order. Ideally, you'll get this done before the snow and ice begin to make it difficult for the inspector to examine your roof thoroughly.
A roof inspection can reveal whether your roofing is cracking or shifting, or whether there are areas near the edges of the roof, gutters, or vents that need repair. Schedule roof repairs or, if needed, a roof replacement before the winter months, and you'll have a warmer, drier winter.
Clean Your Roof
If your roof is covered in debris, this step needs to occur before you check your roof for existing problems. It's important to clear debris from the roof as it can hold moisture and encourage plants, mold, and rot to proliferate on your roof. You can use a broom or a blower if you choose do this job yourself, but it's a good idea hire someone to do this work if you're not experienced.
Be Less Welcoming to Animals
You may want to create an animal-friendly garden, but you don't want a roof or attic that's welcoming to mice or squirrels. Make sure that all holes are sealed and that any problems with the roof are repaired before these small creatures decide to look for somewhere to stay for the winter.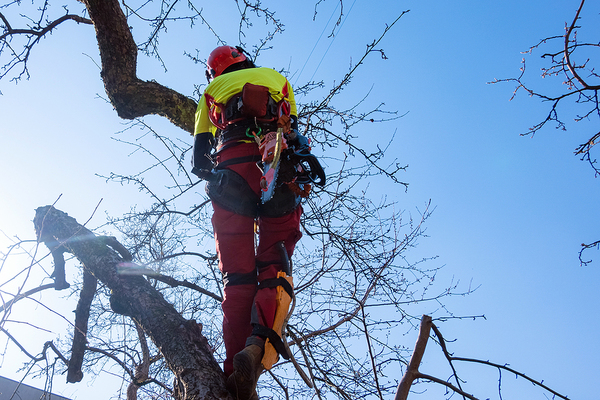 Avoid Extra Roof Damage
Part of getting your roof ready for snow and ice involves avoiding other potential hazards to your roof as well. Avoid roofing problems by working on the landscape around your home. How can you protect your roof through landscaping? By cutting of or trimming tree branches that hang over the roof. That way, if snow and ice accumulate and the weight causes branches to crack and fall, they won't land on your roof, preventing everything from light damage to shingles to holes in your roof.
Add Ice Dam Removal Systems
Icicles can be a serious problem for your roof. While they might seem innocuous when they're hanging off of your gutters, they're a sign that your gutters aren't functioning well. This Old House warns that "Dams can tear off gutters, loosen shingles, and cause water to back up and pour into your house."
Ice that accumulates in your gutters can also back up under and loosen your roofing tiles, which can later lead to water leaks that can damage the interior of your home. Gutter heating systems can keep the water flowing all winter long and ensure that ice dams won't form and damage your roof.
Manage Rainfall
If it rains a lot in your area in the winter months, then you must make sure that your roof and gutters are ready for the rain. This might mean that you replace old and twisted gutters, or that you add gutter covers so that your gutters won't get clogged when the fall and winter winds blow the leaves from the trees. Keep your roof well-drained by helping your gutters flow.
At Harry Helmet, we're here to help your roof through every season of the year. Talk with us at Harry Helmet about the ways that you can get your home ready for winter. Prevent ice dams and protect your gutters.