"Oops" Moments to Avoid During Exterior Home Renovations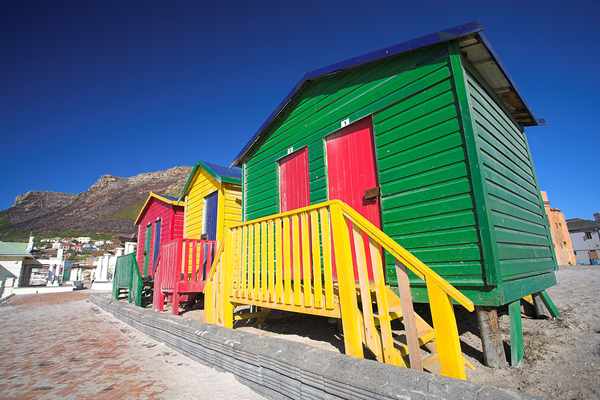 Renovation mistakes can stick with you and lead to a lot of expense. They're mistakes that you should try and avoid. What are some common "oops" moments that you could have during your home and garden renovations, and how can you avoid encountering these in the future?
You Forget About Curb Appeal
When it comes to your house, first impressions matter, even if you're not selling it right now. The right design choices make your home look well put together. How can you avoid landscaping mistakes that detract from your curb appeal?
Plan your landscape. Consider how garden beds draw the eye. How do they lead up to the house rather than distracting from it?
Think about the seasons. What plants do you have for each season? Have you forgotten about fall or early spring plantings? A garden can be gorgeous in late spring but might look awfully dull in the fall.
Get organized. Make sure that you have spaces in your garden where you can tuck equipment when it's not in use. Failing to consider storage space is a problem in your garden.
Whether you're painting a house or a shed or planting new garden plants, make sure that you think about color. The color of your garden and the way that it blends with your home will add value to your home. For instance, a home with red trim flanked with red flowers will look well put together.
You Assume That Erosion Will Fix Itself
Issues with your garden soil are something to worry about. If you notice an area that is eroding due to slope subsidence or foot traffic, deal with this before adding new garden beds or planting in the area. According to Install It, you should "fix all erosion problem before you plant by building a retaining wall or erosion will continue to affect your plants and landscape." The last thing you need is for your beautiful new garden bed to end up at the bottom of a slope or to gradually crack apart.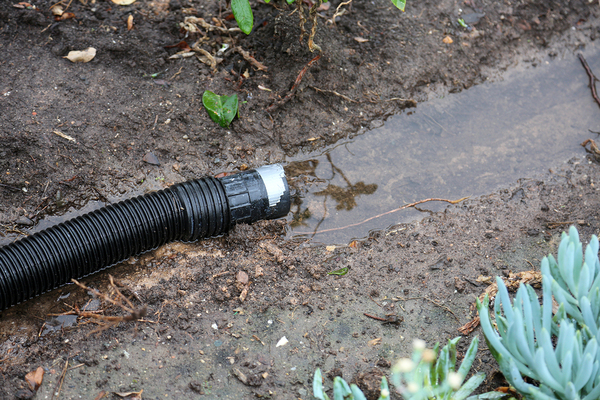 You Have Too Much or Too Little Water
If your water flow is off in your garden, then your plants will feel the worse for it. For instance, your gutters could be old and overflowing, leading to large puddles in the garden. Alternatively, your garden could be designed without thought to water flow, meaning that there are puddles in places where you have no garden beds while your garden beds experience drought. What can you do to avoid an "oops" moment here?
Always consider water flow while you're landscaping. Where do you want the water to land? Do you need to drain water from your garden? Can you use the water that you have?
Are there problem areas such as gutters where there is too much water landing in a space at once? Can you fix these problems with gutter covers or a gutter replacement?
Can you give water to some areas in your garden by reorienting your landscaping?
At Harry Helmet, we're dedicated to helping you improve your home and garden. Whether you need a roof replacement or a gutter replacement, we can help. Contact us and schedule a free estimate today.