Painting a Faded Metal Roof: 4 Tips for Success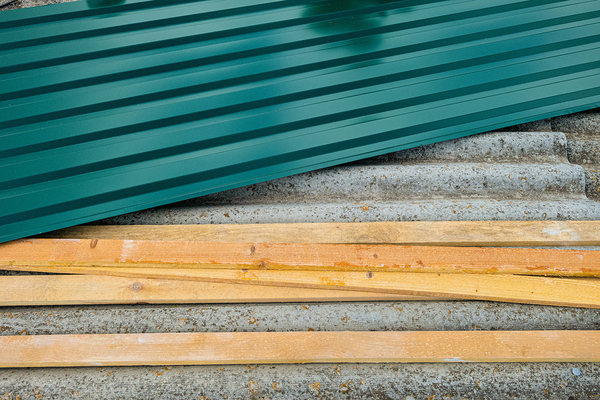 While repainting your home's siding might be first in mind when you think about visual updates to your home, changing the look of your roof also has a high visual impact. However, when you're working with a metal roof, you want to make sure that you add the right paint at the right time to ensure that your painting project goes off without a hitch.
Discover four key points that you need to know to manage your roof-painting project properly.
1. Be Safe
Before you get up onto the roof, make sure that you can get up and down safely. Even if your roof has a low pitch, you should be prepared to stay safe. Wear slip-proof shoes and a safety harness. If you're planning to paint a steep roof, consider installing anchors on your roof to allow you to move around safely, well-anchored, and harnessed to the roof. Make a plan for how you will reach the ridgeline of the roof with your paint. Pre-planning will help you paint your roof successfully and stay safe.
2. Get Your Roof Ready
If you have a new roof that needs to be painted, let the oils wash off for about six months prior to painting it. Whether your roof is new or old, before you wash it, you should wash it with a power washer.
Use a pressure of 2,500 pounds per square inch to remove mold, oils, and mildew that can interfere with the adhesion of your paint. If you don't have a power washing, you will need to scrape off old paint and scrub the roof with a solution composed of water and trisodium phosphate.
3. Use the Right Paint
Choose the right paint for your roof painting project. You must use acrylic latex paint or oil-based alkyd paint. No matter what paint you use, it is helpful to use a primer. Paint bonds to the primer more effectively than it bonds to the roof itself. A galvanized metal primer also reduces the rust that might otherwise build up on your roof.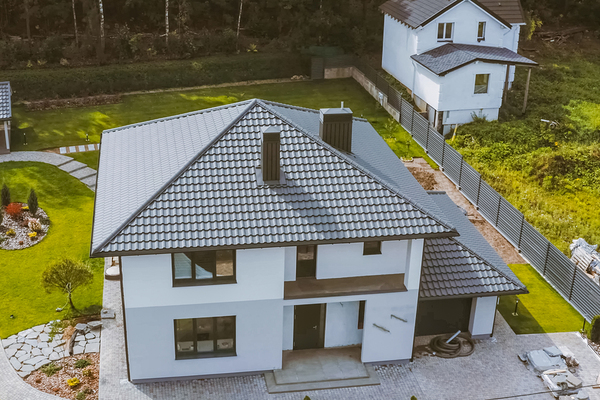 4. Paint the Roof Correctly
There are a few different ways to apply the paint to the roof. You can use a roller or paintbrush specifically designed for a corrugated metal roof. This helps you get into all of the parts of your roof. According to Home Guides, there's another option that's easier on your body: an airless sprayer. "Not only does a sprayer do a more thorough job than painting with a brush, it allows you to minimize the amount of time spent on the roof." If you use a sprayer, you need to use it on a day without wind so that you can avoid getting painted yourself.
If you need to consult with someone about your roof, talk with us at Lednor Home Solutions. We're experts in roof repair and replacement. Learn more about roofing: schedule a free estimate today.