Prepare Your Holiday Feast While Helping to Save the Planet
Although people around the world may commemorate the holidays differently, there tends to be one common aspect of these celebrations: food.
In addition, friends, relatives, and neighbors often come together to share a holiday feast. Many of these meals feature foods that are only prepared during the holiday season. Even so, there are plenty of ways you can ensure that your spread is as eco-friendly as possible.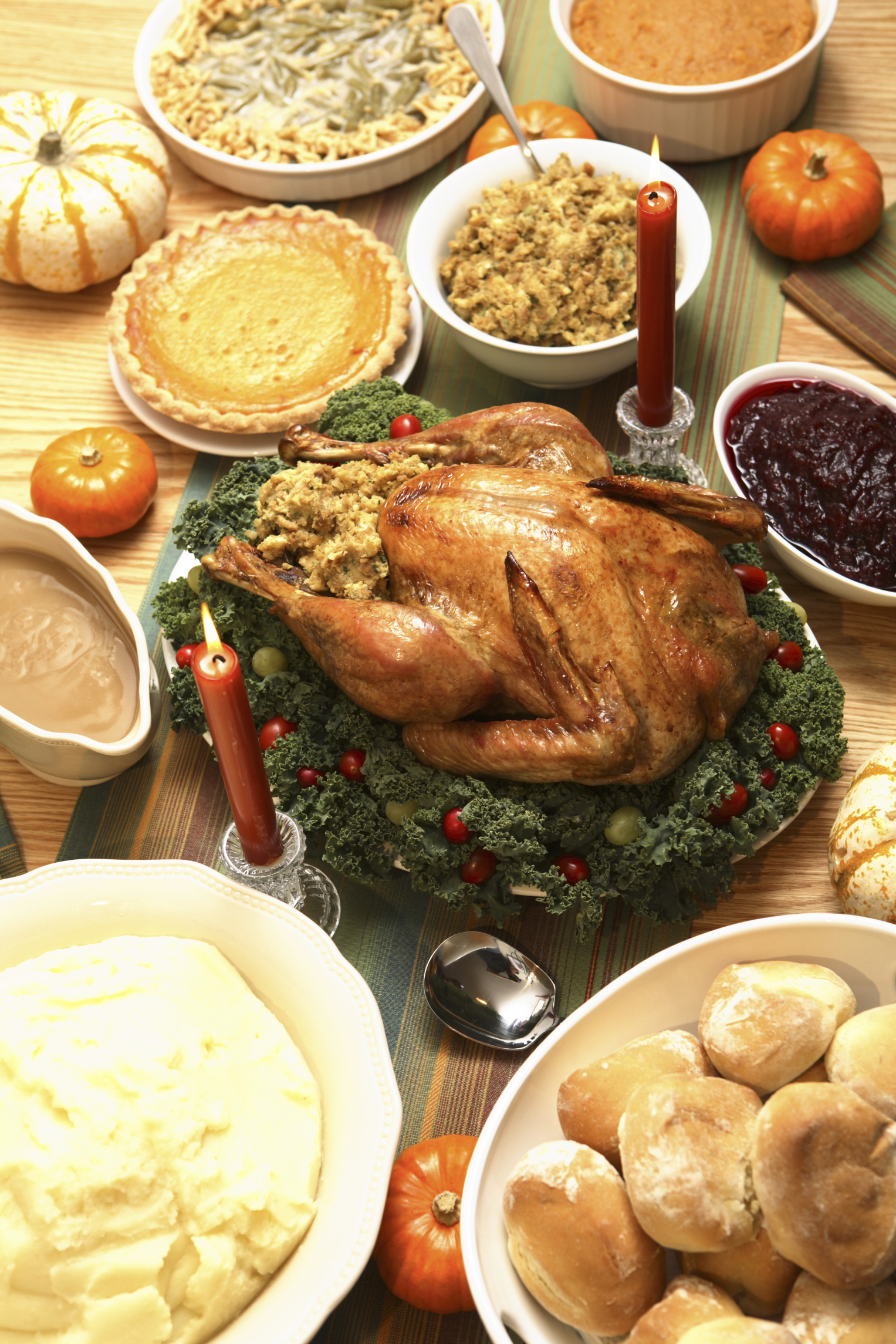 So whether you are celebrating Christmas, Hanukkah, Kwanzaa, Mawlid al-Nabi, or even the coming of the winter solstice, here are some suggestions to make your meal and gathering more sustainable:
Think free-range. If you want to serve a turkey, ham, duck, Cornish hen, or similar main course, make sure that the product you purchase was raised in a free-range environment, instead of on a farm that may have used chemical additives in their food or on the grass used to feed livestock.
Go organic. Purchase your vegetables, fruits, potatoes, and other edibles from the organic foods section of your grocery store. Organics are grown without the use of harmful pesticides.
Buy local. If possible, purchase your foods from a local farmer or producer. Less time is required to transport locally-made or grown products to the store. This in turn means fewer gallons of fuel are burned, which helps the environment remain free of harmful pollutants and gases.
Cook from scratch. The result usually tastes better and fresher. Plus, pre-packaged foods take more energy to produce and increase the amount of post-meal waste of which you must dispose.
Avoid disposable cooking tools. For instance, buy a heavy-duty roasting pan instead of the disposable aluminum one. And use regular bakeware instead of cardboard loaf pans, aluminum cake pans, paper muffin cups, disposable pie tins, and aluminum cookie sheets.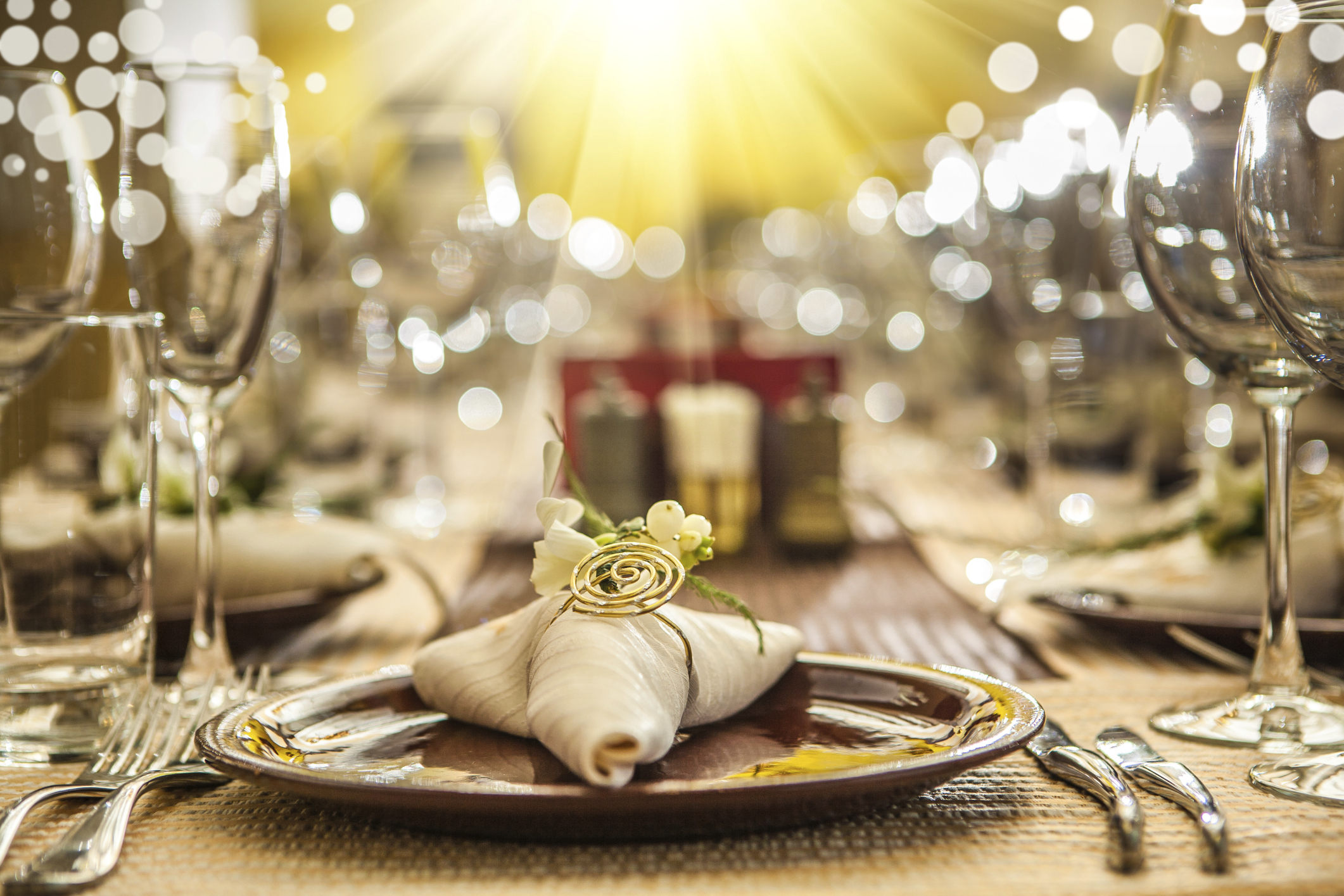 Get out the fine dinnerware. Not only will it improve the look of your table, but eschewing paper plates, cups, and napkins keeps the waste to a minimum. (FYI: you can't recycle paper products which have greasy food stains on them.)
Give your centerpiece some natural beauty. If you want to construct a holiday centerpiece (or several), eschew artificial materials in favor of natural choices like pine cones, twigs, leaves, gourds, plants, flowers, and beeswax.
Use pitchers and punch bowls. Serving eggnog from a bowl or cold water from a pitcher is better for the environment than just giving guests single-serving beverages, whose packages will have to be disposed of afterward.
Clean green. When it's time to clean up, use non-toxic, environmentally-friendly cleaners to do dishes, wipe counters, and mop floors. The fewer harmful substances that are sprayed into the air, the better.
Compost. While you're preparing the meal, set aside organic material that can be composted. Then gather up these scraps and add them to (or start) a compost pin to enrich your garden soil.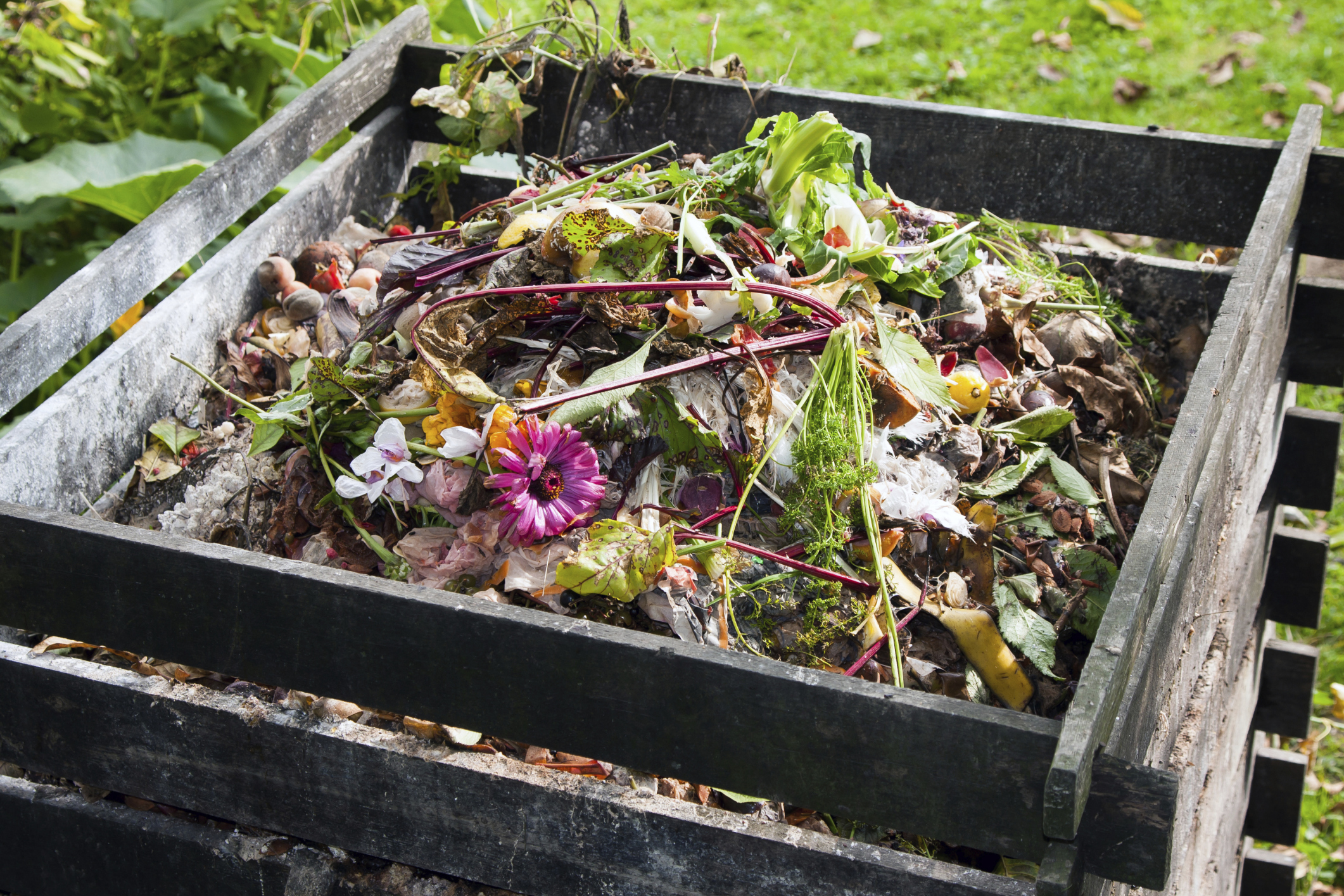 The holidays are a time to cherish your relationships with your fellow man. But with a little forethought, it can also allow you to improve the environment and do your part to save the planet – which will help all of mankind!
Written by Del Thebaud