3 Reasons Every Home Needs a Gutter System
Highlights:
Gutters help you maintain the integrity of your home.
Gutters protect your landscaping from pooling and soil erosion.
Gutters help you protect your neighborhood from rainwater as well. 
Most people take gutters for granted. But are they really necessary? I mean, sure, if you live in a place where there's heavy rainfall, you can expect to need gutters. But what if you live somewhere with very light rainfall? A little water never hurt anyone, right? But the truth is, you do need gutters, and they're more important than you think. Take a look at some of the most important reasons why you need a gutter system.
Gutters Protect Your Home's Structure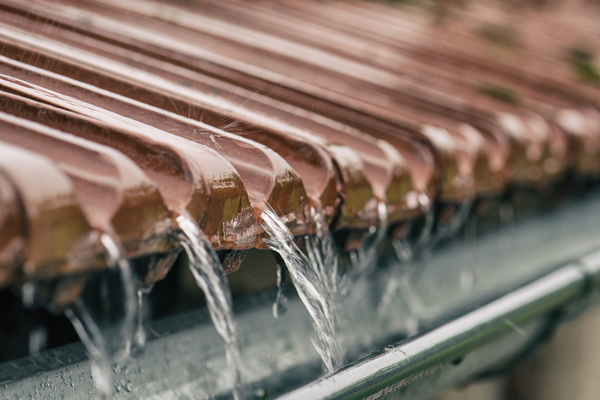 Rain may be rare in your area, but it's doubtful that you have no rain at all. And no matter how rare or gentle it is, that rain could do damage. If you have a flatter roof, it could pool in sections of your roof, leading to warping or leaking. 
It can also damage your walls if it drains off the roof and down them, and even worse, it can pool around your foundation and cause damage to that too. And if you own a home, you ought to know that foundation damage can be incredibly expensive. It's something that you want to avoid if at all possible. 
Gutters Protect Your Landscaping
Gutters don't just protect your home. One of their purposes is to protect the grounds your home is sitting on as well. The gutter system diverts and directs the water in a particular direction so that it doesn't end up drowning your plants or cutting a swath across your lawn. 
Soil erosion is a real problem. It can destroy your garden and lawn. But it's also connected to the foundation protection that gutters offer. If you allow rain to damage the landscaping and cause soil erosion, the soil can erode under the foundation as well, causing it to crack, sink, or leak. 
Gutters Protect Your Neighborhood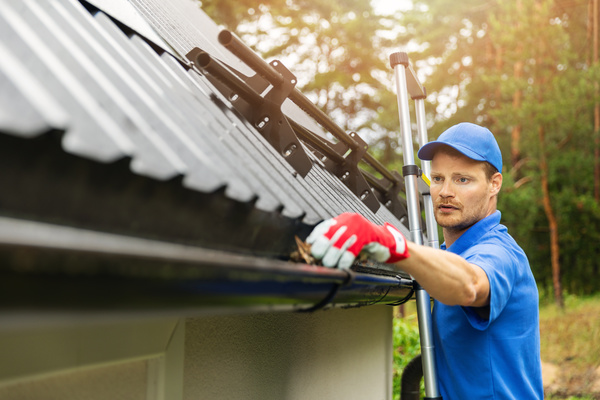 It's not just your property that's protected by your gutters. Water doesn't care about property lines. If you're experiencing problems like soil erosion in your yard, it's not difficult to see how that can end up spreading to the yards on either side of yours. 
Basically, rainwater that isn't channeled safely and responsibly is a threat to everyone, not just to your own home. And it doesn't take a lot of water to pose a threat. Even if you don't get rain that often, sometimes all it takes is one heavy storm or a few days of more moderate rain to cause damage. You're better off avoiding it. 
If your home is ready for gutters, Harry Helmet can help you get the right gutters for your home's needs. To find out more about the gutters that are right for your property, schedule a free estimate.